DR: Future of Family Practice: Models, Participation & Flexibility in Family Law
In-Person
10th May 2022, Afternoon, Ironmongers Hall, London
In a focused half day join a stellar line-up of speakers as they delve into the future of family practice and what it looks like.
Models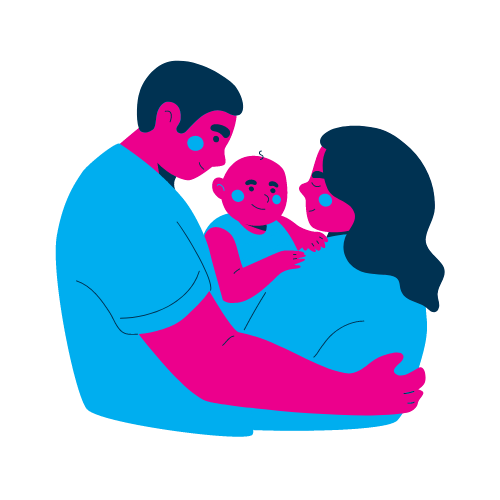 Flexibility
Participation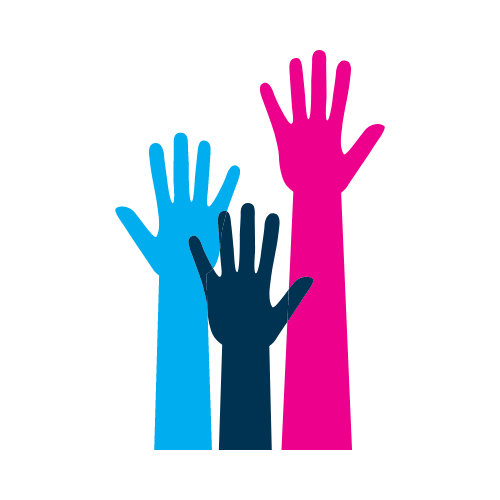 Hear from key experts including: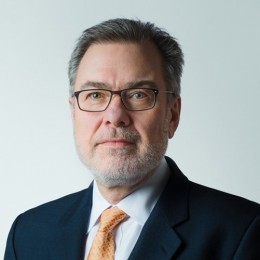 Christopher Pocock KC Barrister
1KBW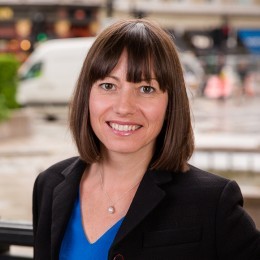 Claire Blakemore Partner
Withers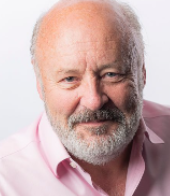 Simon Pigott Partner
Levison Meltzer Pigott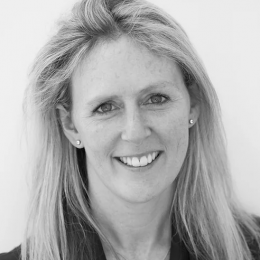 Nicola Wager Specialist Family Mediator
NWM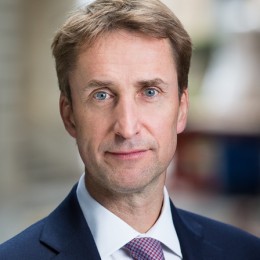 Michael Gouriet Partner
Withers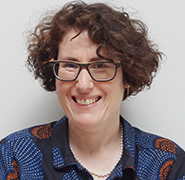 Naomi Goode Psychoanalytic Psychotherapist
Naomi Goode Counselling & Psychotherapy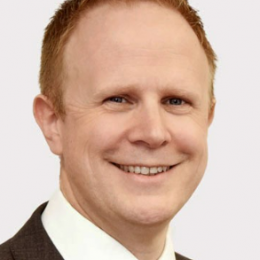 Duncan Wilson Partner
Partners Wealth Management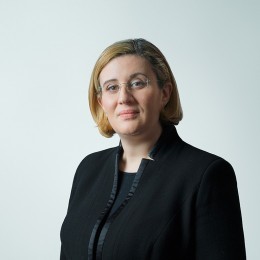 Katherine Kelsey Barrister
1KBW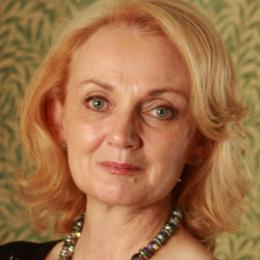 Angela Lake-Carroll Independent
Consultant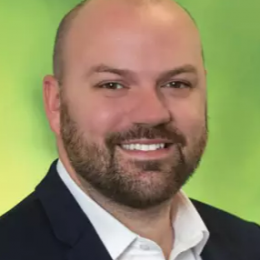 David Lister Partner, Head of Family Law
Simpson Millar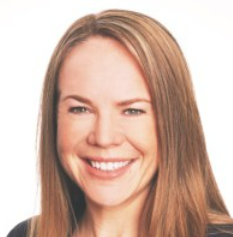 Sarah Middleton Partner
PwC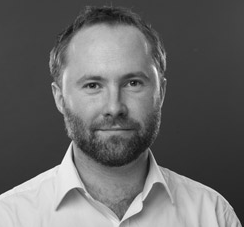 Tristan Harvey Barrister
QEB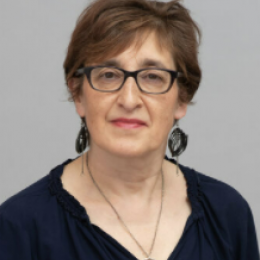 Jacqueline Marks Founder
The Mediation Space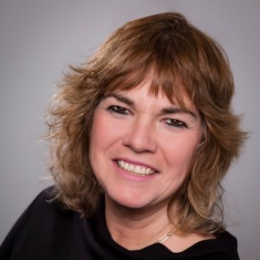 Karin Walker Founding Partner
KGW Family Law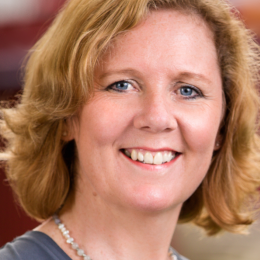 Natalie O'Shea Senior Knowledge Lawyer and Mediator
Withers
New DR Offerings
- The newest DR services
- What they offer

Crystal Ball Gazing
- Why
- The future
Complementary skills & practice
- Concerns
- Options
- Getting involved
Deal-Making
- Negotiations
- FDRs
- Choosing arbitrators & private judges
Complementary Therapies
- Valuations
- Wealth planning
- Psychotherapist
- Midset coaching

Partnership
Partnering on an event or indeed the community as a whole will increase your company's profile and brand awareness.
We can provide bespoke value adding partnerships. We will work in partnership with you to develop a bespoke marketing solution to meet your objectives across varying events and thought leadership content. We will ensure that you gain value through the right medium, focused on your desired audience, with a true partnership that delivers value to your marketing needs. Want to know more?
Please contact Chris on 0207 101 4151 or email chris@thoughtleaders4.com