DR: Future of Family Practice: Models, Participation & Flexibility in Family Law
In-Person
10th May 2022, Afternoon, Ironmongers Hall, London
Ironmongers Hall
Off Shaftesbury Pl
Aldersgate St, Barbican
London, EC2Y 8AA
*Just a 4 minute walk from Barbican Tube Station, a 7 minute walk from St Paul's Tube Station or a 13 minute walk from Moorgate Train Station.
Ranked 10th in order of precedence of the Great Twelve Livery Companies and home to the Ironmongers' Company since the 1920s, this Tudor style Hall feels like a country house re-located to the heart of the City of London.
Nestled between the Barbican Centre and St Paul's Cathedral, Ironmongers' Hall is centrally located and well connected.
Register Now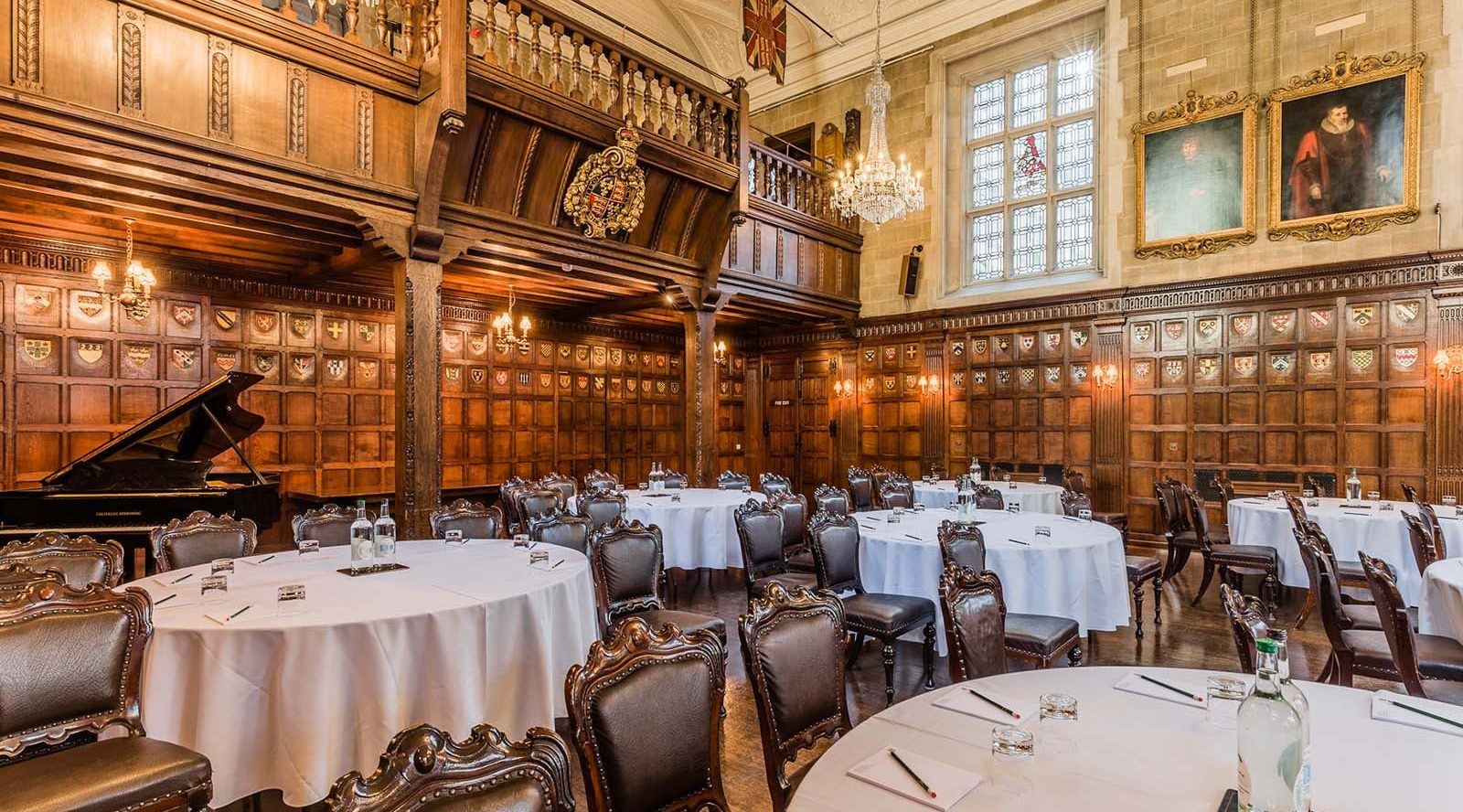 Partnership
Partnering on an event or indeed the community as a whole will increase your company's profile and brand awareness.
We can provide bespoke value adding partnerships. We will work in partnership with you to develop a bespoke marketing solution to meet your objectives across varying events and thought leadership content. We will ensure that you gain value through the right medium, focused on your desired audience, with a true partnership that delivers value to your marketing needs. Want to know more?
Please contact Chris on 0207 101 4151 or email chris@thoughtleaders4.com