Our story...
ThoughtLeaders4 are serious about providing opportunities to up-and-coming practitioners specialising in HNW Divorce. We strongly believe that the next generation of practitioners should be writing, speaking at and attending events in order to build their network and further their careers. With this in mind, we are proud to present the HNW Divorce NextGen Future Thought Leaders Essay Competition.
Assessed by an illustriously experienced, senior and broad-ranging panel of practitioners this is your chance to stick your head above the parapet and mark yourself as the one-to-watch. With the opportunity to attend and discuss your essay at our HNW Divorce Litigation Flagship Conference, we look forward to your submissions and to welcoming you to the HNW Divorce community.
The Essay Topic:
What reform – if any – would you make to our law on matrimonial finance?
In the run-up to our HNW Divorce conference on 23rd November 2023 in London, we invite submissions from next gen practitioners on this topical debate. We encourage you to draw on your own experiences and jurisdictions and offer a well-supported argument either for or against reform.
You may choose to focus on section 25 of the Matrimonial Causes Act, you may discuss whether legislation should be expanded to incorporate financial provision for non-marital relationships, or you may look at the wider political and economic context of reform.
We invite you to be creative, well-researched, opinionated, and take a position on this timely issue, affecting the next generation of divorce practitioners.
Illustrious Judging Panel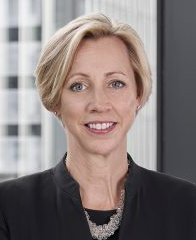 Emma Hatley Partner
Stewarts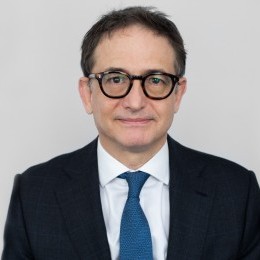 Alex Carruthers Partner
Hughes Fowler Carruthers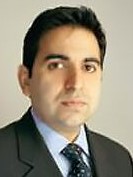 Deepak Nagpal KC Barrister
1KBW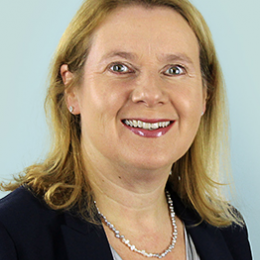 Charlotte Bradley Partner
Kingsley Napley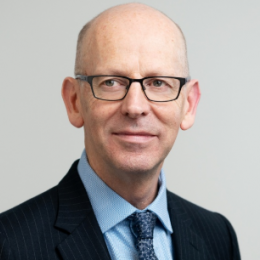 James Pirrie Director
Family Law in Partnership
Winner

Winner of the competition will have the opportunity to participate in a panel discussion at the HNW Divorce Litigation conference, taking place in London, on 23rd November 2023.
Winner of the competition will receive a yearly pass for ThoughtLeaders4 HNW Divorce Conferences.
Winner of the competition will receive a branded hamper
Top 3

Top 3 entrants as chosen by the judging panel will win free tickets to attend HNW Divorce Litigation Flagship Conference.
Top 3 entrants will receive a branded hamper
All Entrants

All entrants will have their essays published in a special edition of the HNW Divorce Magazine. This will be published digitally, along with a print run at the HNW Divorce Litigation Flagship Conference 2023.
Who can enter?

Must be a HNW Divorce Next Gen (up to 12 years qualified)
How to submit?
In 3 Easy Steps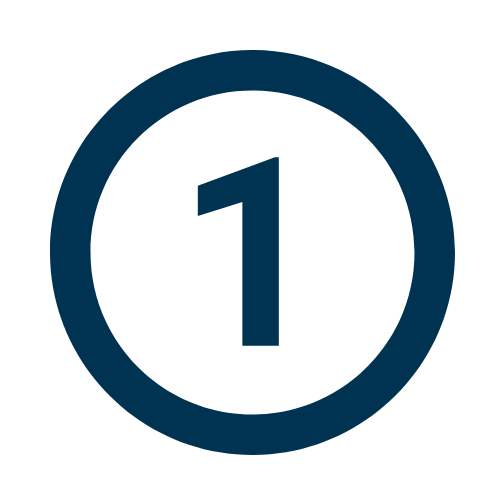 Fill in the form with your details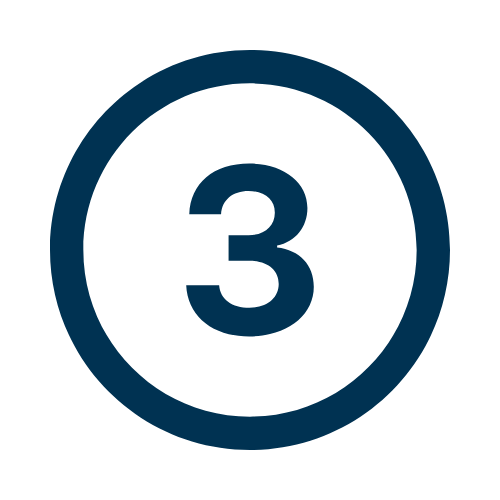 Attach your essay as a word document and submit