Contentious Probate and Inheritance Claims - Death in the Modern Age
In-person
28th March 2023 | Central London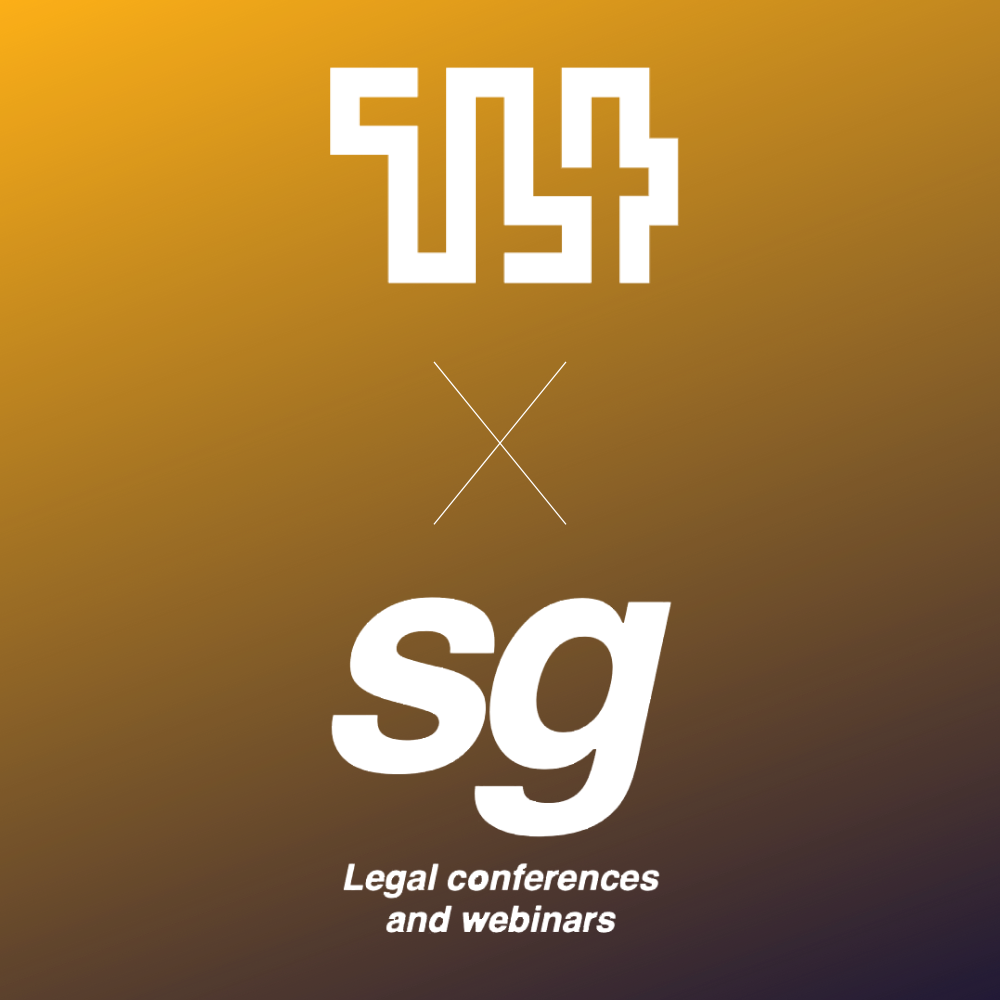 Simon Gore Legal Conferences is part of the TL4 Family and we are delighted to launch the first event under the joint
'TL4 x Simon Gore' name.
Join this one day conference covering the latest issues and trends in the private client sphere, including complex modern families, technological developments and loss of mental capacity
As the world is developing rapidly, so too are the laws surrounding private client and succession. Join us as leading practitioners discuss the pressing issues on the horizon and the ways to manage novel challenges practically.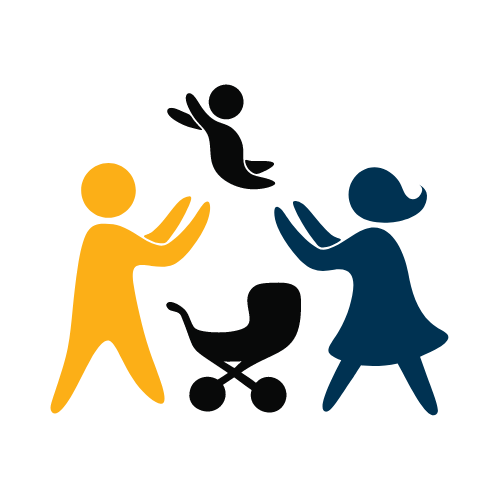 Dynamics of a modern family
Utilizing modern technology
Loss of Mental Capacity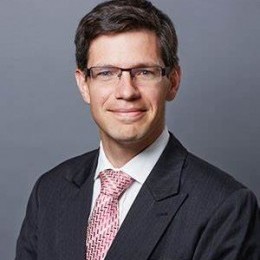 Alexander Learmonth KC Barrister
New Square Chambers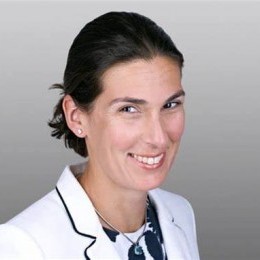 Amy Berry Barrister
New Square Chambers
Willem-Joost de Gier Co-Founder
Cadell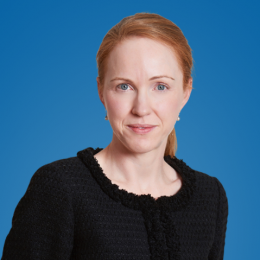 Constance McDonnell KC Barrister
Serle Court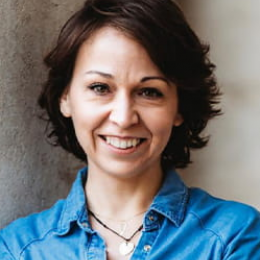 Monika Byrska Partner
Howard Kennedy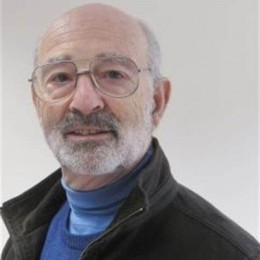 Professor Robin Jacoby Emeritus professor of old age psychiatry
Oxford University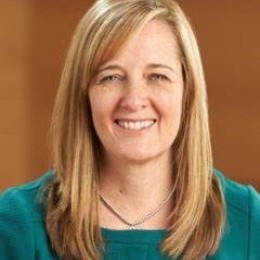 Alison Regan Joint Managing Partner
Russell-Cooke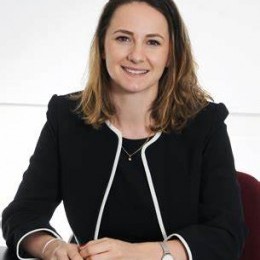 Ashleigh Carr Senior Associate
Forsters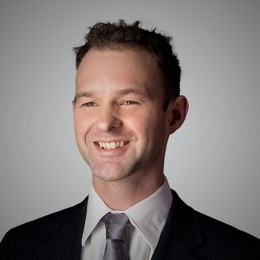 Oliver Auld Partner
Charles Russell Speechlys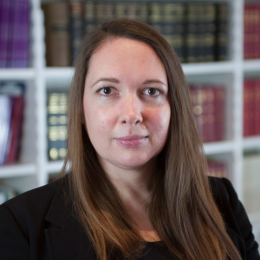 Charlotte Edge Junior Counsel / Mediator
5 Stone Buildings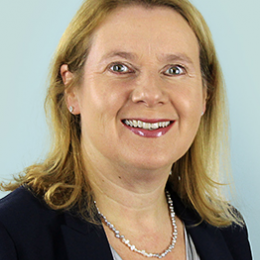 Charlotte Bradley Partner
Kingsley Napley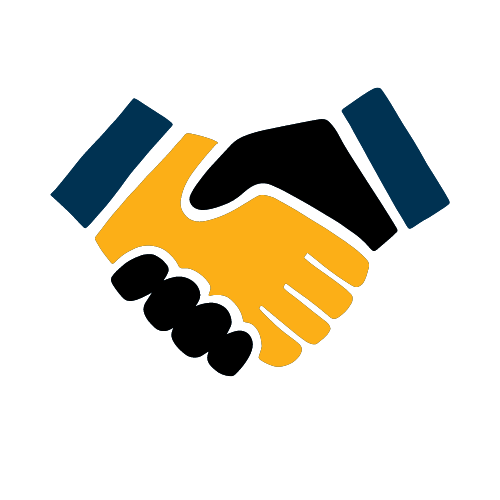 Mediation- the better way forward?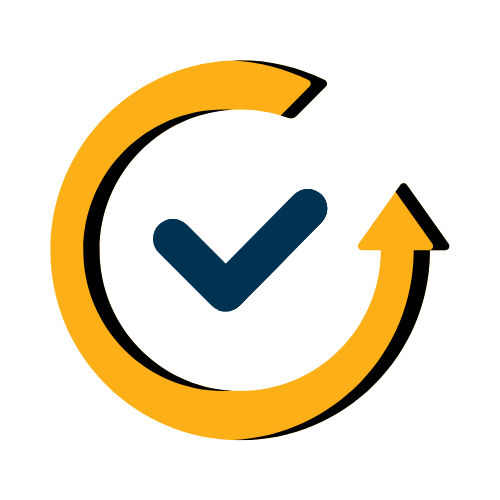 Handling and recovering assets

Proprietary estoppel