Death in the Modern Age: UK & Cross-border probate, wills, and trusts
What does post-death look like in the modern digital age? What are the challenges and probate issues that create roadblocks for clients and practitioners?
26th April 2022 - Ironmongers' Hall London
Join our live and in-person discussion with leading practitioners, discover the pressing issues on the horizon and the ways to manage novel challenges practically.
The world of wills, probate, and trusts have shifted radically in the past year due to the untimely arrival of a pandemic and the growth of asset classes, which brought with it new types of claims, and a wide array of complex issues
What Will We Cover?
Which types of 1975 Act claims are becoming more pressing?
What happens when adult children make claims
Discover the latest trends in cross-border probate
How should practitioners advise international clients in preparing their wills and trusts?
With mental health increasingly becoming a public health issue, what impact has declining mental health had on probate?
How can capacity be determined?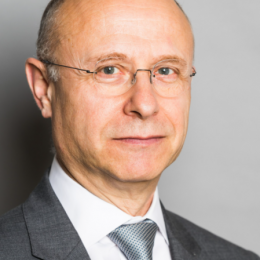 Gilead Cooper QC Barrister
Wilberforce Chambers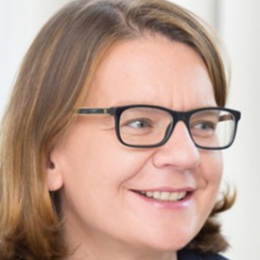 Bryony Cove Partner
Farrer & Co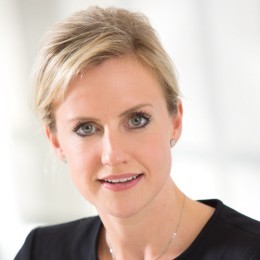 Joanna Poole Partner
Farrer & Co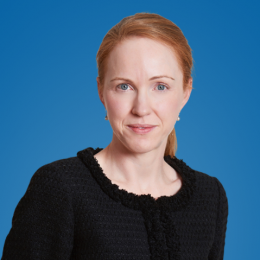 Constance McDonnell QC Barrister
Serle Court
Content Driven & Networking Focussed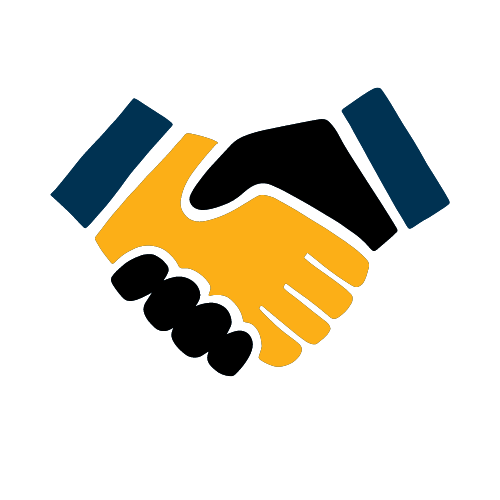 A thought provoking discussion on the merits of mediation to solve probate issues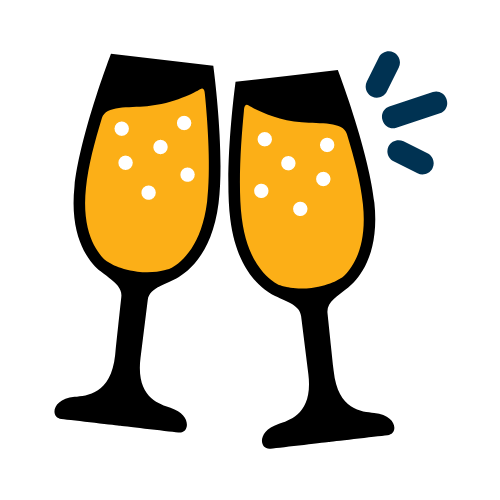 Drinks reception to mingle and socialise with peers