Landed Estates & Farm Tax Conference: The 3rd Edition
Your one-stop-shop for advising on Agricultural Land
19th March 2024 | London
Join an unprecedented line-up of landed estates and farming experts at the only event you need each year to cover everything you need to know about agricultural land.
In just one day, drill down into the life cycle of managing agricultural land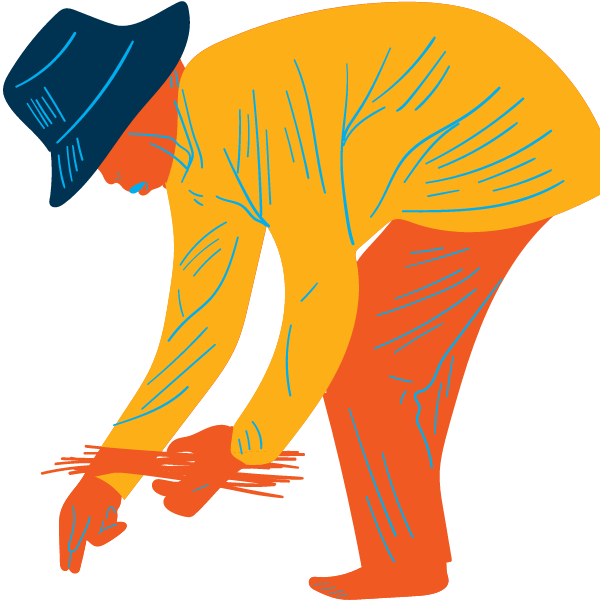 Practical Updates
Estate Managers Roundtable
The Modern Day Transaction
Carbon & BNG Case Study
One Step Ahead, Stay informed
Agricultural Holdings Developments
Latest from the CAAV
What is Happening in Scotland?
Preparation, Preparation, Preparation
Tax Liabilities
Succession Planning
Estates Disputes
Agenda Top Picks: Key Sessions Picked Out For You:


A Full Day and a Full House: A Few Photos from this Year's Edition!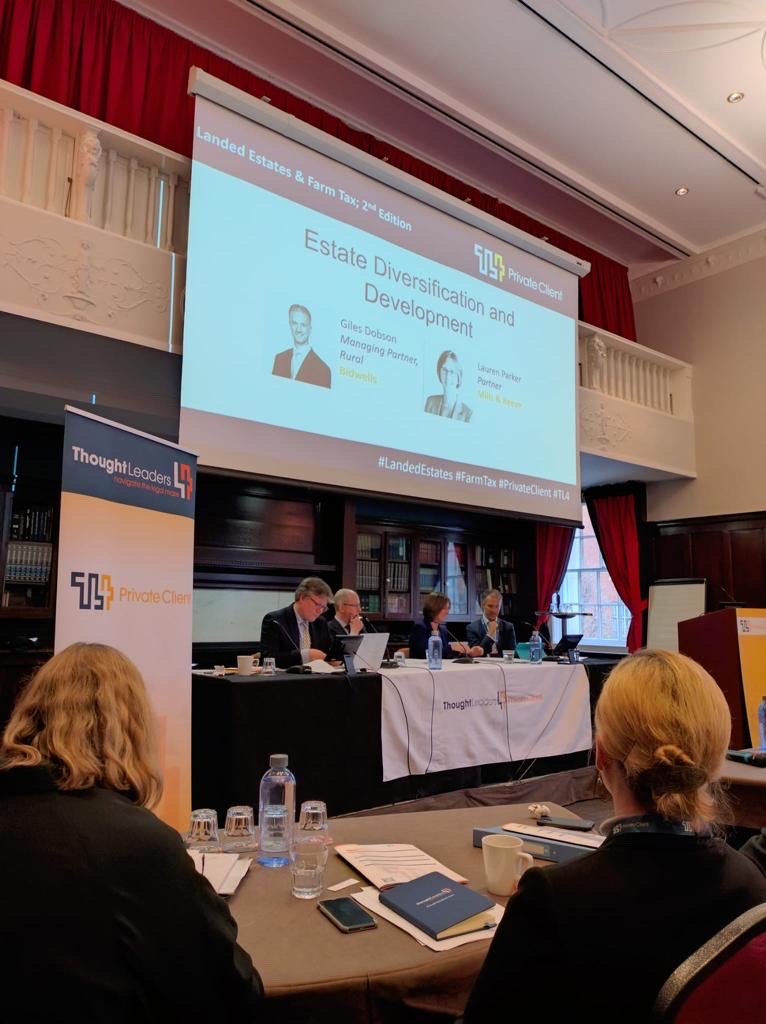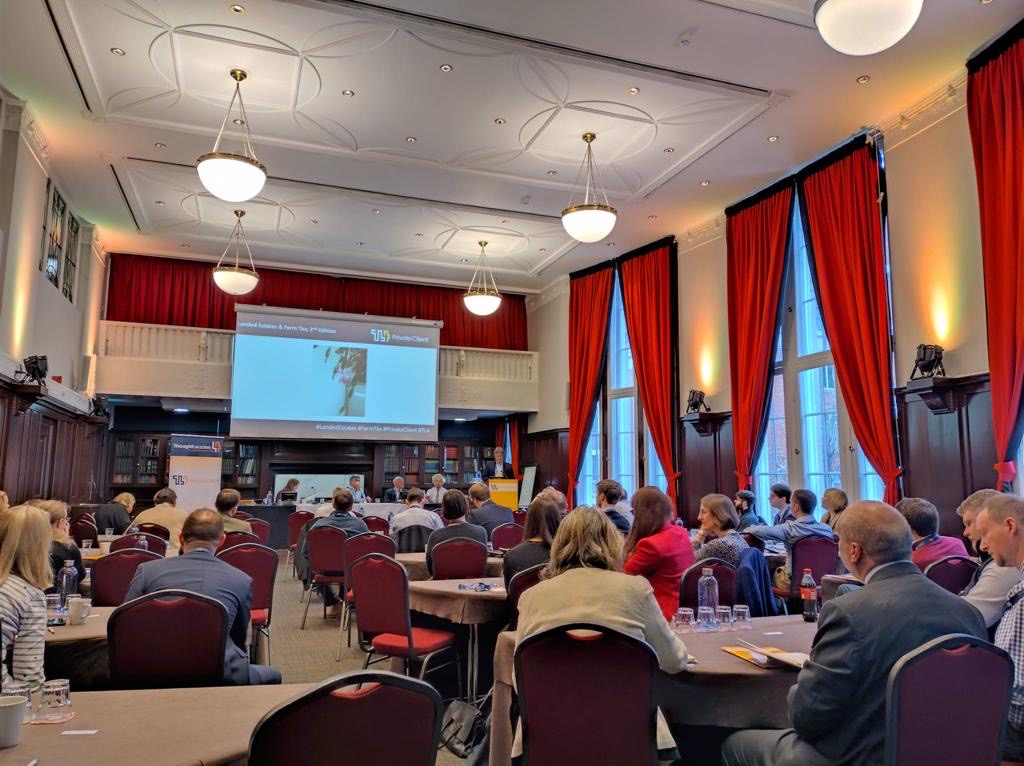 Speakers from across the spectrum: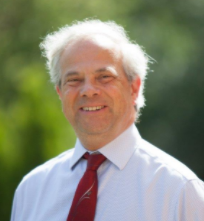 Jeremy Moody CAAV Secretary and Adviser
CAAV
Tom Hills Head of Renewable Energy and Carbon Offsets
SCB Group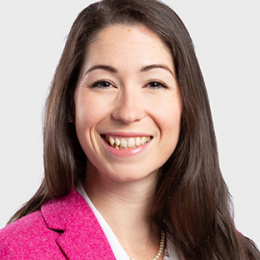 Elizabeth Hartless Partner
Saffery Champness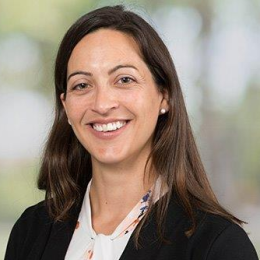 Sophie Tidy Director MRICS, FAAV, Estate Management
Savills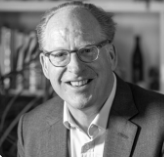 Philip Eddell Director
Eddell & Co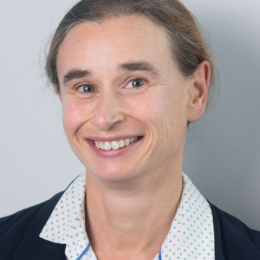 Vivienne Williams Partner
Michelmores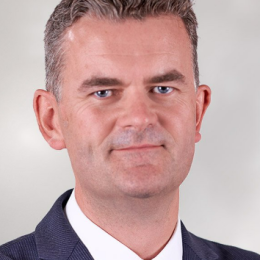 Matthew Yates Partner
Hunters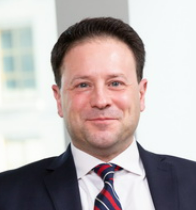 Sean Randall Partner
Blick Rothernberg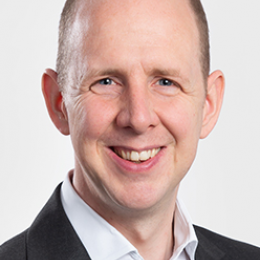 Peter Harker Partner
Saffery Champness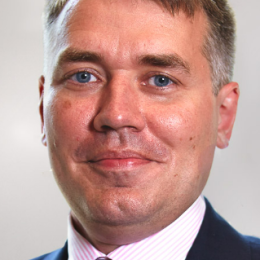 James Letchford Partner
Hunters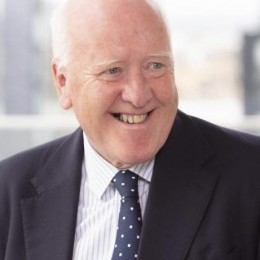 Alistair Anderson Consultant
Morton Fraser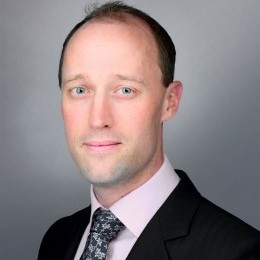 Aidan Briggs Barrister
New Square Chambers