Non-Dom Tax conference: An annual review of all that's key for those advising non-dom clients
With the focus on non-domiciliaries rising, join our panel in reviewing what the last 12 months have meant for non-doms and what the future holds
11 May 2022 - Ironmongers' Hall
Welcome from your chairs
10:00 am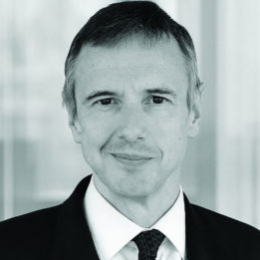 David Kilshaw, Head of Private Client Wealth Solutions
Rothschild & Co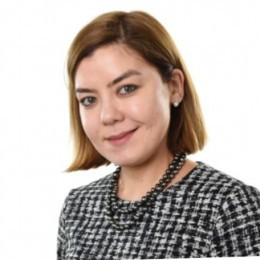 Kristina Volodeva, Partner
Rawlinson & Hunter
Recent Updates: A review of Case law, Legislative, HMRC Policy developments
10:15 am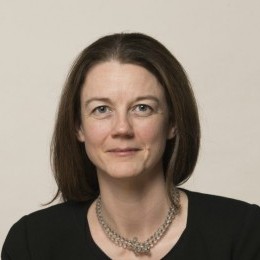 Elizabeth Wilson QC, Barrister
Pump Court Tax Chambers
5 Tax Traps of the Last Year (and How to Avoid Them) and 5 Planning Ideas
11:35 am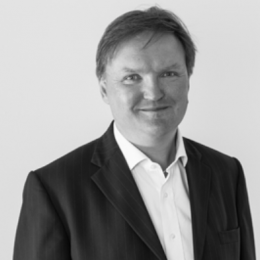 Jonathan Burt, Partner
Harbottle & Lewis
HMRC Investigations – How to Handle Them and How to Close Them Successfully
12:15 pm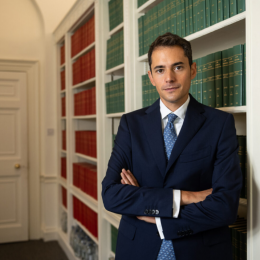 Oliver Marre, Barrister
5 Stone Buildings
The Trust Panel: The non-dom trust – what are the key issues and the potential problems in practice.
2:00 pm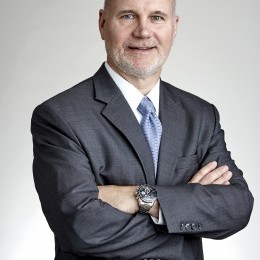 Stephen Griffiths, Wealth Advisory Partner
Saranac Partners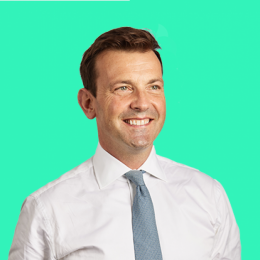 Alex Dean, Head of Private Wealth, UK
IQ-EQ
TAX, TAX, TAX: capital gains and inheritance taxation for Non-Doms owning UK Properties
2:40 pm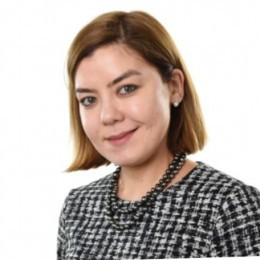 Kristina Volodeva, Partner
Rawlinson & Hunter
Differences in tax planning for US-non-doms vs other non-doms.
3:40 pm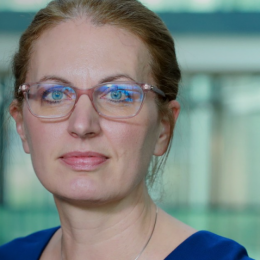 Sarah Farrow, Partner, Private Client Services
EY Frank Hirth Limited
A refresher: why the basics matter (but even the best get them wrong) and essential "housekeeping" for the non-dom client.
4:20 pm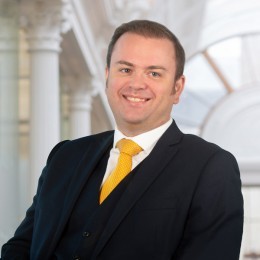 Roger Holman , Tax Partner
Mark Davies & Associates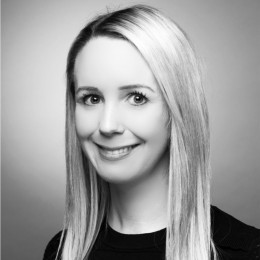 Jennifer Ollerenshaw, Head of Wealth Planning UK
Lombard Odier
Closing remarks
5:00 pm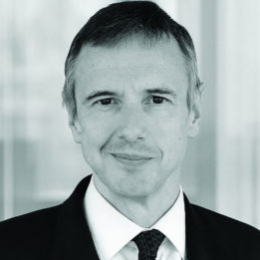 David Kilshaw, Head of Private Client Wealth Solutions
Rothschild & Co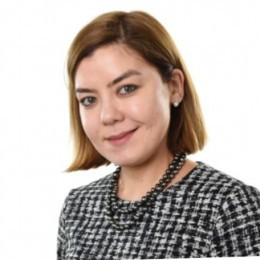 Kristina Volodeva, Partner
Rawlinson & Hunter
10:15 am
Recent Updates: A review of Case law, Legislative, HMRC Policy developments
Elizabeth Wilson QC -
Barrister -
Pump Court Tax Chambers
11:35 am
5 Tax Traps of the Last Year (and How to Avoid Them) and 5 Planning Ideas
Jonathan Burt -
Partner -
Harbottle & Lewis
12:15 pm
HMRC Investigations – How to Handle Them and How to Close Them Successfully
Oliver Marre -
Barrister -
5 Stone Buildings
2:00 pm
The Trust Panel: The non-dom trust – what are the key issues and the potential problems in practice.
Stephen Griffiths -
Wealth Advisory Partner -
Saranac Partners
Alex Dean -
Head of Private Wealth, UK -
IQ-EQ
2:40 pm
TAX, TAX, TAX: capital gains and inheritance taxation for Non-Doms owning UK Properties
Kristina Volodeva -
Partner -
Rawlinson & Hunter
3:40 pm
Differences in tax planning for US-non-doms vs other non-doms.
Sarah Farrow -
Partner, Private Client Services -
EY Frank Hirth Limited
4:20 pm
A refresher: why the basics matter (but even the best get them wrong) and essential "housekeeping" for the non-dom client.
Roger Holman -
Tax Partner -
Mark Davies & Associates
Jennifer Ollerenshaw -
Head of Wealth Planning UK -
Lombard Odier