Our Expert Speaking Faculty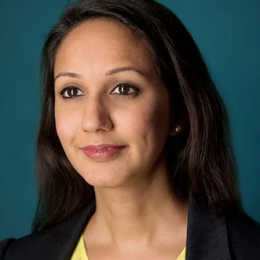 Sangna Chauhan
Partner
Charles Russell Speechlys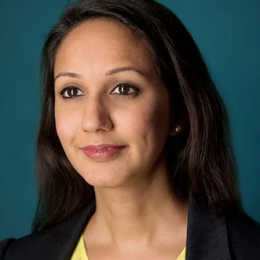 Sangna Chauhan Partner
Charles Russell Speechlys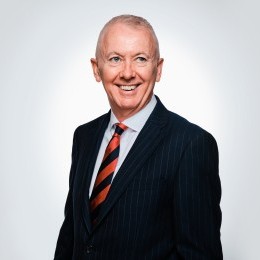 Joe Donohoe
Director
ARC (Jersey)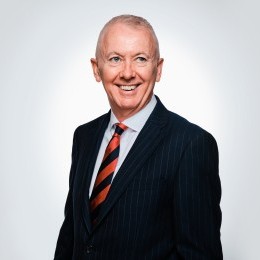 Joe Donohoe Director
ARC (Jersey)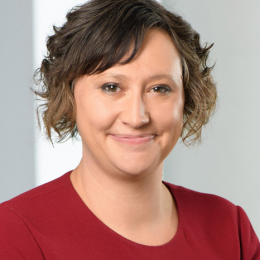 Emma Jordan
Partner
Taylor Wessing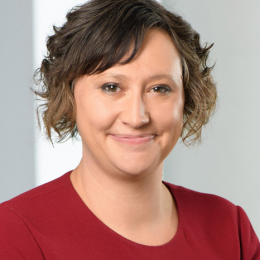 Emma Jordan Partner
Taylor Wessing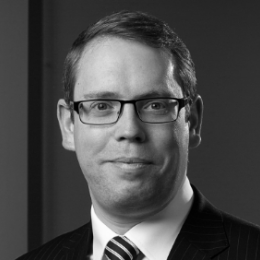 Jonathan Arr
Partner
Macfarlanes
Jonathan specialises in international contentious trust, probate and succession disputes, high-value family disputes and commercial litigation.
The clients for whom he acts range from multinational corporations, international private wealth managers and trust companies through to a diverse spectrum of high-net-worth individuals both from the UK and from around the world, including South America, Europe and the Middle East.
Jonathan is an experienced litigator in both the UK courts and foreign courts, including Singapore, Bermuda, the Cayman Islands, BVI, the Channel Islands, the Isle of Man and Mauritius. He acts on the full range of matters affecting private clients including breach of trust claims, fraud claims, blessing applications, challenges to wills, Inheritance Act claims, art and cultural property disputes and applications to deal with mistaken advice or flawed decisions by way of rectification or revocation. He has particular expertise resolving difficult and long-running disputes between beneficiaries of both English and offshore family trusts owning large multinational businesses.
As well as acting in court proceedings, he has also advised clients in numerous successful large-scale settlement negotiations and mediations, particularly in the context of family disputes. Jonathan is a member of the Association of Contentious Trusts and Probate Specialists.
Jonathan also has substantial expertise in high-value employment law and commercial disputes, acting for financial institutions, in particular, in the High Court and employment tribunals.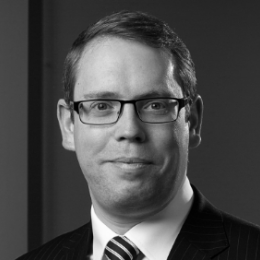 Jonathan Arr Partner
Macfarlanes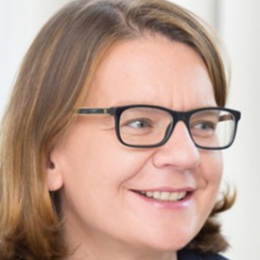 Bryony Cove
Partner
Farrer & Co
Bryony is an experienced private client lawyer working with a range of clients, from individuals and families, to trustee companies and family businesses. At the core of her practice is helping clients and their families put in place the most effective strategies to manage the long term stability and integrity of their estates.
Bryony has extensive experience advising on all aspects of UK estate planning, including wills, trusts, lasting powers of attorney (LPA) and family governance issues. She regularly advises on the administration of large and complex estates and international probate, and some contentious probate and trust matters.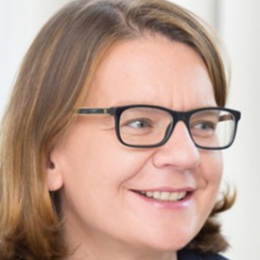 Bryony Cove Partner
Farrer & Co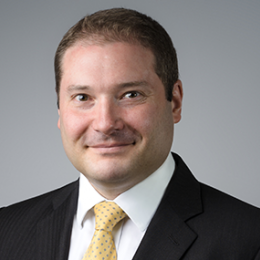 Josh Lewison
Barrister
Radcliffe Chambers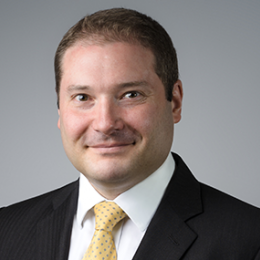 Josh Lewison Barrister
Radcliffe Chambers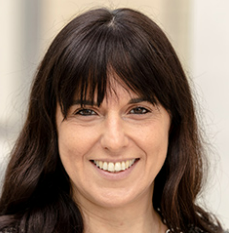 Beatrice Puoti
Partner
Burges Salmon
Beatrice is the head of Burges Salmon's Private Wealth sector and a partner in the firm's Tax, Trusts and Family department, which was named 'Legal Team of the Year - Large Firm' at the STEP Private Client Awards 2021/22, the fourth time in seven years the team has seen success in this category.
Beatrice's primary focus is on international tax, trusts and estate planning for UK and non-UK resident and domiciled clients. She has significantly contributed to the development of the firm's European tax and trust practice with a particular expertise on Italian issues.
Beatrice also has significant experience in advising financial institutions and trustees on international trust and tax matters and on the ownership, structuring and acquisition of UK and non-UK real estate.
Beatrice also specialises in cross-border estate planning issues with a particular focus on all issues arising from Roman Law and Common Law application.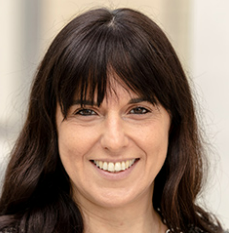 Beatrice Puoti Partner
Burges Salmon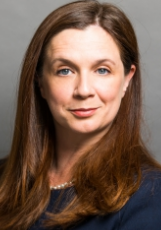 Zoe Barton QC
Barrister
Wilberforce Chambers
Ranked as a leading barrister in multiple practice areas, a strength that makes her well-suited to litigation that straddles disciplines, Zoë is "an impressive and formidable new silk" (Legal 500 2021) particularly noted for advocacy and client skills.
Her practice is grounded in a strong technical understanding of property and trusts. In addition to her practice spanning the breadth of those areas, this technical expertise serves as the foundation of her civil fraud practice, which forms a significant element of her work and where the ability to establish or challenge proprietary interests and trust structures can be decisive. Zoë also practises in professional liability, typically related to her other practice areas.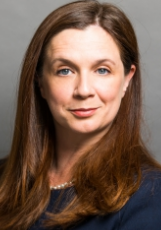 Zoe Barton QC Barrister
Wilberforce Chambers
Melissa Ellis
Senior Associate
Payne Hicks Beach
Melissa won a Silver Award for the "Lawyer of the Year – Associate" category at the Citywealth Future Leaders Awards 2019. The awards highlight the emerging future leaders in the wealth management sector.
Melissa is a member of the Society of Trust and Estate Practitioners (STEP).
Melissa read Russian and French at the University of Edinburgh.
Qualified October 2012, joined Payne Hicks Beach July 2015, promoted to senior associate 2019.
Melissa Ellis Senior Associate
Payne Hicks Beach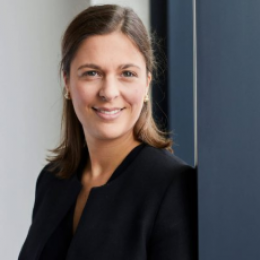 Emma Holland
Partner
Stewarts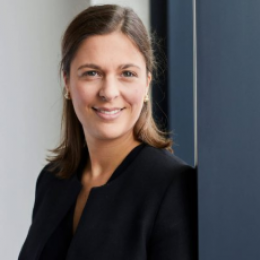 Emma Holland Partner
Stewarts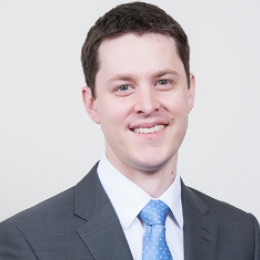 James Lister
Partner
Stevens & Bolton
James joined Stevens & Bolton in 2017, having trained and qualified at a Top 50 firm. He became a partner in 2019.
James acts predominately for private clients or for those who advise private clients, such as corporate trustees, private banks and other law firms.
James advises on claims by or involving estates and trusts, most commonly involving high-net-worth and ultra-high-net-worth individuals. He acts for executors, trustees and beneficiaries, and also specialises in advising on claims under the Inheritance (Provision for Family and Dependants) Act 1975.
James also has a substantial practice advising on claims overlapping the trusts and family court jurisdictions, dealing with trustees and beneficiaries who have become involved in divorce proceedings and on issues arising from the enforcement and implantation of ancillary relief orders made in divorce proceedings.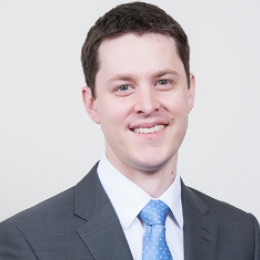 James Lister Partner
Stevens & Bolton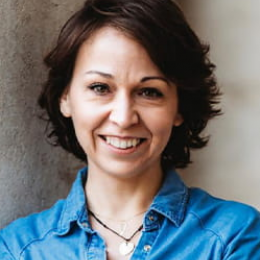 Monika Byrska
Partner
Howard Kennedy
Monika Byrska is a bilingual solicitor specialising in trust, will and estate disputes.
Monika advises in all types of private client disputes. This includes: will challenges, Inheritance Act claims, disputes relating to the administration of estates, actions against trustees and personal representatives, promissory estoppel claims, trust disputes between co-owners of a property, and application for directions in administration of trusts and estates.
As a STEP-qualified practitioner, she is uniquely qualified to assist with both contentious and non-contentious aspects of trust and estate administration. She therefore also represents personal representatives and trustees advising on the administration of trusts and estates, which are complex or entangled in disputes.
As Monika often meets clients when they are going through their most difficult times, she aims to put them at ease with her straightforward and compassionate approach. She has passion and years of experience in resolving what may seem to be the most impossible disputes over wealth.
She is bilingual and able to service clients in Polish. With a background in linguistics and interpretation, Monika also has a working knowledge of a couple other European languages.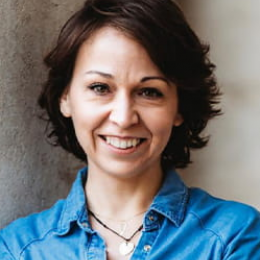 Monika Byrska Partner
Howard Kennedy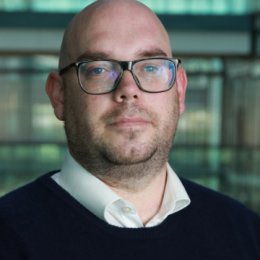 Iain Younger
Partner
EY Frank Hirth
Iain is a Partner for EY Frank Hirth. Having joined in 2000, Iain has successfully established and built the Trust and Estates service within our Private Client offering. He covers numerous areas of US and UK taxation.
Iain is a qualified Chartered Tax Adviser (CTA), US Enrolled Agent (EA), and a member of the Society of Trust and Estate Practitioners (STEP).
He was listed in eprivateclient's 'Top 35 Under 35' in 2013. In Spear's 500, he was 'Top Recommended' from 2016–20, and was named one of the 'Top 10 Accountants and Tax Advisers' in 2021–22. Furthermore, he was recognised as the 'Private Client Accountant of the year' in Spear's wealth management awards in 2021.
Iain is a trustee of NPT Transatlantic Limited, dealing with effective charitable giving for US and UK connected individuals and families.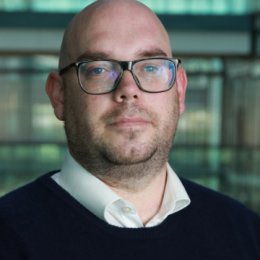 Iain Younger Partner
EY Frank Hirth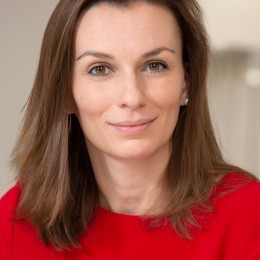 Charlotte Fraser
Partner
Farrer & Co.
Charlotte is a partner in Farrer & Co's Contentious Trusts and Estates team. She acts for executors, settlors, beneficiaries and trustees on a wide range of trust and estate disputes, both onshore and offshore.
Charlotte has extensive experience of complex domestic and multijurisdictional trust disputes involving breach of trust, beneficiary rights of information and jurisdictional issues. Charlotte has particular experience of claims involving fraud and asset tracing and has represented both claimants and defendants in connection with freezing injunctions and disclosure orders. Charlotte frequently advises on succession issues including validity claims, capacity and construction issues as well as claims under the Inheritance (Provision for Family and Dependents) Act 1975.
Charlotte is named as an Up and Coming Lawyer for Private Wealth disputes in the Chambers and Partners directory and as a Next Generation Lawyer in the Legal 500 directory. She is also recognised for her Civil Fraud expertise.
Charlotte qualified as a solicitor in 2008.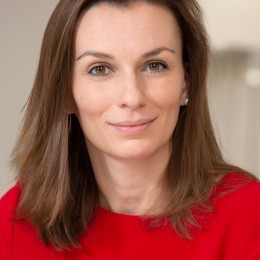 Charlotte Fraser Partner
Farrer & Co.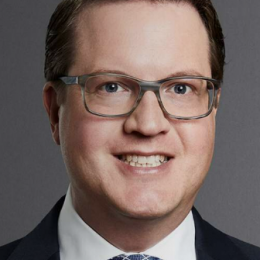 Daniel Leu
Partner
Bar & Karrer
Daniel Leu advises private clients and family offices on wealth and succession planning, on the handling of estates, in connection with foundations and trusts and on questions in connection with the place of residence.
Other areas of work include advising clients who buy or sell real estate in Switzerland and art law.
Daniel Leu is a Certified Specialist SBA Inheritance Law and publishes regularly in the field of inheritance law. He has published extensively and frequently lectures on trust and estate matters in Switzerland and abroad. In addition to his practice, Daniel Leu is a lecturer at the University of Muenster, Germany (Master of Law in Inheritance Law & Corporate Succession).
Daniel Leu is recommended by Chambers and Partners, Who is Who Legal, Legal 500 as well as by the Legal Week Private Client Global Elite Directory.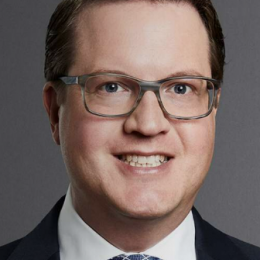 Daniel Leu Partner
Bar & Karrer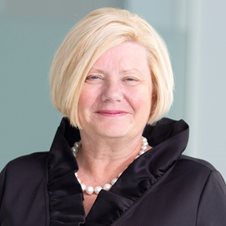 Suzanne Kingston
Consultant
Mills & Reeve & Carey Olsen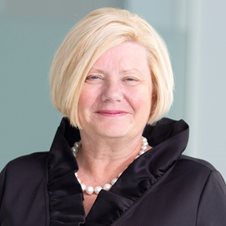 Suzanne Kingston Consultant
Mills & Reeve & Carey Olsen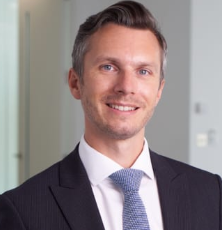 Matthew Braithwaite
Partner
Wedlake Bell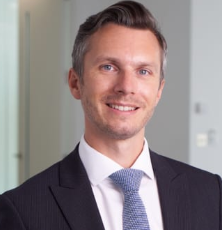 Matthew Braithwaite Partner
Wedlake Bell

Partnership
Partnering on this event or indeed the community as a whole will increase your company's profile and brand awareness.
We can provide bespoke value adding partnerships. We will work in partnership with you to develop a bespoke marketing solution to meet your objectives across varying events and thought leadership content. We will ensure that you gain value through the right medium, focused on your desired audience, with a true partnership that delivers value to your marketing needs. Want to know more?
Please contact James on +44 7739 311749 or email James@thoughtleaders4.com