Meet with the most experienced in the Private Client and Trusts world to discuss the latest and most pertinent issues of the last 12 months. It's been a while and we can't wait to welcome you back together.
There is so much to discuss and that is what it will be - a discussion.
No lecturns, no presentations - just pure interactive dialogue!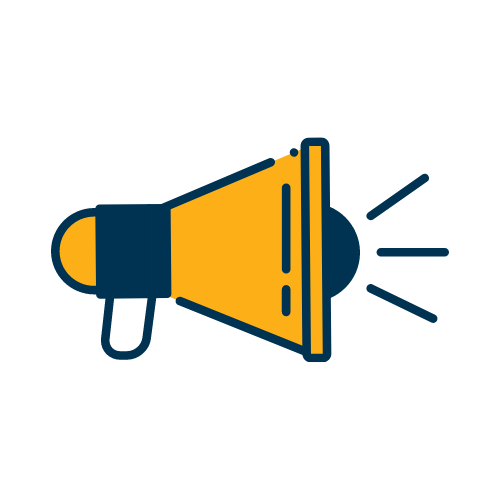 Chaired by Sangna Chauhan of Charles Russell Speeclys,
our attendees can expect a host of sessions that are not only interactive, but really tackle the ongoing challenges faced by practitioners.
Expert Speaking Faculty Includes:
Challenges when sanctions are imposed
What have lawyers across the globe been battling?
Threats to data security and how to manage risks
All your KYC and AML concernes addressed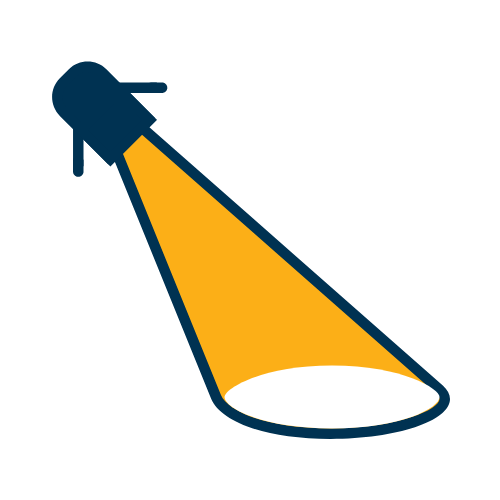 Spotlight on key jurisdictions - UK, Europe, Offshore