Corporate Disputes 2023 - 3rd Annual Forum
Providing Essential Updates on Key Trends and Lessons Learned from Recent and Ongoing Corporate Cases.
In-person I 22 & 23 November 2023 | The Dilly, London W1J
As the only dedicated Corporate Disputes Forum, benefit from a unique programme structured around the most impactful cases from the last 12 months.
Hear practitioners actively involved key cases address recent trends, developments and share lessons learned in this critical area of Disputes.
Gain practical value from two focused yet comprehensive days of content including:

12 practical sessions curated for our expert audience by our esteemed co-chairs with direct involvement in today's critical cases

30+ specialist speakers sharing unique perspectives and first-hand case insights based on their legal expertise

Mr Justice Robin Knowles providing the Judiciary's Perspective on ESG disputes
Meet Your Forum Co-Chairs: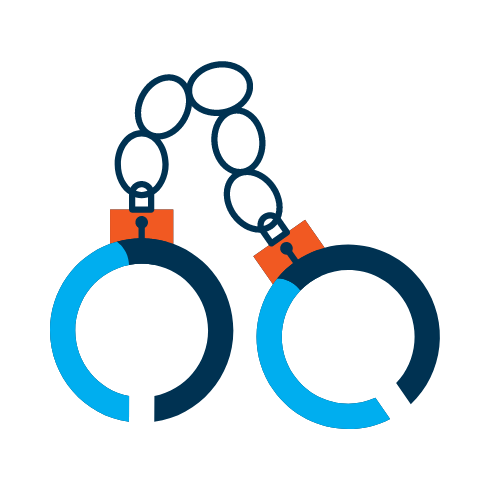 Recent Developments in Corporate Criminal Liability  
- Corporate crime and regulatory reforms: an update on the latest developments 
- Mitigating reputational risks and civil damages arising from associated third parties
- Anecdotes on non-financial misconduct allegations
Good Faith: A Universal Principle in Corporate Disputes
- Good faith clauses: lessons learnt from recent cases 
- How far can having good faith clauses take you in English courts?
- The UK's evolving views on good faith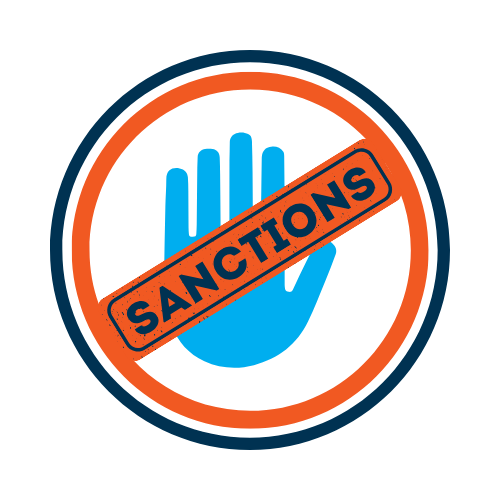 Navigating Overseas Sanctions Disputes in Corporate Law  
- Understand the scope of sanctions using lessons from recent cases
- Dealing with a lack of direction in sanctions disputes
- A toolkit for handling sanctions in corporate disputes  
- General licenses in the context of litigation and arbitration disputes
Uncovering the Blueprint for Valuation: Insights from Experts 
- Do valuation procedures provide more uncertainty than certainty
- The crucial role of valuation experts in corporate disputes proceedings
- Key considerations for valuation experts in corporate disputes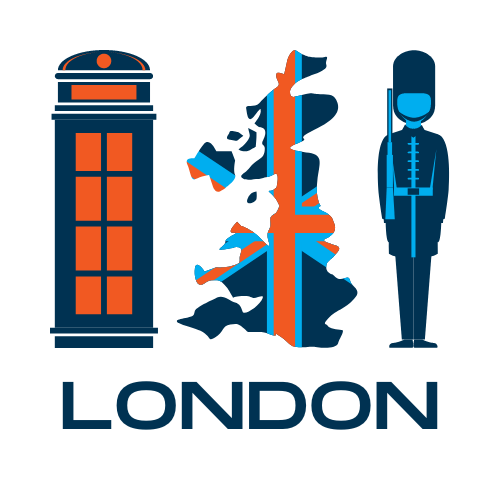 Londons Reign as a Dispute Resolution Hub
- What makes London great for litigation?
- How does London retain its crowd amidst overseas competition?
- Maintaining London Status as a Leading Centre for Dispute Resolution
Highlighting Trends in Post-M&A Disputes
Completion accounts, earn-out disputes, warranty claims and more: What are we seeing a lot of and why?
Exploring damages issues in Post M&A disputes
W&I insurance interplay
Latest confirmed speakers include: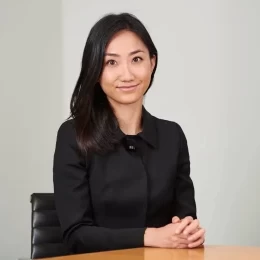 Judy Fu Barrister
3VB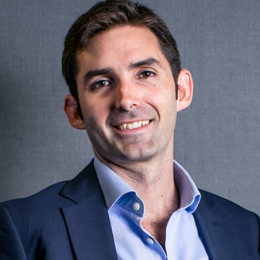 Timothy Elliss Partner
Enyo Law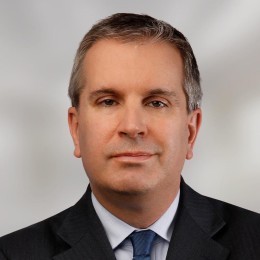 Matthew Scully Partner
Clifford Chance
Lois Horne Partner
Macfarlanes (UK)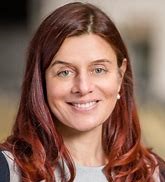 Tatiana Menshenina Partner
Withers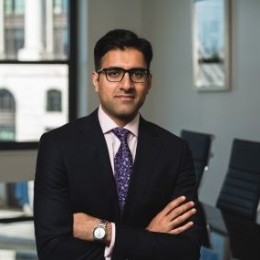 Zulfi Meerza Senior Associate Solicitor
Rahman Ravelli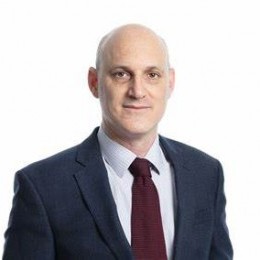 Nick Vamos Partner and Head of Business Crime
Peters & Peters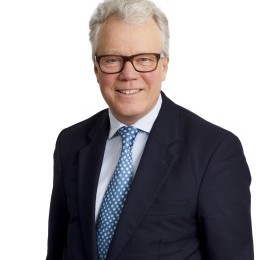 Peter Binning Partner
Corker Binning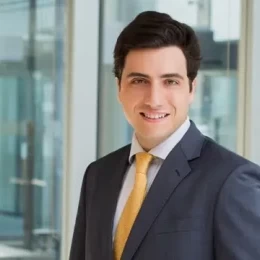 Adam Rizzo Partner
Orrick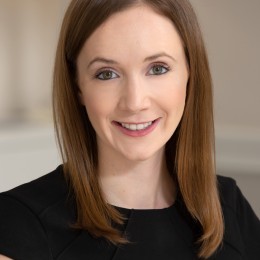 Victoria Atkins Associate
Farrer and Co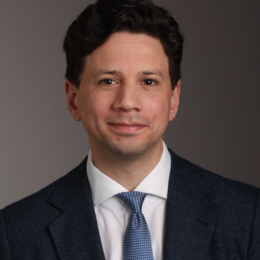 Rutger Metsch Associate
Herbert Smith Freehills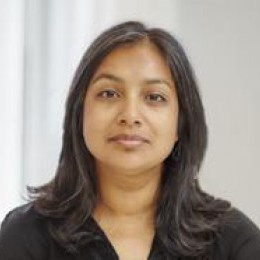 Jumana Rahman Partner
Cohen & Gresser (UK)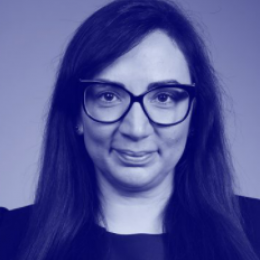 Charlotte Bhania Partner
PCB Byrne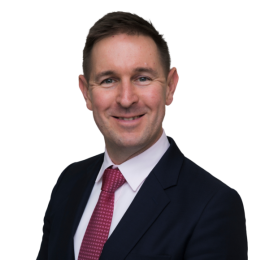 Andrew Hill Partner
Fox Williams (UK)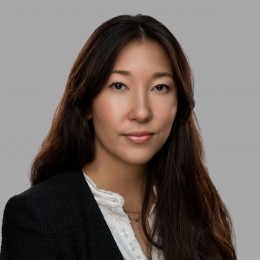 Jessica Lee Partner
Brown Rudnick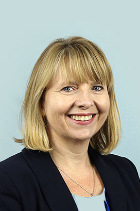 Fiona Simpson Partner
Kingsley Napley (UK)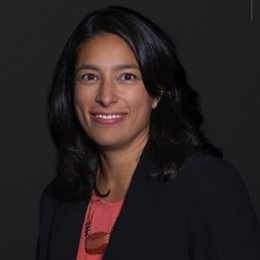 Camilla de Silva Partner
Simmons and Simmons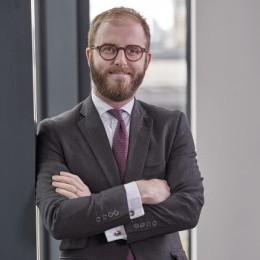 Zachary Sananes Partner
Stewarts Law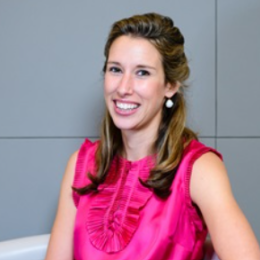 Shona Coffer Partner
Mishcon de Reya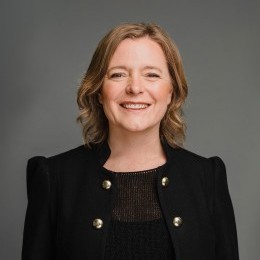 Fiona Huntriss Partner
Pallas Partners LLP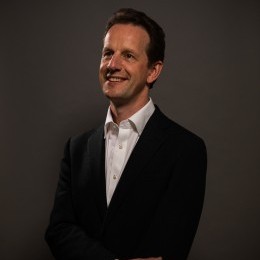 Jago Russell Partner
Boutique Law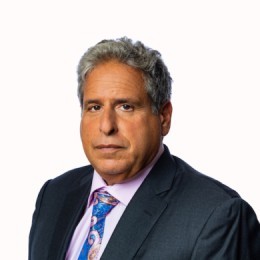 Robert Amsterdam Partner
Amsterdam & Partners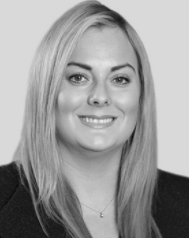 Charlotte Hill Partner
Penningtons Manches Cooper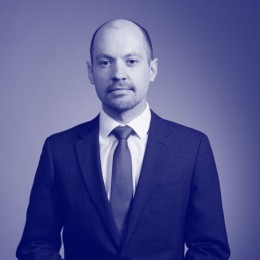 Tom Mckernan Partner
PCB Byrne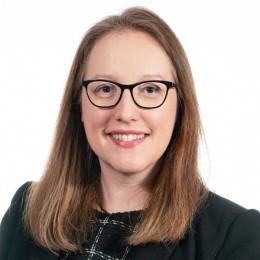 Louise Boswell Partner
CMS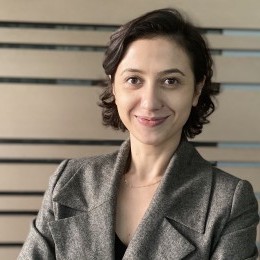 Sinem Mermer Partner
Boden Law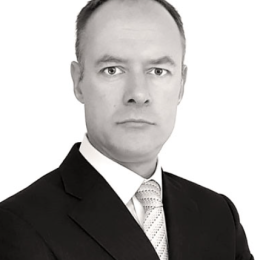 Toby Starr Partner
Humphries Kerstetter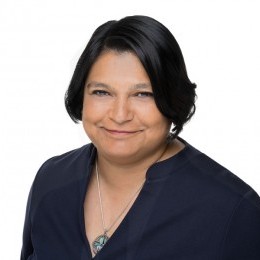 Dipti Hunter Partner
Keidan Harrison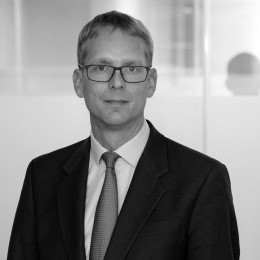 Ned Beale Partner
Hausfeld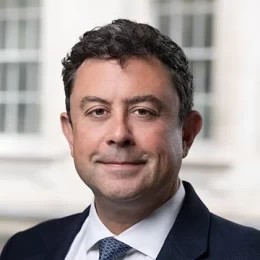 Matthew Wescott Partner
JMW Solicitors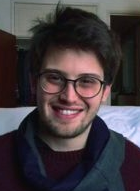 Tom Ffiske Editor
Immersive Wire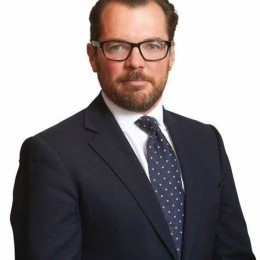 Timothy Collingwood KC Barrister
Serle Court

Diverse and stimulating
panel discussion

Network with sector-leading
professionals

Covering all things
corporate disputes in just 2 days