Corporate Disputes 2023 - 3rd Annual Forum
Providing Essential Updates on Key Trends and Lessons Learned from Recent and Ongoing Corporate Cases.
In-person I 22 & 23 November 2023 | The Dilly, London W1J
Chairpersons' Welcome:
9:25am
An Overview of The Corporate Disputes Landscape  
Highlighting Key Corporate Disputes Matters Over The Last Year  
Laying Out A Roadmap For Issues To Be Explored in The Sessions Ahead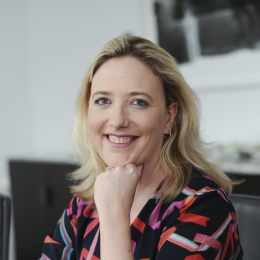 Stephanie Lee, Partner
Travers Smith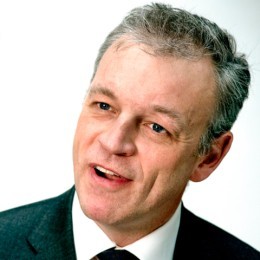 James Worsnip, Partner & Managing Director
AlixPartners LLP
The UK's Answer to Securities Litigation  
9:40am
What Cases Have Emerged After The HP vs Autonomy Decision?  
The Association of Securities Litigation With Group Claims
Securities Litigation Trends For Better Legal Outcomes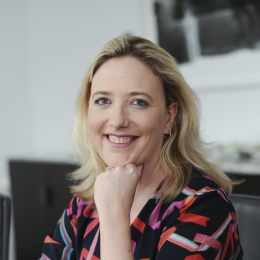 Stephanie Lee, Partner
Travers Smith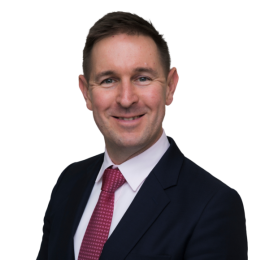 Andrew Hill, Partner
Fox Williams (UK)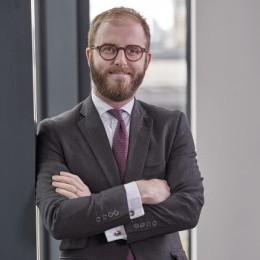 Zachary Sananes, Partner
Stewarts Law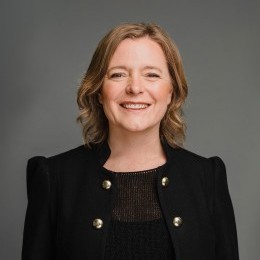 Fiona Huntriss, Partner
Pallas Partners LLP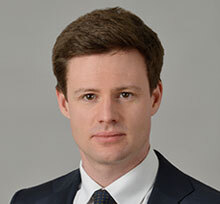 Tom McDonnell , Associate
Brown Rudnick
Examining Unfair Prejudice Claims in Corporate Disputes
10:35am
Assessing and Quantifying Unfair Prejudice Claims 
Impacts of Recent Case Law on Unfair Prejudice Claims 
The Path Ahead: Proactively Managing Risks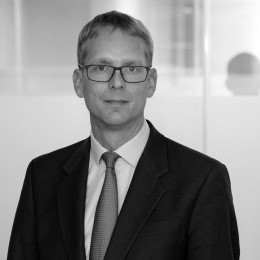 Ned Beale, Partner
Hausfeld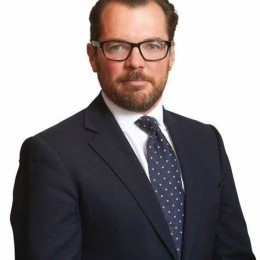 Timothy Collingwood KC, Barrister
Serle Court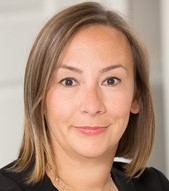 Kate Allass, Partner
Farrer & Co (UK)
Networking & Refreshment Break 
11:15am
Uncovering The Blueprint for Valuation: Insights From Experts 
11:45am
Do Valuation Procedures Provide More Uncertainty Than Certainty
The Crucial Role of Valuation Experts in Corporate Disputes
Key Considerations for Valuation Experts in Corporate Disputes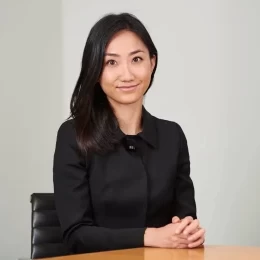 Judy Fu, Barrister
3VB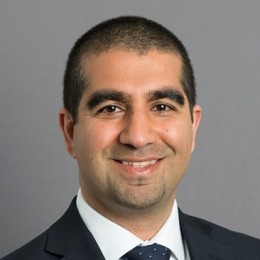 Amit Arora, Director
AlixPartners LLP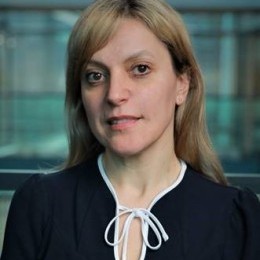 Sandra Mossios, Partner
Ernst & Young LLP
Highlighting Trends in Post-M&A Disputes
12:30pm
Valuation gaps and buyer's remorse
Warranty claims – what are the trends?
ADR in corporate disputes
Lois Horne, Partner
Macfarlanes (UK)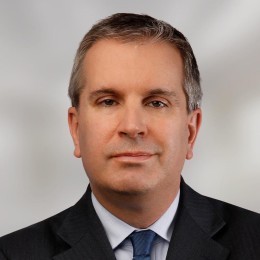 Matthew Scully, Partner
Clifford Chance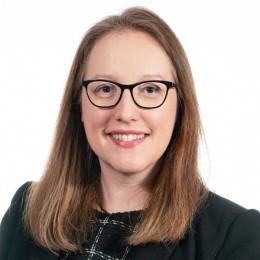 Louise Boswell, Partner
CMS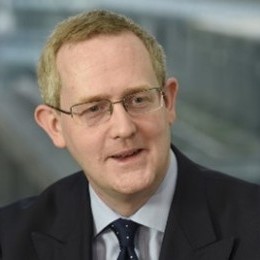 Greg Huitson-Little, Director
AlixPartners LLP
Networking & Lunch Break 
1.15pm
The Role of Derivative Claims in Assessing Director Liability
2:15pm
Addressing the McGaughey vs USSL Case Study  
When Are Derivative Claims More Likely To Be Successful in English Courts? 
Exploring Claims That Are Best Suited To Derivative Actions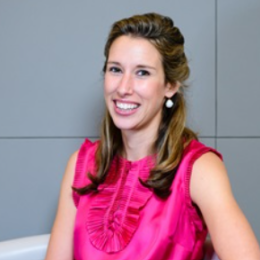 Shona Coffer, Partner
Mishcon de Reya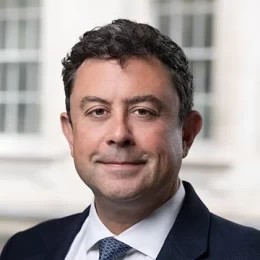 Matthew Wescott, Partner
JMW Solicitors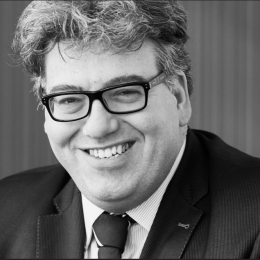 David Grant KC, Barrister
Outer Temple Chambers
Navigating Overseas Sanctions Disputes in Corporate Law  
3:00pm
Understand The Scope of Sanctions Using Lessons From Recent Cases
Dealing With a Lack of Direction in Sanctions Disputes
A Toolkit for Handling Sanctions in Corporate Disputes  
General Licenses in The Context of Litigation and Arbitration Disputes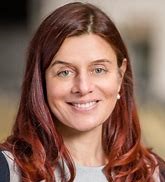 Tatiana Menshenina, Partner
Withers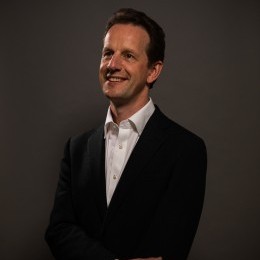 Jago Russell, Partner
Boutique Law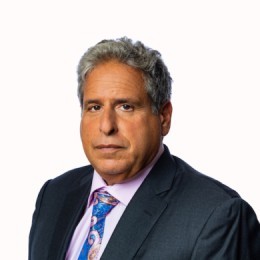 Robert Amsterdam, Partner
Amsterdam & Partners
Networking & Refreshment Break 
3:45pm
Handling Crypto and Digital Asset Disputes in English Courts  
4:15pm
A Guide to Conceptualising Crypto and its Relevance to Practitioners
The Challenges of Enforcing Judgements in Digital Asset Disputes  
Do Digital Assets Like Crypto Fit in With English Legislation?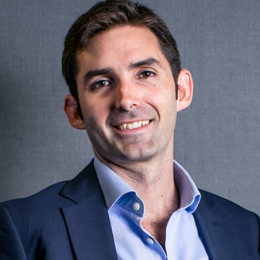 Timothy Elliss, Partner
Enyo Law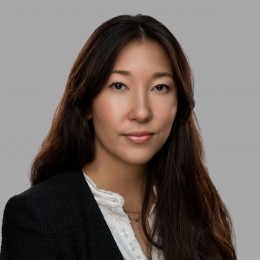 Jessica Lee, Partner
Brown Rudnick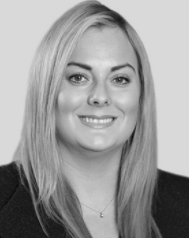 Charlotte Hill, Partner
Penningtons Manches Cooper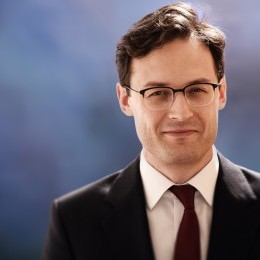 Adam Baradon KC, Barrister
Blackstone Chambers
Fireside Chat: The Judiciary's Perspective on ESG
5.00pm
Does ESG Accountability Really Affect Corporate Liability
Advice to Corporates in Managing ESG Related Risks Effectively
The Role of The Judiciary in Environmental Disputes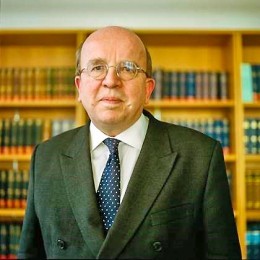 The Hon. Mr Justice Knowles, Judge
High Court of England and Wales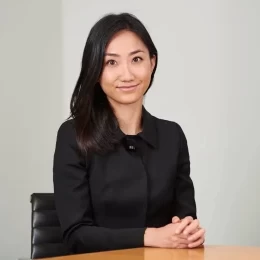 Judy Fu, Barrister
3VB
Chairpersons' Closing Remarks
5.45pm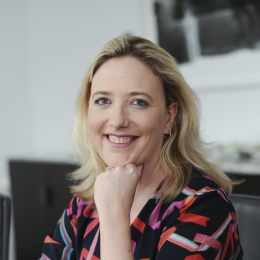 Stephanie Lee, Partner
Travers Smith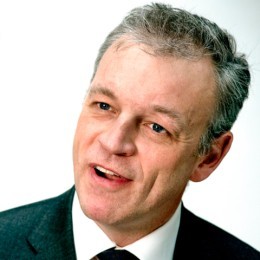 James Worsnip, Partner & Managing Director
AlixPartners LLP
Networking & Registration
09:00
Chairpersons' Welcome Remarks 
9:30am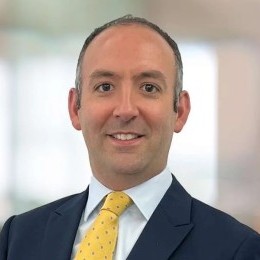 Daniel Spendlove, Partner
Signature Litigation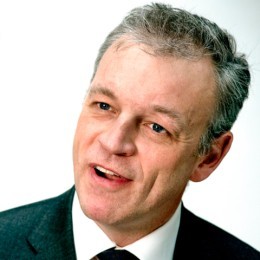 James Worsnip, Partner & Managing Director
AlixPartners LLP
Recent Developments in Corporate Criminal Liability  
9:45am
Corporate Crime and Regulatory Reforms: An Update on The Latest Developments 
Regulatory Consequences of Non-Financial Misconduct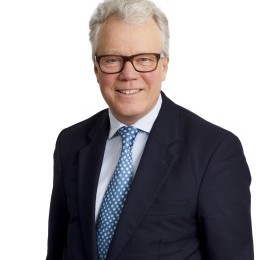 Peter Binning, Partner
Corker Binning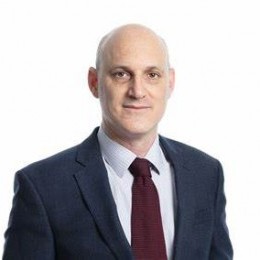 Nick Vamos, Partner and Head of Business Crime
Peters & Peters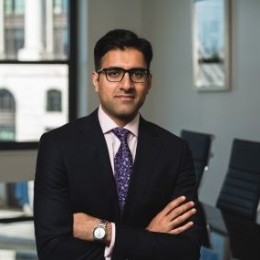 Zulfi Meerza, Senior Associate Solicitor
Rahman Ravelli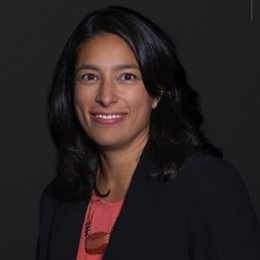 Camilla de Silva, Partner
Simmons and Simmons
Good Faith: A Universal Principle in Corporate Disputes
10.30am
Good Faith Clauses: Lessons Learnt from Recent Cases 
How Far Can Having Good Faith Clauses Take You in English Courts?
The UK's Evolving Views on Good Faith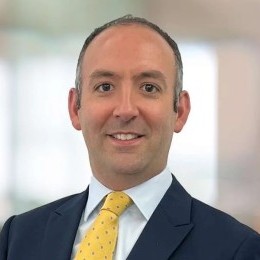 Daniel Spendlove, Partner
Signature Litigation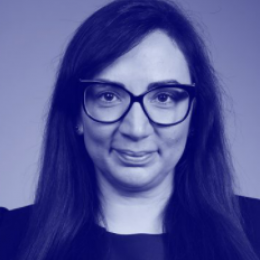 Charlotte Bhania, Partner
PCB Byrne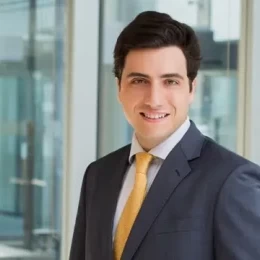 Adam Rizzo, Partner
Orrick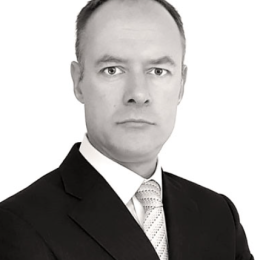 Toby Starr, Partner
Humphries Kerstetter
Networking & Refreshment Break 
11:15am
AI and Predicting Outcomes in Dispute Resolution 
11:45am
De-risking Litigations For Clients 
What is Reasonably Possible With AI For Disputes Lawyers? 
Ensuring The Accuracy of LLM's
Future Implications of AI For The Dispute Community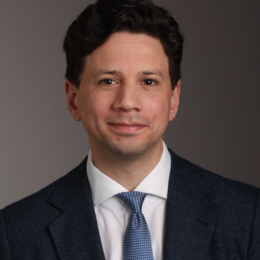 Rutger Metsch, Associate
Herbert Smith Freehills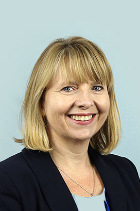 Fiona Simpson, Partner
Kingsley Napley (UK)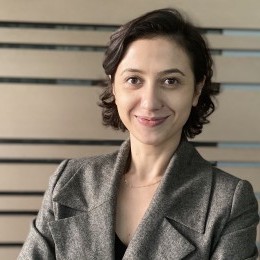 Sinem Mermer, Partner
Boden Law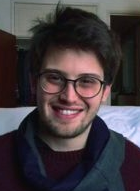 Tom Ffiske, Editor
Immersive Wire
Maintaining "Leading Dispute Resolution Centre Status" Amidst Overseas Competition
12:30pm
How Does London Retain its Crown Amidst Overseas Competition?
Maintaining London's Status as a Leading Centre for Dispute Resolution
Why Choose London for Litigation?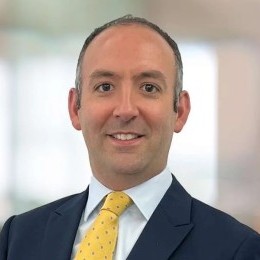 Daniel Spendlove, Partner
Signature Litigation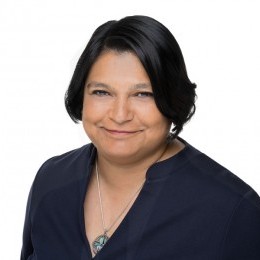 Dipti Hunter, Partner
Keidan Harrison
Nino Sieve, Partner
Nater Dallafior Rechtsanwälte
Justina Stewart, Barrister
Outer Temple Chambers
Chairpersons Closing Remarks and End of Conference
1:15pm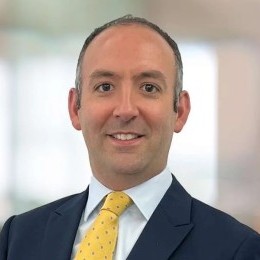 Daniel Spendlove, Partner
Signature Litigation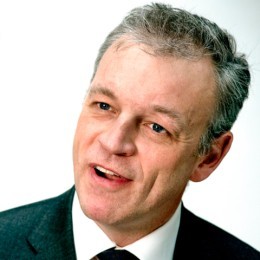 James Worsnip, Partner & Managing Director
AlixPartners LLP