ESG Litigation Second Annual Conference 2024
In-person
Tuesday 12th of March 2024 - Central London
Elevating Legal Practice: A Comprehensive Approach to Meeting the Imperative of Environmental, Social, and Corporate Governance
Embark on an Immersive Journey into the World of ESG Litigation at Our Second Annual Conference. Explore Key Insights, Engage with Experts, and Evolve Your Understanding of This Vital Field in Just One Day.
A Peek At What's in Our Deductible Discussion:
ESG in the UK Vs. EU: Where Are We Now?
Recent updates in the UK
EU Legislation (CRD, CRSD, CDDD Legislation)
ESG in the UK Vs. The Rest of The World: Australia & USA
International jurisdictions updates in Australia & USA
The Rise of Environmental Litigation & Green Washing Claims
The risks of Greenwashing
Greenwashing Regulations
Group Claims and current proceedings
How do you price environmental damage; can it be attributed to specific entities and if so, how?
Consumer Protection on greenwashing
environmental misuse through the lens of insurance
Addressing Human Rights & Corporate Transactions
Contractual Protections
What are we looking for, what is okay & what isn't?
What now, after Client Earth Decision
Update on OECD guidelines
Whistleblowing
Examining Liabilities Arising from Changes to Supply Chain Practices Across the World
Supply chain security & the impact of supply chain practices on the environment
CSR & Supply Chain Management
Challenges of navigating diverse international regulations
Ethical Sourcing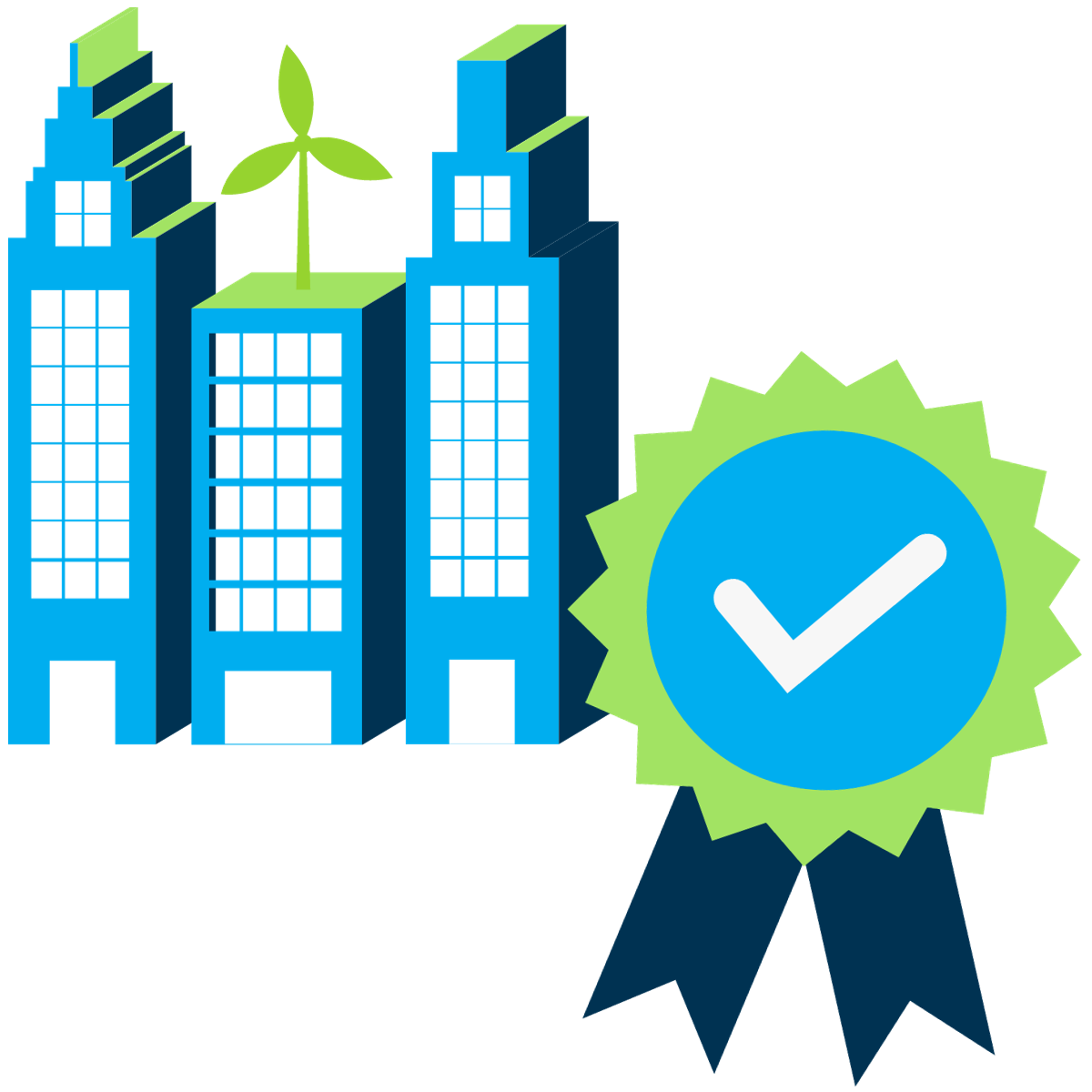 Reputation Management & ESG
Exploring how ESG Practices affect a Company's reputation
ESG reporting & Disclosure
Identifying key stakeholders & their influence on reputation
Meet The Pioneers Leading The charge in ESG Litigation: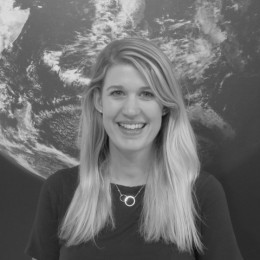 Katrina Walter Lawyer (Advocacy and Campaigns)
WWF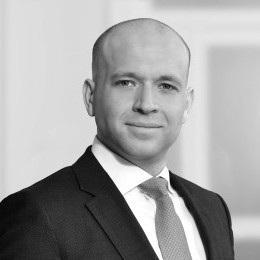 Dr Philipp F.Hardung Counsel
Hausfeld (Germany)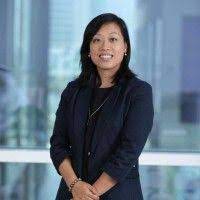 Helen Tung Barrister
Tung Chambers (Australia)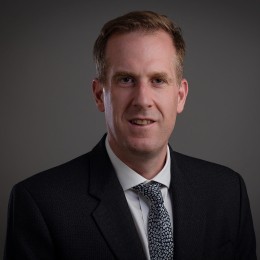 Tom Davey Co Founder & Director
Factor Risk Management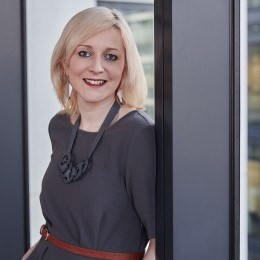 Elaina Bailes Partner
Stewarts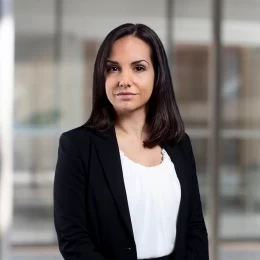 Sarah Bishop Of Counsel
Covington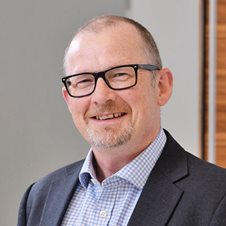 Neil Pearson Partner, Head of ESG and Social Value
Mills & Reeve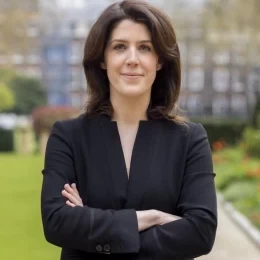 Alice Hawker Barrister
Wilber Force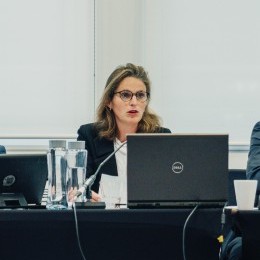 Sybille Raphael Legal Director
Protect
Tom Cummins Partner
Ashurst
Secure Your Spot at the Only ESG Dedicated Litigation Conference in The UK, Where Last Year's Delegates Included: