Group Litigation and Class Actions 2023 - The 3rd Annual Forum
In-person
10 - 11 October 2023 | DoubleTree Tower of London.
Registration & Networking
9.00am
Chairperson's Opening Remarks:
9.30am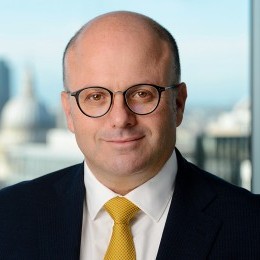 Boris Bronfentrinker, Partner
Willkie Farr & Gallagher
Keynote: A View From The Competition Appeal Tribunal Bench
9.45am
To certify or not to certify?
Case management: Minerva's perspective
Developments: channelling Janus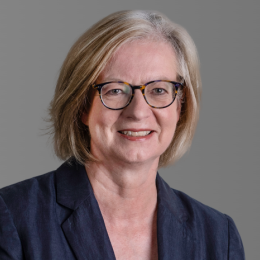 Bridget Lucas KC, Chair
Competition Appeal Tribunal
Highlighting Key Cases and Procedural Updates in The Competition Appeals Tribunal (CAT)
10.30am
Attitudes of the court towards certification
A review of key decisions in the supreme court and the court of appeal
Key updates in collective proceedings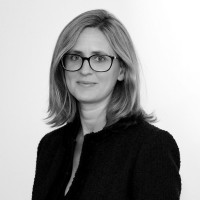 Anna Morfey, Partner
Ashurst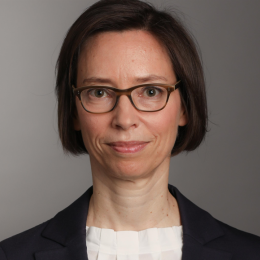 Kim Dietzel, Partner
Herbert Smith Freehills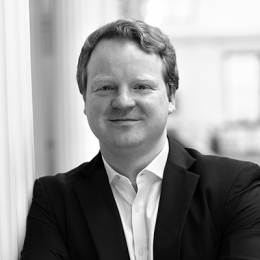 Cian Mansfield, Partner
Scott+Scott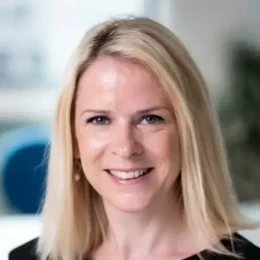 Iona McCall, Partner & Managing Director
AlixPartners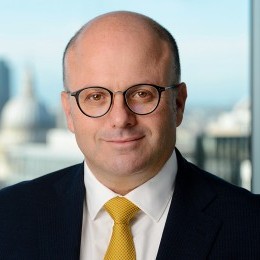 Boris Bronfentrinker, Partner
Willkie Farr & Gallagher
Networking & Refreshment Break  
11.15am
Reviewing Recent Developments in Litigation Funding, Insurance and Potential Future Direction
11.45am
Commercial Implications of The PACCAR Judgement
Supreme Court Rulings and Its Impact on Collective Litigation
The Effects of The PACCAR Judgement on Funders and Claimants
The Use of Judgement Preservation Insurance
Funding on damage-based agreements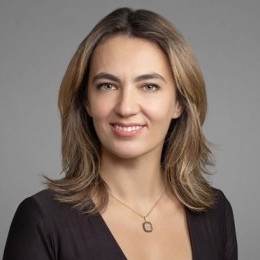 Elena Rey, Partner
Brown Rudnick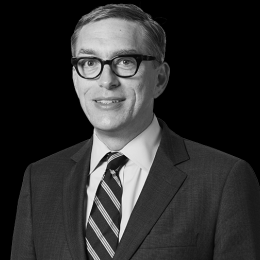 Roger A. Cooper, Partner
Cleary Gottlieb
James Williamson, Director and Head of Contingent
HWF
Addressing Claims Valuation, Evidence and The Role of Experts
12.30pm
The Experts Role in Pre and Post Certification
Key Factors That Affect Claims Valuation
Factual and Expert Witness Evidence in Collective Actions
Determining Damage-Based Enforcement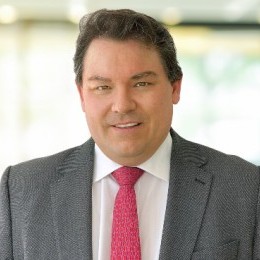 Dr. Peter Davis, Principal
Brattle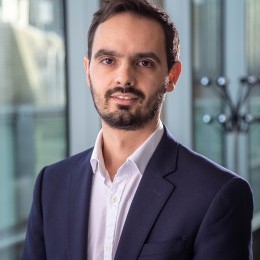 Ian Thompson, Associate Director
Economic Insight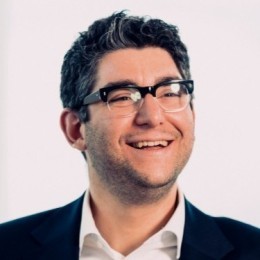 Paul Stuart, Counsel
Cleary Gottlieb
Enhancing Class Management and Communication  
2.15pm
Co ordinating good case management by emphasising on co-operation
Group Litigation Management When Paying Out Damage Claims
Conflict of Interest in Class Action Claims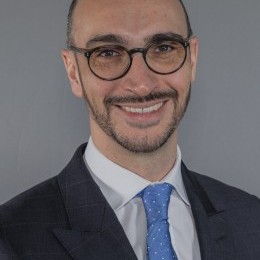 Simon Walsh, Special Counsel
Cadwalader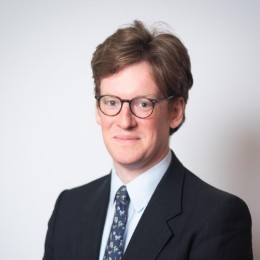 Fred Sheppard, Senior Associate
Edwin Coe LLP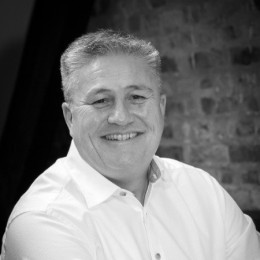 Chris Ford, Senior Director
Blackhawk Network Europe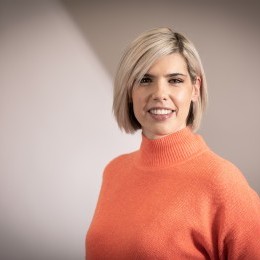 Claire Van der Zant, Director of Strategic Partnerships
Shieldpay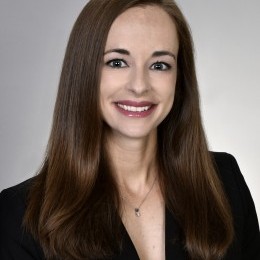 Carla Peak, Vice President
KCC LLC
Networking Refreshment Break
3.10pm
Managing Risks and Strategy in The Defence of Class Actions
3.40pm
The Appropriate Time For a Strike Out/Certification in Court
Compare and Contrast Defence Strategies for Group Litigation
PR Strategies and Best Practices
Is Class Cerification Worth The Fight?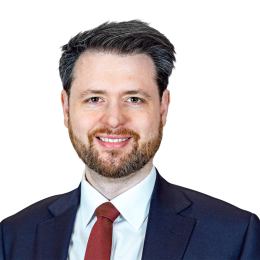 Daniel Hunt, Counsel
Freshfields Bruckhaus Deringer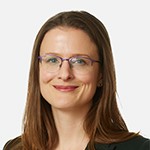 Francesca Richmond, Partner
Baker McKenzie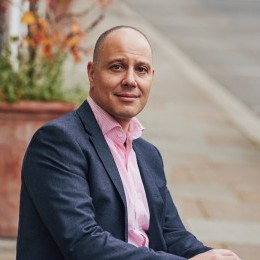 Gus Sellitto, Founder
Byfield Consultancy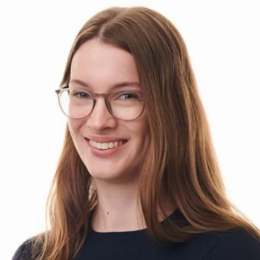 Vicky Sedgwick, Manager
Frontier Economics
Exploring The Rise in Shareholder and Securities Class Actions
4.25pm
Recent High Court Decisions in Derivative Claims
The Landscape of ESG-Related Shareholder Claims
Class Actions when Utilising Litigation Funding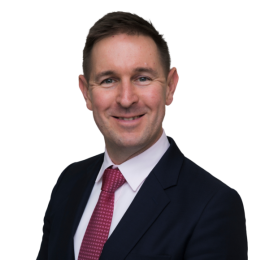 Andrew Hill, Partner
Fox Williams (UK)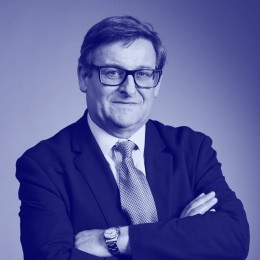 Nick Ractliff, Partner
PCB Byrne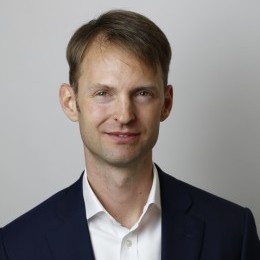 Mr Steffen Hennig, Partner
Fideres Partners LLP
Chairperson's Closing Remarks
5.10pm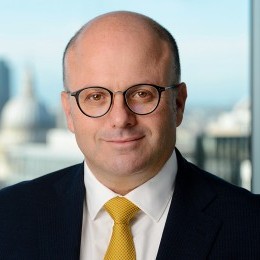 Boris Bronfentrinker, Partner
Willkie Farr & Gallagher
Drinks Reception Sponsored by Shieldpay
5.15pm

Networking & Refreshments
9.00am
Chairpersons' Opening Remarks
9:30am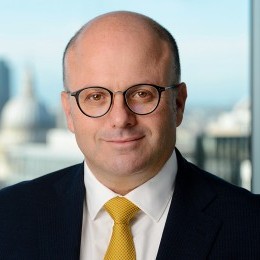 Boris Bronfentrinker, Partner
Willkie Farr & Gallagher
The Continuous Evolution of Class Actions – What lies ahead
9.45am
Will The Growth of Collective Group Litigations Continue?
Is There Likely to be Legislative Responses to Case Developments?
Will the Competition Regime Expand to Other Areas of Law?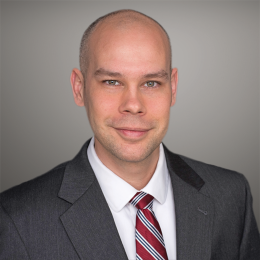 John Hays, Managing Director
Ankura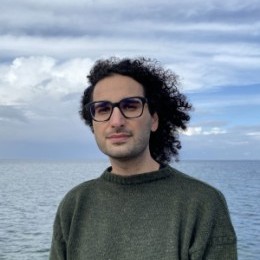 Michael Molavi, Associate senior lecturer
Lund University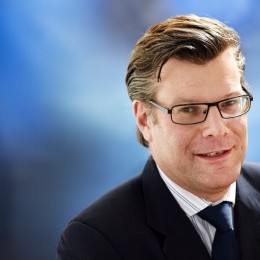 Thomas de la Mare KC, Barrister
Blackstone Chambers
Jennifer Meech , Barrister
Serle Court
Identifying Themes in Class Actions and Crypto
10:30am
Jurisdictional Challenges in Crypto Class Action Claims
Lessons Learnt from Class Action Claims Against Crypto Giants
The Surge in Class Action Litigation Relating to Crypto Investment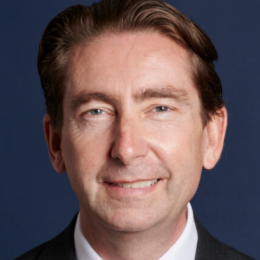 Seamus Andrew, Managing Partner
Velitor Law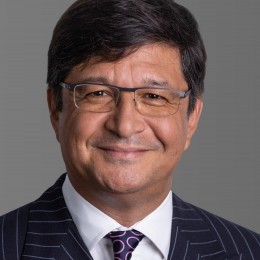 Nik Yeo, Barrister
Fountain Court
Networking & Refreshment Break  
11.15am
Addressing The Interplay Between Mass Torts and The Evolving Landscape of ESG Class Actions
11.45am
The utilisation of class actions by NGO's and collectives
ESG and Litigation Risks in Supply Chain
Class Actions in The Context of Fraud
Consumerised Cases – Can We All Now Claim?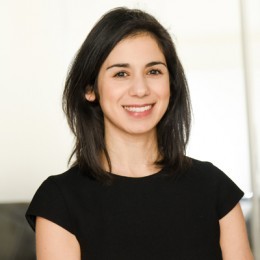 Wessen Jazrawi, Partner
Hausfeld
James Hennah, Dispute Resolution Partner
Linklaters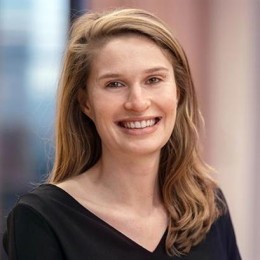 Marit Bosselaar, Senior Associate
Loyens & Loeff
Recent Developments in Data Privacy Class Actions   
12.30pm
Potential Issues for Data Controllers Post-Lloyd
Interaction Between Regulatory Investigation and Litigation
Data Breaches, Damages and The Loss of Control on Personal Data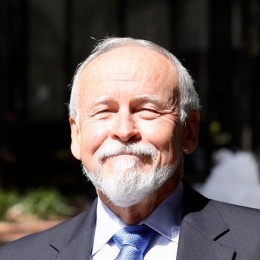 John Yanchunis, Attorney
Morgan & Morgan (US)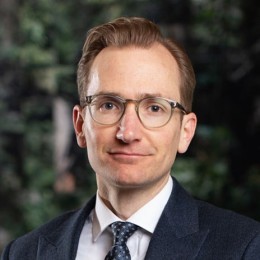 Simon Day, Partner
Macfarlanes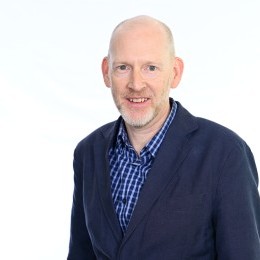 David Barker, Partner
Pinsent Masons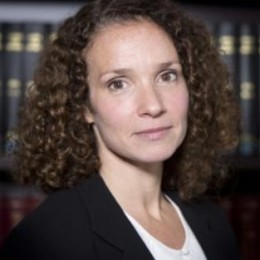 Anya Proops KC, Barrister
11KBW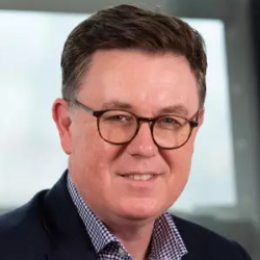 Stewart Room, Head of Technology, Media & Communications Sector
DWF
Networking & Lunch Break  
1.20pm
Collective Redress in the EU – The Current State of Play
2.40pm
Impacts of The Representative Action Directive on Consumer Protection
A Litigation Culture in The EU That Serves Third Party Funders
Other Unintended Consequences for Europe's Competitiveness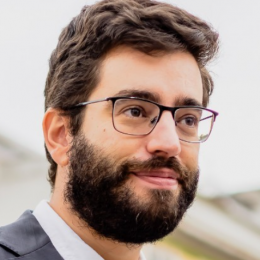 Miguel Sousa Ferro, Managing Partner
Sousa Ferro & Associados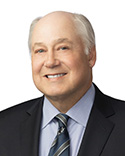 Gerald L. Maatman, Partner
Duane Morris LLP
Examining The Applications of CPR 19.8, GLO's and Related Mechanisms in High Court
3.25pm
Broader Implications of GLO's and Managed Claims 
Opt-out Proceedings for The Litigation Landscape
CPR 19.8 as a Mechanism for Using Reprentative Actions
Bookbuilding Challenges and Communicating With The Class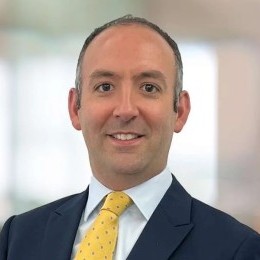 Daniel Spendlove, Partner
Signature Litigation
Jennifer Miles, Partner
Eversheds Sutherland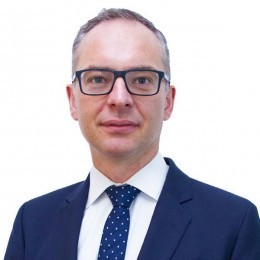 Kenny Henderson, Partner
CMS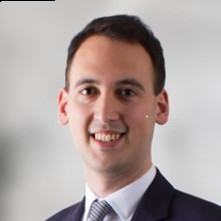 Jason Epstein, Senior Associate
Clifford Chance
Chairperson's Closing Remarks
4.10pm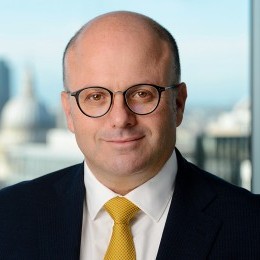 Boris Bronfentrinker, Partner
Willkie Farr & Gallagher