India Dispute Resolution Forum
An advanced forum discussing complex, multi-jurisdictional arbitration
and court cases involving Indian parties.
6 & 7th June 2022 - In Person at The Oval Cricket Ground
As India becomes an increasingly important nation for commercial parties, join our conference to obtain a complete picture of the latest ground-breaking, region-specific arbitration and court cases as well as tactics and strategies for enforcement.
Hear from our Pre-Eminent Keynotes:
Abhijit Mukhopadhyay,
President (Legal) and General Counsel of the 15 billion dollar, multinational,
Hinduja Group Ltd.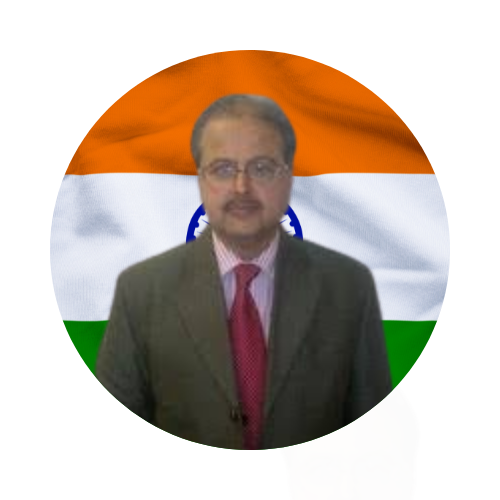 Abhijit Mukhopadhyay is the President (Legal) and General Counsel of the Hinduja Group. Abhijit has been listed in the top 50 legal professionals, top 25 GCs, Legal 500 most powerful lists and also in the list of top 99 General Counsels from 31 countries.
Lord Wolfson of Tredegar QC,
Former Parliamentary Under-Secretary of State for Justice,
Ministry of Justice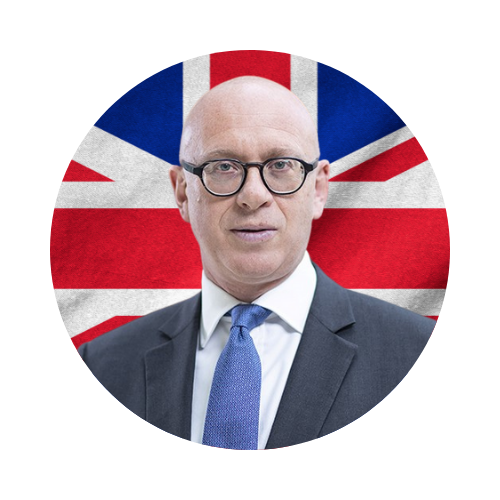 Former Minister for Justice in the House of Lords, Lord (David) Wolfson QC is one of the leading advocates of his generation and attracts instructions in the most complex and high value disputes. He has been instructed in many of the major banking and commercial disputes in recent years, and his practice extends over a broad range of commercial law, both in litigation and international arbitration. He also accepts appointments as Arbitrator (both sole arbitrator and as part of a panel).
Leading Indian Practitioners Include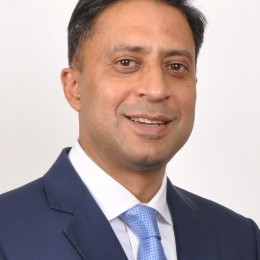 Prashanto Chandra Sen Senior Advocate of the Supreme Court of India
Supreme Court of India (India)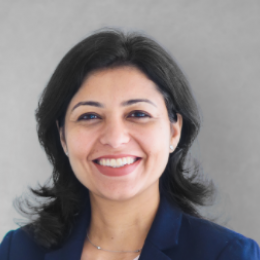 Ila Kapoor Partner
Shardul Amarchand Mangaldas & Co Advocates & Solicitors (India)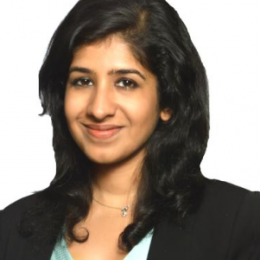 Sonali Mathur Partner
AZB Partners (India)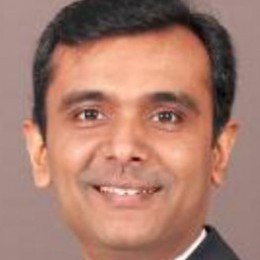 Naresh Thacker Partner
Economic Laws Practice (India)
Suruchi Suri Partner, Litigation
Suri and Company (India)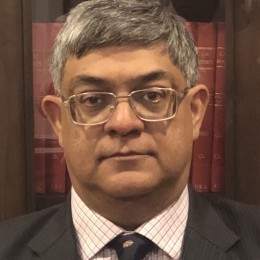 Gourab Banerji, SA Door Tenant at Essex Court Chambers
Senior Advocate at the Supreme Court of India (India)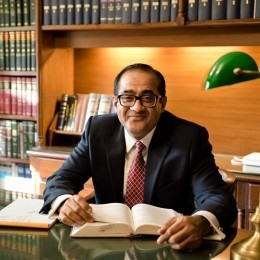 Gaurav Pachnanda SA Manager, Chambers of Mr. Gaurav Pachnanda
Senior Advocate at the Supreme Court India (India)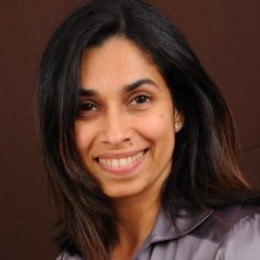 Shaneen Parikh Partner, Head of International Arbitration
Cyril Amarchand Mangaldas (India)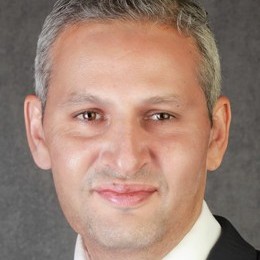 Zarir Bharucha Managing Partner
ZBA Advocates & Solicitors (India)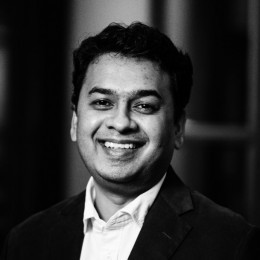 Prashant Mara Managing Partner
BTG Legal (India)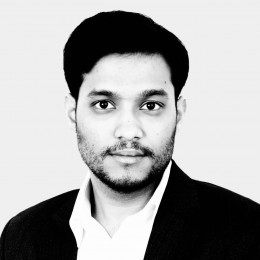 Prateek Bagaria Partner
Singularity Legal (India, Dubai & Singapore)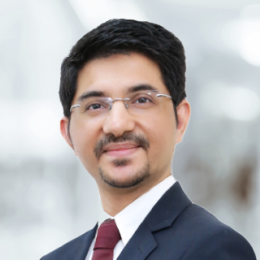 Ankur Khandelwal Advocate
Supreme Court of India (India)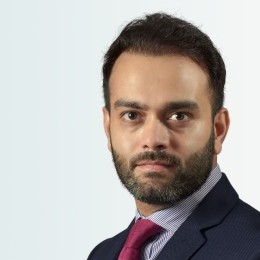 Ashish Bhan Partner
Trilegal (India)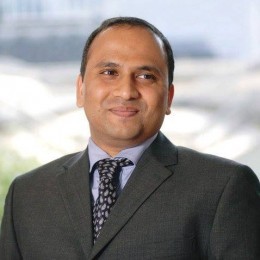 Promod Nair Senior Advocate
Arista Chambers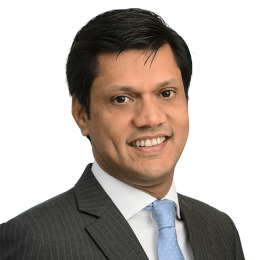 Ritin Rai SA Senior Advocate of the Supreme Court of India
7 KBW (India)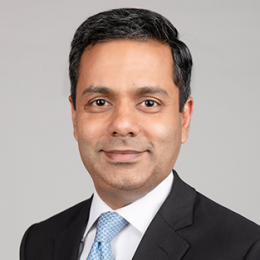 Nakul Dewan SA Barrister
Twenty Essex (Singapore)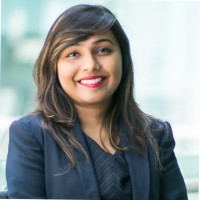 Sushmita Gandhi Partner
IndusLaw (India)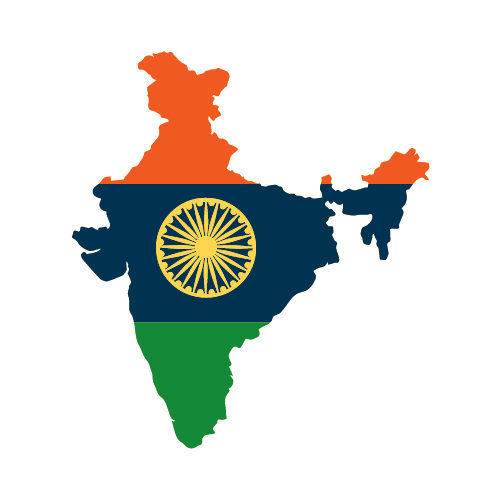 Can Indian Arbitration reach its full potential?
A spirited debate on whether India can become an international centre for arbitration
The extent of court intervention in Indian arbitration
Recognition and enforceability of arbitral awards in India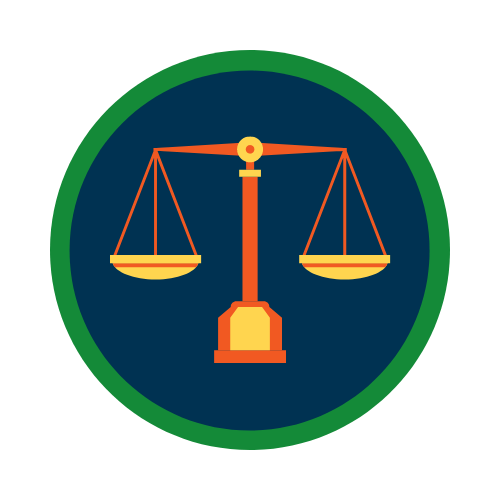 Roundtable: Data protection and Cyber security: Are the Indian laws working?
An interactive and collaborative discussion
How secure is data in the age of technological growth?
What are the developments and trends in this area?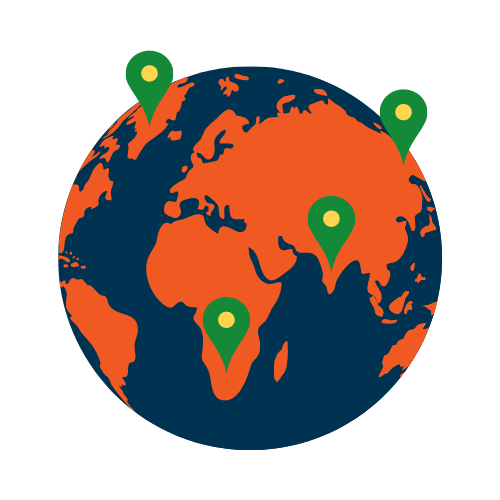 Managing Concurrent, Multi-layered Proceedings in Two or More Jurisdictions
Cross-border investigations: Ethical, cultural and legal differences in gathering and handling evidence
Main procedural differences between civil and common law systems
Hear from practitioners from all around the globe
Featuring key regional firms & counsel as well the UK's best and brightest you can look forward to...
Spirited Debates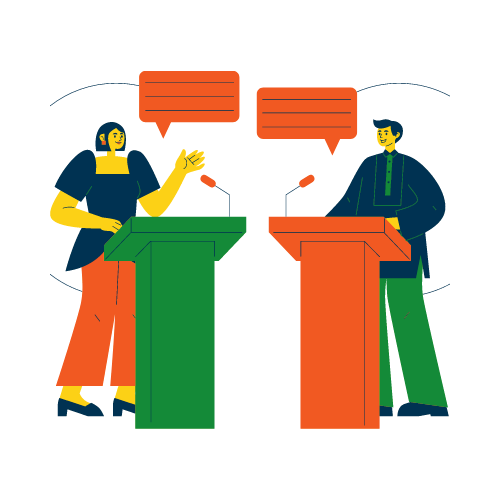 Interactive Roudtables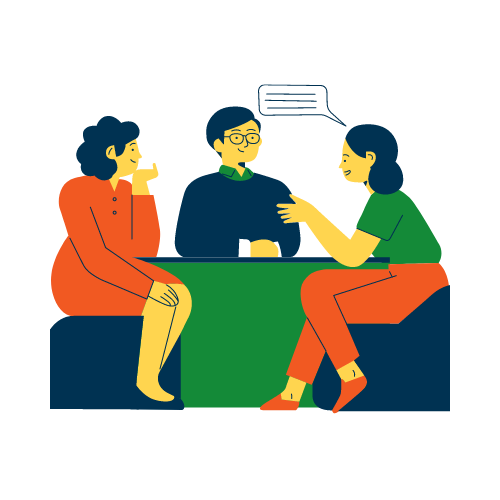 Practical Perspectives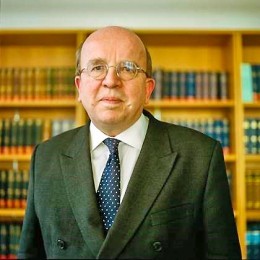 The Hon. Mr Justice Knowles Judge
High Court of England and Wales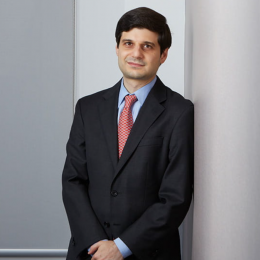 Arish Bharucha Partner
Howard Kennedy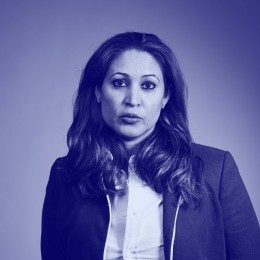 Priyanka Kapoor Partner
PCB Byrne (UK)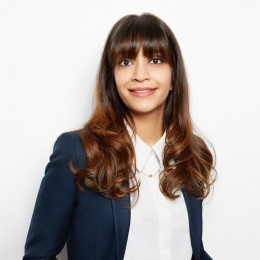 Srishti Jain Associate
Keidan Harrison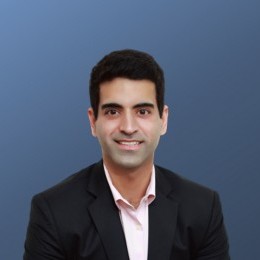 Montek Mayal Damages and valuation expert | Partner; Practice Head - Asia & Middle East,
Osborne Partners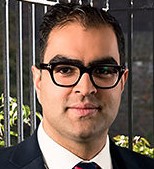 Vivek Kapoor Barrister
39 Essex Chambers (UK)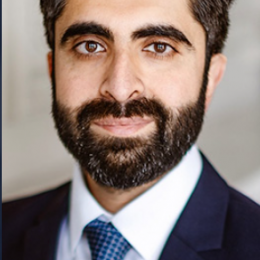 Harshiv Thakerar Chief Investment Officer
Asertis
Sherina Petit Head of India Practice; Partner
Norton Rose Fulbright LLP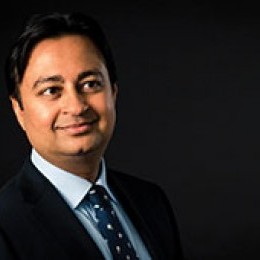 Kamal Shah Partner
Stephenson Harwood
Kanika Kitchlu-Connolly Partner
TLT LLP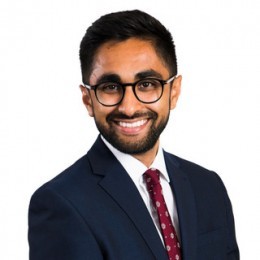 Prashan Patel Director
Grant Thornton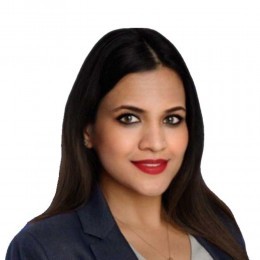 Shivani Sanghi Partner, Dispute Resolution
Fieldfisher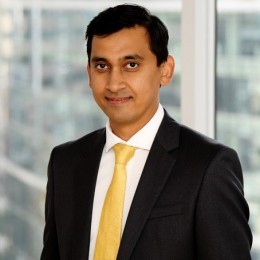 Karthik Balisagar Senior Managing Director
FTI Consulting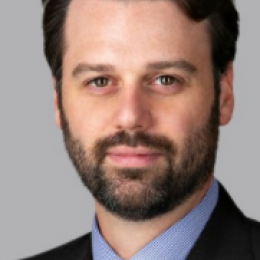 David Welford Partner
Ogier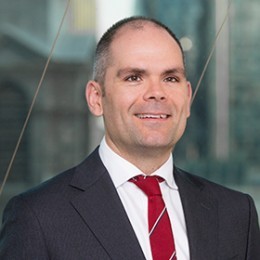 Paul Gair Partner
TLT LLP
Rohit Singhal Chief Executive Officer and Construction Dispute Expert
Masin (India)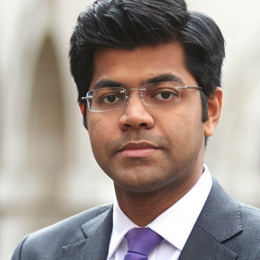 KV Krishnaprasad Barrister
One Essex Court
Michael Harrington Managing Director
Mintz Group, Mumbai Office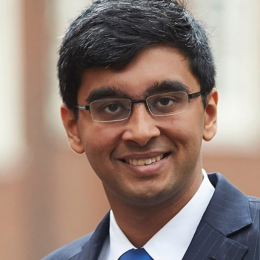 Niranjan Venkatesan Barrister
One Essex Court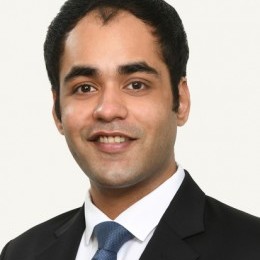 Arun Mal Senior Associate
Allen & Overy (Singapore)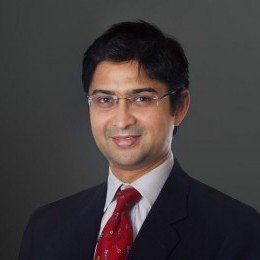 Shourav Lahiri Barrister
Atkin Chambers