India Dispute Resolution Forum
An advanced forum discussing complex, multi-jurisdictional arbitration
and court cases involving Indian parties.
7th & 8th June 2023 - In Person | St James' Court, Taj Hotel
As India becomes an increasingly important nation for commercial parties, join our conference to obtain a complete picture of the latest ground-breaking, region-specific arbitration and court cases as well as tactics and strategies for enforcement.
Featuring key regional firms & counsel as well the UK's best and brightest you can look forward to...
Spirited Debates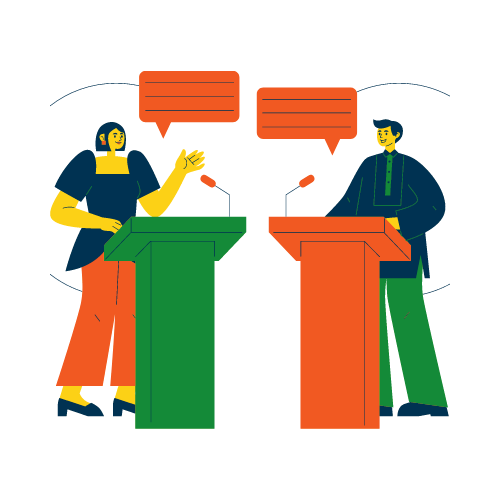 Inspiring Keynotes
Practical Perspectives
Leading Indian Practitioners Include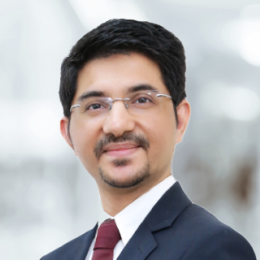 Ankur Khandelwal Advocate
Supreme Court of India (India)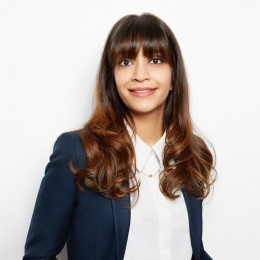 Srishti Jain Managing Associate
Keidan Harrison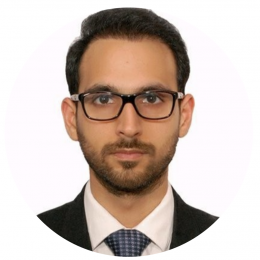 Rohan Batra Partner
Anagram Partners (India)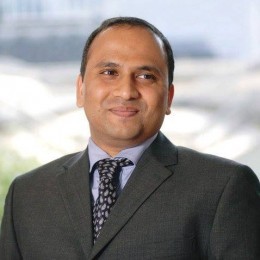 Promod Nair Senior Advocate
Arista Chambers (India)
Sherina Petit Head of India Practice; Partner
Norton Rose Fulbright LLP
Sameer Abhyankar Partner
Innovatus Law (India)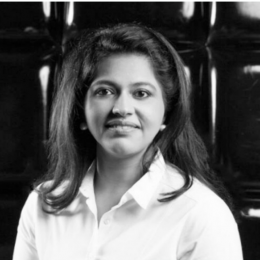 Neeha Nagpal Advocate
Supreme Court of India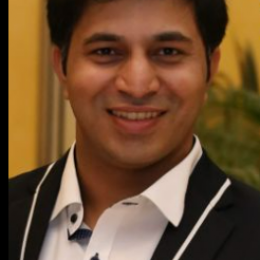 Rajat Malhotra Partner
Laware Associates (India)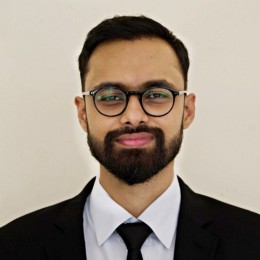 Aabhas Pareek Advocate
Supreme Court of India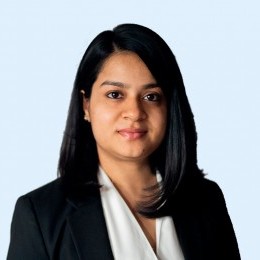 Neha Naik Associate Partner
Phoenix Legal (India)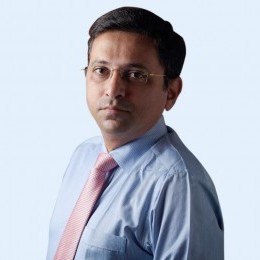 Gautam Bhatikar Partner
Phoenix Legal (India)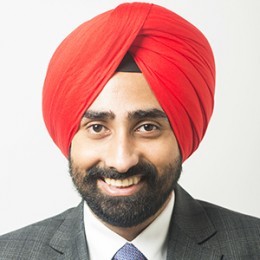 Sherbir Panag Partner
Panag & Babu (India)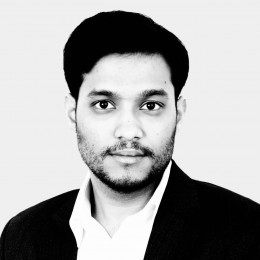 Prateek Bagaria Partner
Singularity Legal (India, Dubai & Singapore)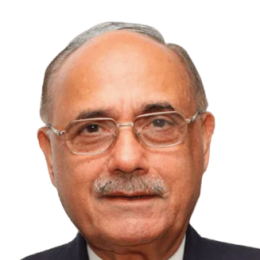 Lalit Bhasin Managing Partner
Bhasin & Company (India)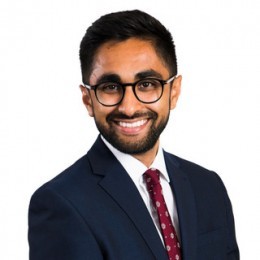 Prashan Patel Director
Grant Thornton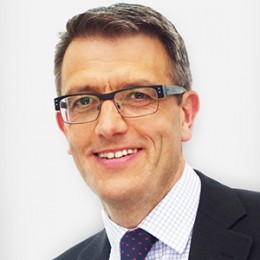 Steven Haynes Director
Greyhawk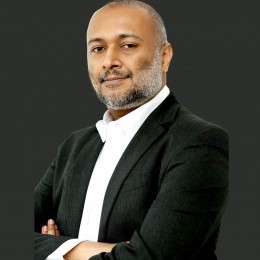 Alok Jain Partner
Economic Laws Practice (India)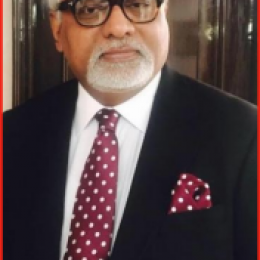 Ravindra Shrivastava Senior Advocate
Supreme Court of India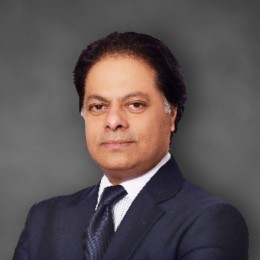 Nusrat Hassan Managing Partner
Link Legal (India)
What will we cover in 2023?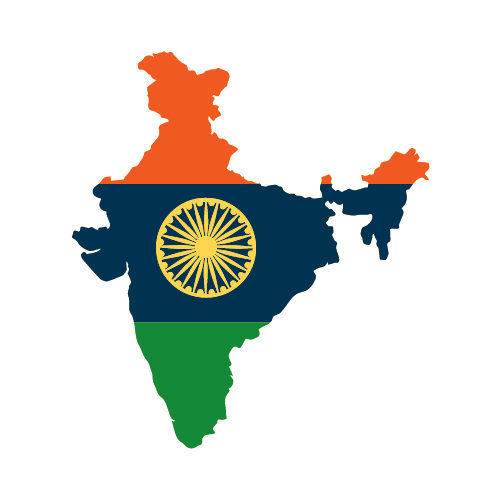 New direction of India Arbitration
India the next international hub
Is London is losing out on Indian arbitrations to other seats and why
Enforcement of arbitration in India, how friendly the courts, stumbling blocks,
General understanding of the liberalised the Indian market and court system and impact on commercial and treaty arbitration
Preferred characteristics of international seats for India related disputes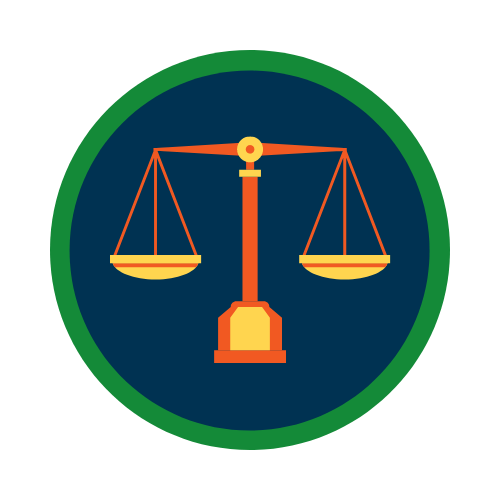 Potential for mediation in India and lessons from the English experience
Bill currently being passed in India
Factors behind growth of mediation in England
Could mediation change the dispute resolution landscape in India?
Is compulsory mediation in India sensible?
what works and what doesn't
Lessons from UK Mediation bill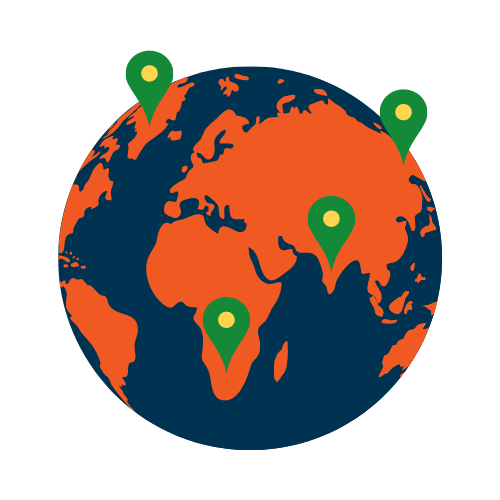 Tips and Tricks for India centric Litigation
Judicial Trends
Case Management strategies
White Collar insight
Asset Recovery tools
TL4 at The Taj
TL4 are proud to host the 2nd Edition of our India Dispute Resolution Forum at the Victorian masterpiece that is St. James' Court, A Taj Hotel in London.
Centrally located in London SW1, the hotel is footsteps from Buckingham Palace and St. James' Park, walking distance from Westminster and Victoria Station and conveniently close to the West End and Mayfair, perfectly positioned to explore London, for business or pleasure.
Exuding old world charms and sophistication it will provide the perfect backdrop for this year's event.
Reserve your place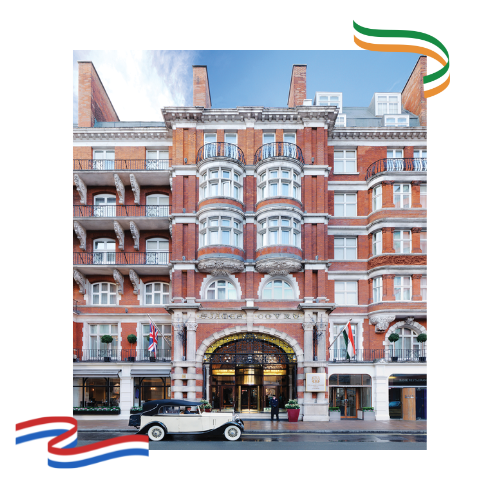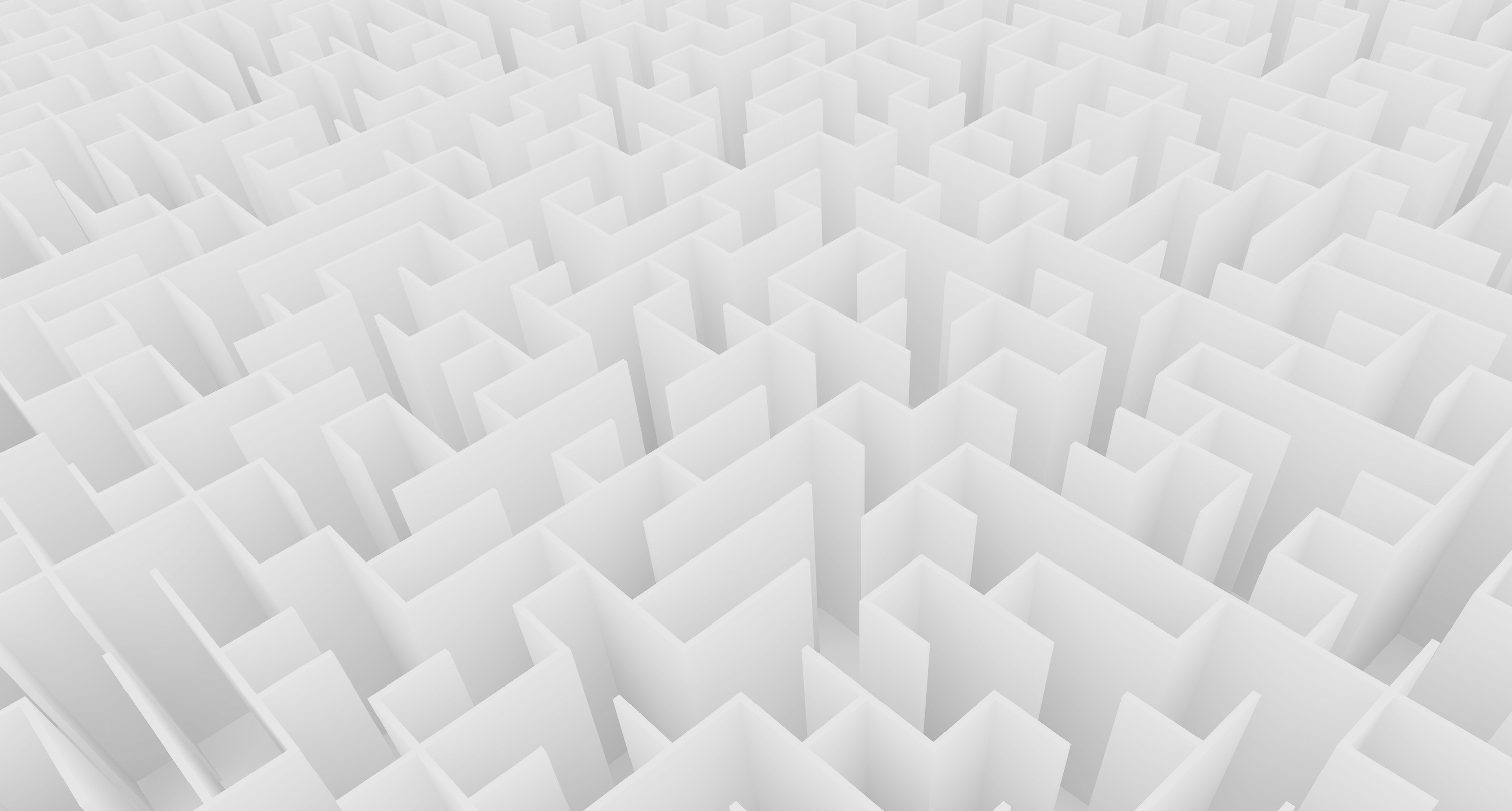 Contact Us
Booking or General Enquiries
For Booking or General Enquiries enquiries please contact Danushka on or email info@thoughtleader4.com
Marketing and Media Partners
For Marketing and Media Partners enquiries please contact Yelda on or email yelda@thoughtleaders4.com