TL4 x Bond Solon: From Summons to the Stand: How to Best Prepare Your Witness?
In-Person | Thursday 29th June 2023
6:00pm - 9:00pm at Bond Solon Offices
Evening Panel Followed by Drinks
Your speakers are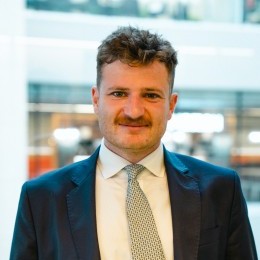 Alex Clements
Director
Bond Solon
Alex Clements is a Director at Bond Solon Training. He joined the firm in 2016, and having held various roles within the business, he now heads up Bond Solon's Witness Familiarisation division, where he leads a 25-strong team of lawyers who run their prep sessions.
Bond Solon is a premier provider of Witness Familiarisation training, both in the UK and globally. Alex is therefore well placed to comment on the issues faced by witnesses at the hearing stage
Alex is also responsible for the commercial performance of the Witness Familiarisation department. He has daily contact with clients across the legal market, providing him with an insight as to the types of challenges regularly encountered by firms when preparing their witnesses, alongside putting him in a good position to provide wider market commentary.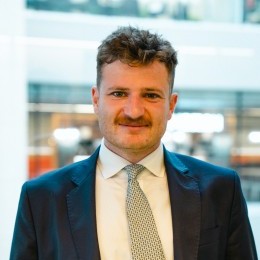 Alex Clements Director
Bond Solon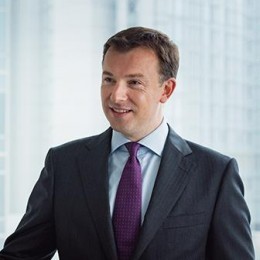 Jonathan Cary
Partner
RPC
Jonathan Cary is a partner at RPC, specialising in banking & financial markets disputes and contentious regulatory work. He has practised in Hong Kong, where he is locally qualified, and has undertaken secondments to the legal and compliance teams of two investment banks. He commonly advises clients in disputes in relation to complex financial products, often in matters adverse to the largest global financial institutions. He is currently representing the Federal Government of Nigeria in its claim against JP Morgan for breach of the Quincecare duty.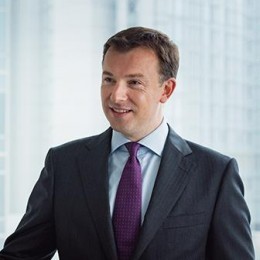 Jonathan Cary Partner
RPC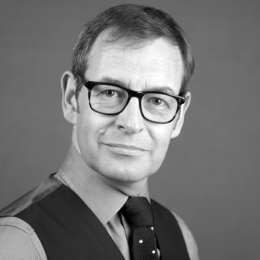 Leslie Cuthbert
Legal Specialist Generalist
Tribunal Judge, Solicitor Advocate and Bond Solon Trainer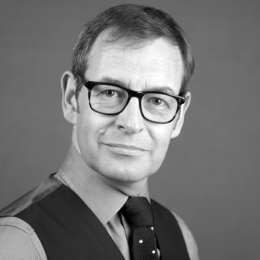 Leslie Cuthbert Legal Specialist Generalist
Tribunal Judge, Solicitor Advocate and Bond Solon Trainer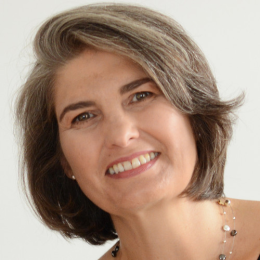 Nicola Jones
Behavioural Psychologist
Athena Professional
My intention is to help legal professionals create change by harnessing human skills, maximising learning and facilitating collaboration.

I help individuals and organisations in the legal sector, achieve goals by prioritising emotional intelligence and helping people to learn about their own strengths so they can appreciate their potential to generate and shape change - individually and collectively.
With over 20 years in L&D, I take a behavioural approach to skills development and love helping people acquire knowledge and skills so they can change the way they work in practice. As part of that effort, I also focus on the contribution learning can make to overall culture and strategy.

As an inveterate horizon-scanner, to say I'm interested in the future of work is an understatement, and as a former barrister, the future of the legal profession matters to me, which is why I want to help those driving change.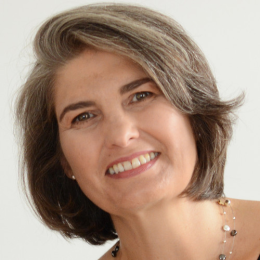 Nicola Jones Behavioural Psychologist
Athena Professional