HNW Divorce Litigation - Flagship Conference
24th November 2021 - THE BREWERY, 52 Chiswell St, London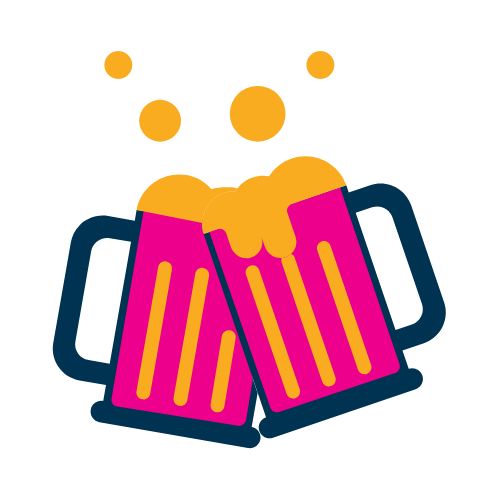 Experience ThoughtLeaders4 HNW Divorce Litigation in historic surrounds of The Brewery:
THE BREWERY, 52 Chiswell St, London EC1Y 4SD
Entertaining Londoners since 1750, The Brewery occupies the site of the former Whitbread brewery in East London.
Ideally located in the heart of the city it is easily accessible from Liverpool Street, Moorgate and Barbican stations and has played host to a number of royal visitors indlucding George III, Queen Charlotte, Queen Elizabeth II and Elizabeth the Queen Mother.
In operation as a brewery until 1976 it has enjoyed 225 years of catering to the thirsty masses and now stands tall as a unique venue, providing a charming and historic backdrop for our Flagship HNW Divorce Litigation Conference.
Book Now