HNW Divorce Litigation - 3rd Annual Flagship Conference
The Royal Horseguards Hotel & One Whitehall Place, London, SW1A 2HD
In-person | 23rd November 2023
Returning for its 3rd year, this is the flagship event for the HNW Divorce community bringing you unique perspectives unobtainable elsewhere
We look forward to welcoming you tomorrow - Registration opens at 9.00am with the conference starting promptly at 9.30am
Returning for its 3rd year, this is the flagship event for the HNW Divorce community bringing you unique perspectives unobtainable elsewhere. Don't miss out on your chance to benefit from multiple expert speakers addressing recent developments and today's key challenges.
In just one content-packed day drill down into:

Examining How Prenuptial Agreement are Upheld in Court
- Prenuptial Agreement Litigation
- Contesting International Prenups
- What Trends We are Seeing
- The Court's Willingness to Uphold Pre and Postnuptial Agreements
- Where are we now that Radmacher is 13 years old

When to Call a Lawyer and When to Call the Police: Where Divorce and Criminal Law Meet
- Blue Lights vs White Collar
- Cybercrime in Divorce
- Fraud in Financial Proceedings
- Tax Fraud and Financial Misconduct
- Protecting Your Client, Yourself and Your Firm
Maritalising Structures - Marital v Non-Marital Assets & Drawing the Line
- Understanding the Distinction Between Marital and Non-Marital Property
- Where are we on Post Separation Accrual
- Joint Names and What They Mean
- Where are the Lines Blurred

Divorce and the Digital: Electronic Assets, the Use of Tech in Proceedings, Social Media
- Understanding how Technology Impact HNW Divorce
-The Dos and Don'ts of Recording Devices
- Data Protection
- Digital Forgery
- Cryptocurrency and Digital Assets

Where and How Should Schedule 1 be Enhanced?
- How the law is developing
- Does Schedule 1 law need revision
- Should Schedule 1 come within the ambit of matrimonial legislation
- Should the Matrimonial Causes Act extend to include Schedule 1 cases
Keynote Speakers
Cecilie Fjellhøy will provide an insight into the psychology and behaviours that fraudsters often take advantage of, highlighting the risks businesses and individuals face in today's world.

The Rt Hon Sir Robert Buckland KBE KC PM gets the event started by addressing ongoing issues impacting HNW clients from the upcoming general election, to the cost of living crisis, to artificial intelligence.

Co-chaired by an eminent Family Law practitioner and a Chancery KC, bringing balance and perspective throughout the day:
Just some of the expert speakers you will hear from include: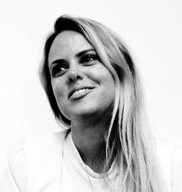 Cecilie Fjellhøy Founder Action : Reaction Foundation
Victim Tinder Swindler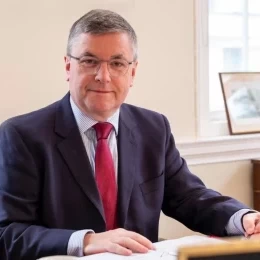 The Rt Hon Sir Robert Buckland Consultant Litigation, Arbitration & Dispute Resolution
Payne Hicks Beach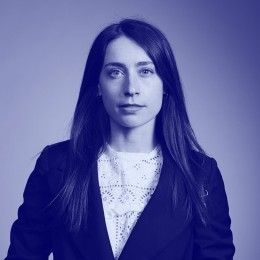 Catherine Eason Partner
PCB Byrne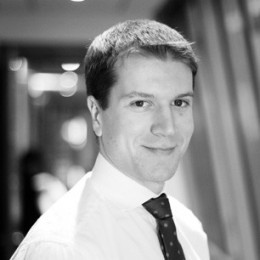 Andrew Mold KC Barrister
Wilberforce Chambers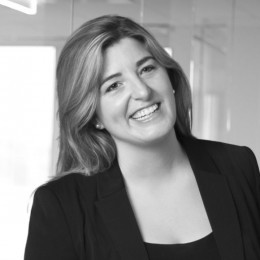 Jessica Henson Partner
Payne Hicks Beach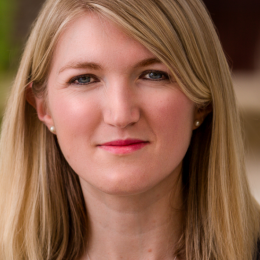 Jennifer Dickson Partner
Withers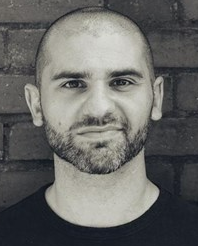 Matt Green Blockchain Litigation Lead
Shoosmiths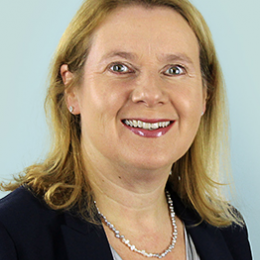 Charlotte Bradley Partner
Kingsley Napley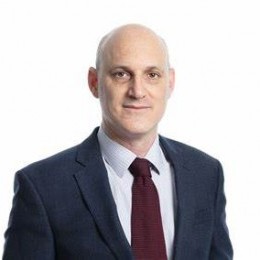 Nick Vamos Partner and Head of Business Crime
Peters & Peters
Nicola Fox Barrister
1KBW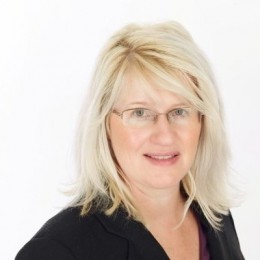 Ursula Rice Director
Family First Solicitors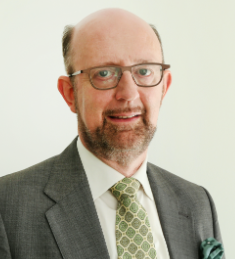 Mark Harper Partner
Hughes Fowler Carruthers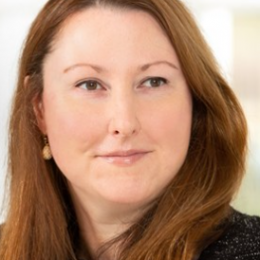 Amy Radnor Partner
Farrer & Co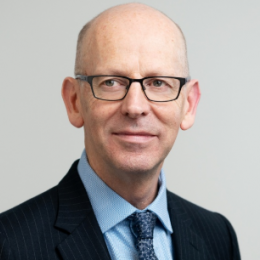 James Pirrie Director
Family Law in Partnership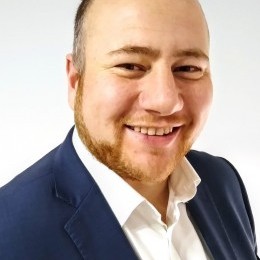 Dan Sutch Associate Director
Grant Thornton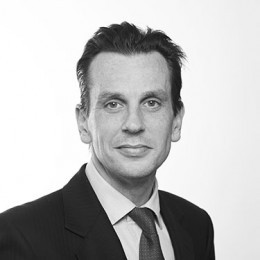 Simon Webster KC Barrister
1 Hare Court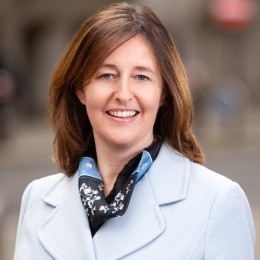 Jo Sanders Partner
Withers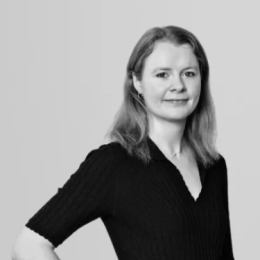 Emily Venn Associate
Harbottle & Lewis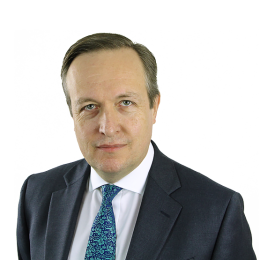 Alun Milford Partner
Kingsley Napley

1 Day

2 Expert Co-Chairs

Highprofile Speakers
from Across the Industry