HNW Divorce Litigation - Flagship Conference
24th November 2022 - One Moorgate Place, Chartered Accountants' Hall, London EC2R 6EA
Now in its 2nd year the HNW Divorce flagship conference features unique and fresh perspectives on all things HNW divorce

1 Day

2 Expert Co-Chairs

20+ Highprofile Speakers
from Across the Industry
In just one day drill down into:

Chancery vs Family Courts outlook
Offshore tour: What vehicles are there
Asset protection & enforcement
Disrupting proceedings

Latest updates on the key issues
Coercive control
No fault divorce: dawn of a new era of co-operation?
Costs - what can we learn from other courts

Crypto & digital assets
Who, what, where, when?

Anonymity vs Open Court
Where do we stand on the privacy of proceedings?
Hear from a true cross section of the industry including: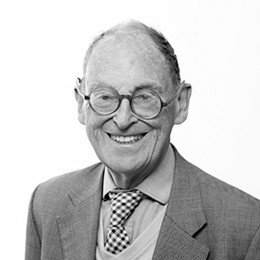 The Rt Hon Sir Mathew Thorpe Formerly Lord Justice of Appeal
UK Court of Appeal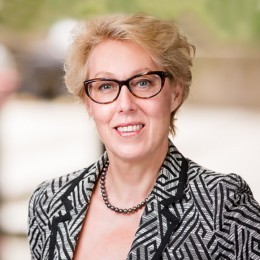 Dawn Goodman Partner
Withers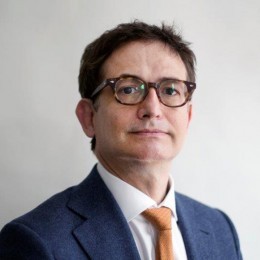 Alex Carruthers Partner
Hughes Fowler Carruthers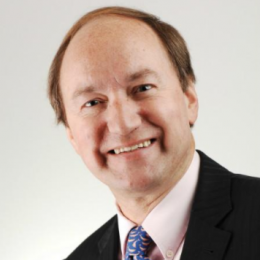 David Hodson OBE MCIArb Deputy District Judge
Central Family Court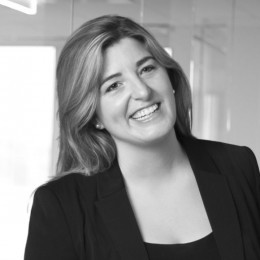 Jessica Henson Partner
Payne Hicks Beach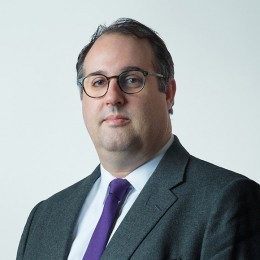 Harry Oliver QC Barrister
1KBW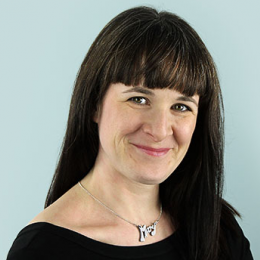 Mary Young Partner
Kingsley Napley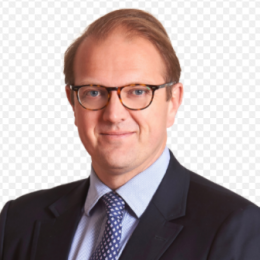 Richard Wilson QC Barrister
Serle Court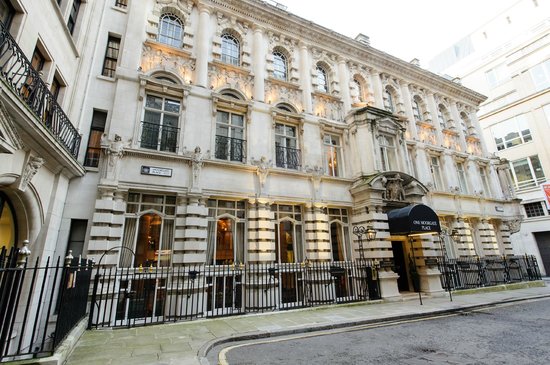 Experience TL4's HNW Divorce Litigation event in the historic surrounds of an 19th century Grade II listed building
ONE MOORGATE PLACE, Chartered Accountants' Hall, 1 Moorgate Pl, London EC2R 6EA
One Moorgate Place is a grade II listed building which opened in 1893. Opulent rooms such as the Main Reception Room and Members' Room remain true to the building's historical and cultural heritage, while the Great Hall and range of contemporary and modern rooms are perfect for for the 21st Century
As you venture through One Moorgate Place, you will appreciate the creative engineering work of the original architectural style and building design. With extensions and updates taking place throughout its history, there is a strong art-deco feel in some areas which juxtaposes the original features.
Although a grade II listed building, One Moorgate Place continues to move with the wants and needs of the events and conferencing market and maintains to keep up with technical developments of the 21st century.
View the Venue