HNW Divorce Litigation - Flagship Conference
24th November 2021 - Merchant Taylors Hall, London
At long last we will be bringing together the great and good of HNW Divorce for our inaugural flagship conference.

1 Day

2 Expert Co-Chairs

23 Highprofile Speakers
from Across the Industry
In just one day drill down into:

International landscape for co-operation & enforcement
of awards in a Boris Brexit Land
Boris Land: European Family Law Co-operation Post Brexit
A Game of Hide and Seek: Enforcing a Divorce Award

Pros & Cons of the use of the Media in an HNW Divorce
Is there ever a pro?
Insight from the other side of the fence

Cross-Border wealth planning tips and traps
Attacking and Defending Trusts in Divorce:
Is the Family Court Position on Trusts Correct?
Wealth Planning to Safeguard against Divorce

Delve into the mind of a client in an HNW Divorce
Client Perspective Roundtable
When Children Impact on an HNW Divorce
Psychology of Lying
Hear from a true cross section of the industry including: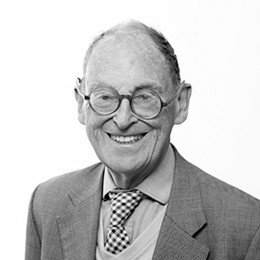 The Rt Hon Sir Mathew Thorpe Formerly Lord Justice of Appeal
UK Court of Appeal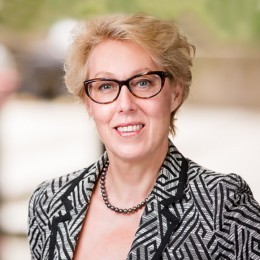 Dawn Goodman Partner
Withers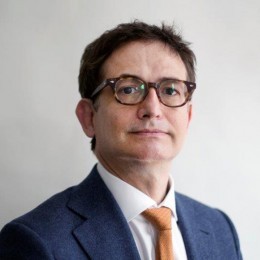 Alex Carruthers Partner
Hughes Fowler Carruthers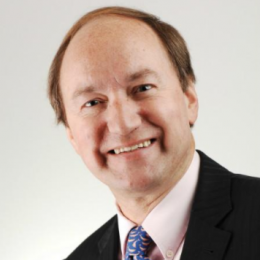 David Hodson OBE MCIArb Deputy District Judge
Central Family Court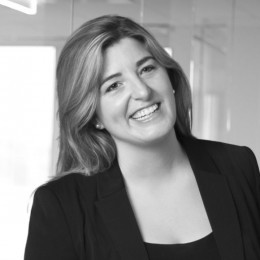 Jessica Henson Partner
Payne Hicks Beach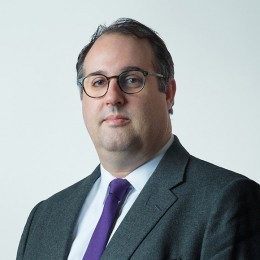 Harry Oliver QC Barrister
1KBW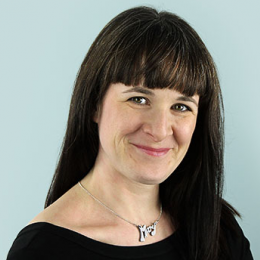 Mary Young Partner
Kingsley Napley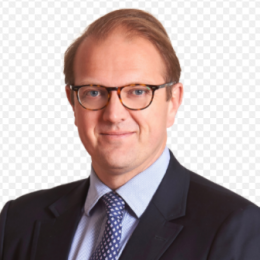 Richard Wilson QC Barrister
Serle Court