TL4 & ConTrA present Private Client Summer School: The Ultimate Insider's Guide
24th-26th August 2022 - Downing College, Cambridge

Build Your Network
As well as being a fantastic learning opportunity, the Private Client Summer School is also a chance to build your network and form connections with your peers that will last you a lifetime.
Our engaging and varied sessions allow chances to network throughout the day and each evening you can relax in the company of your colleagues with our nightly activities that take in the sights of historic Cambridge and give you a taste of student life at the college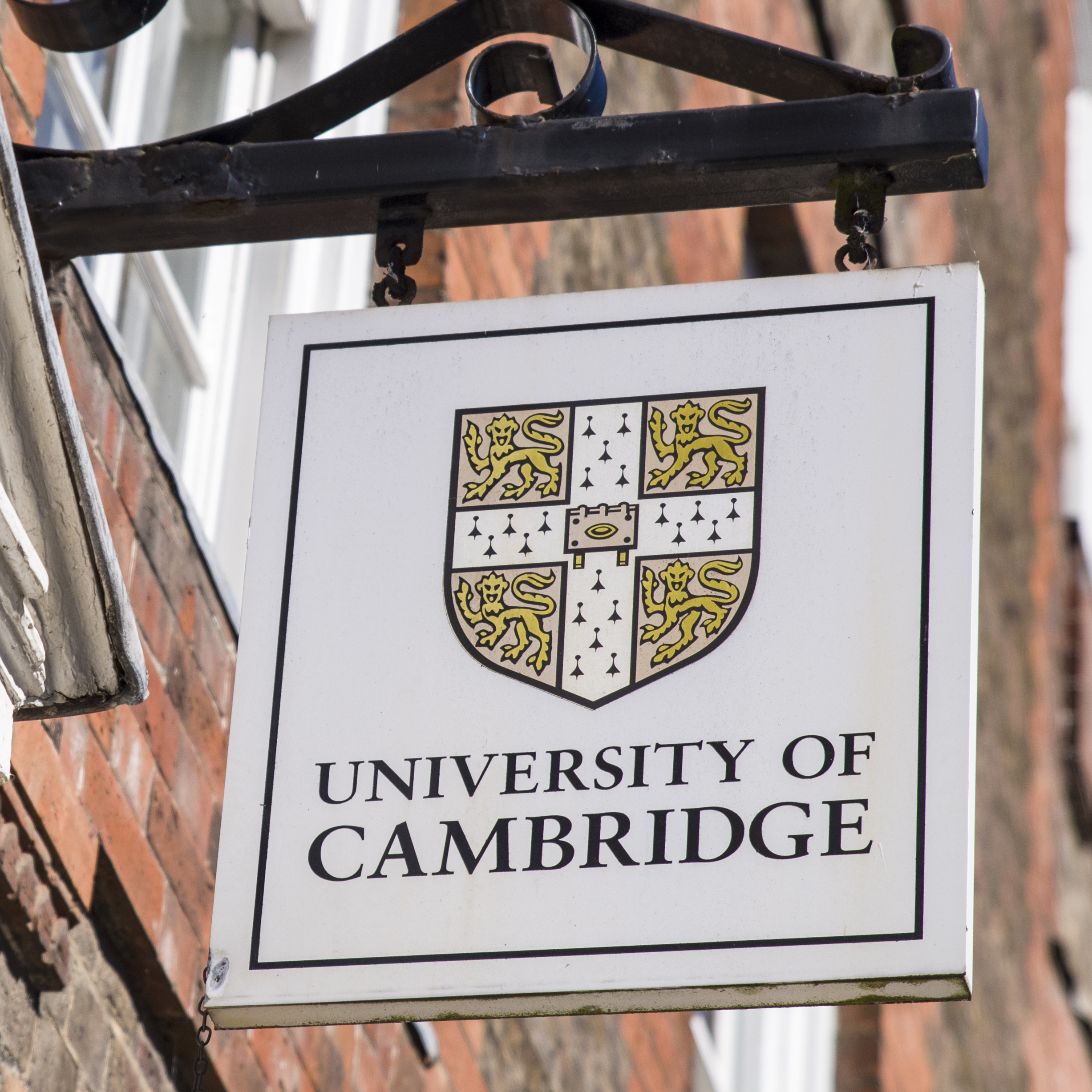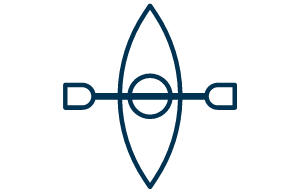 Punting On The River
Hosted by Maurice Turnor Gardner
Don't fall in!
Navigate your way down the River Cam which runs past many of the oldest colleges in Cambridge. Take in the fantastic view of King's College Chapel, the Wren Library and the Bridge of Sighs from just above the waterline.
Champagne & Pimms Drinks Reception
Quintessential British Summertime
As British as Wimbledon or strawberries and cream, nothing says Summertime like a glass of bubbly & pimms. Relax, unwind and talk through the day's events.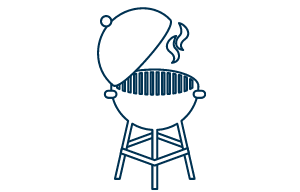 Great British Barbeque
Hosted by Baker & Partners
Dig in to the day
Soak up the last of the summer sun, chat to your fellow attendees and grill our speakers with a hotdog in hand.