The Duke of Richmond Hotel, Guernsey
Cambridge Park
Guernsey GY1 1UY
Guernsey
Set in St Peter Port, known as one of Europe's prettiest harbour towns, the Duke of Richmond is situated in Guernsey's capital less than 4 miles away from the airport.
Overlooking leafy parkland this luxurious hotel offers magnificent views across the sea, stylish surroundings and fresh local seafood.
The perfect setting to re-connect with your network and meet contacts both old and new!
*Accommodation is not included in ticket price.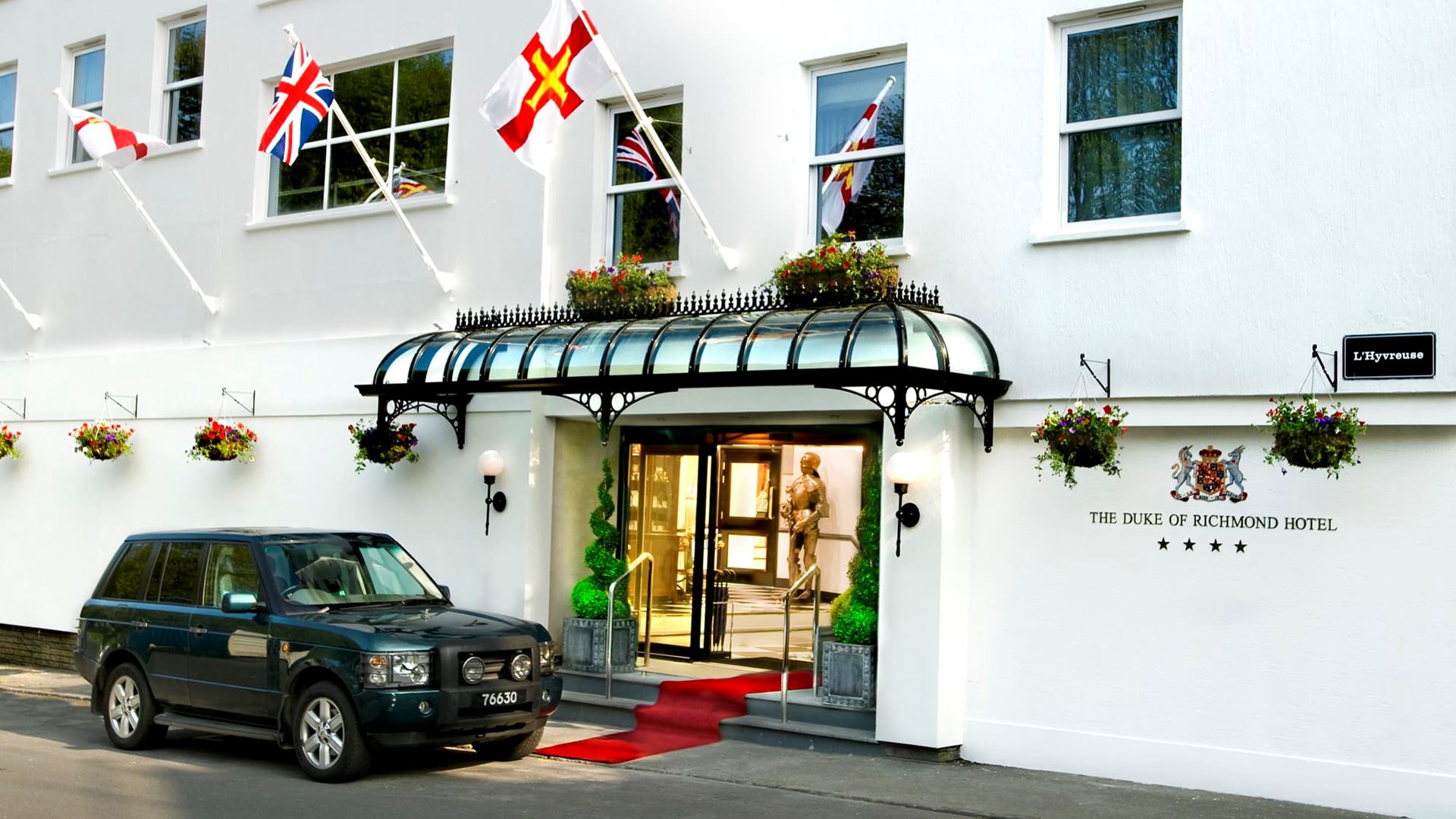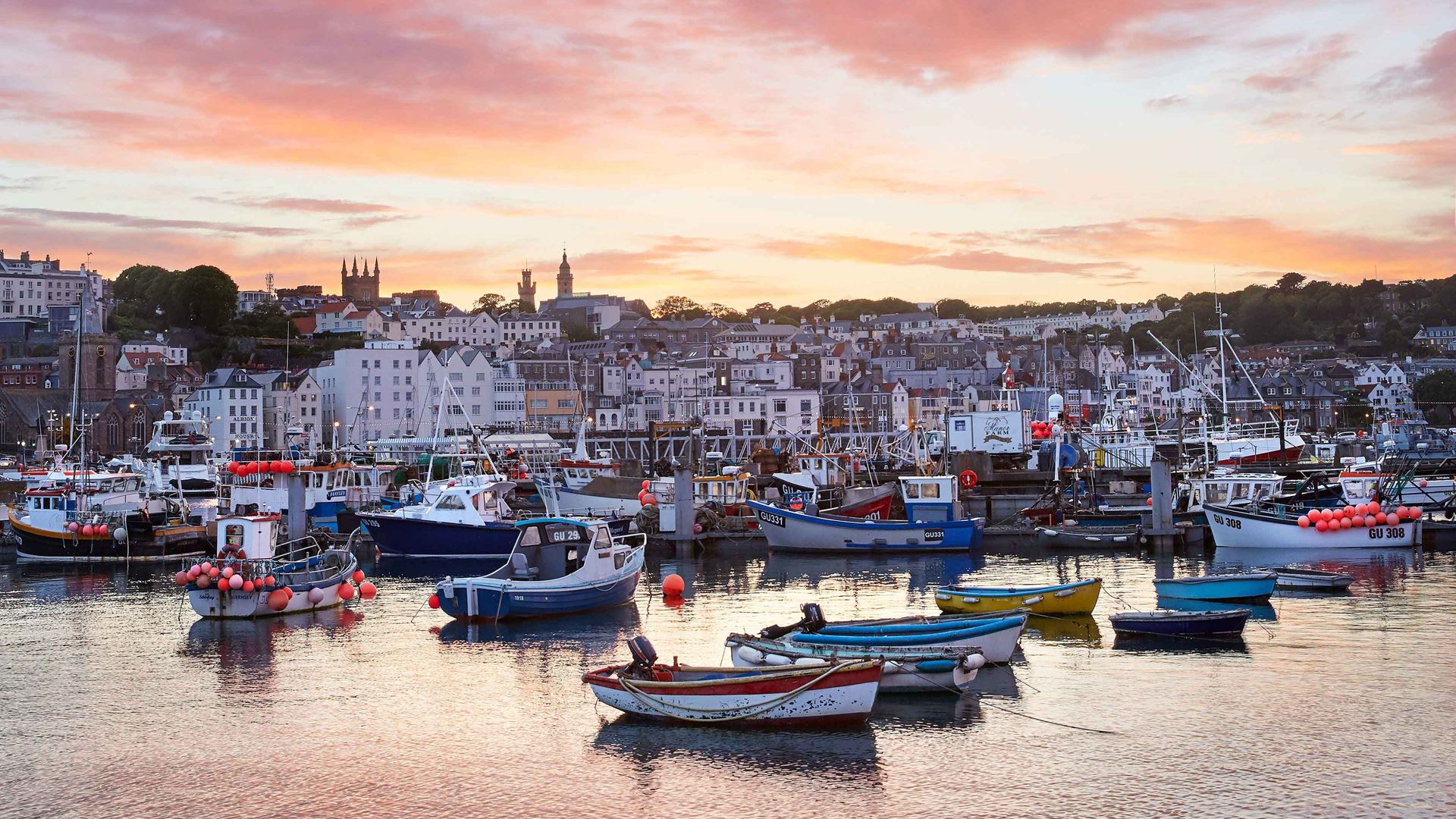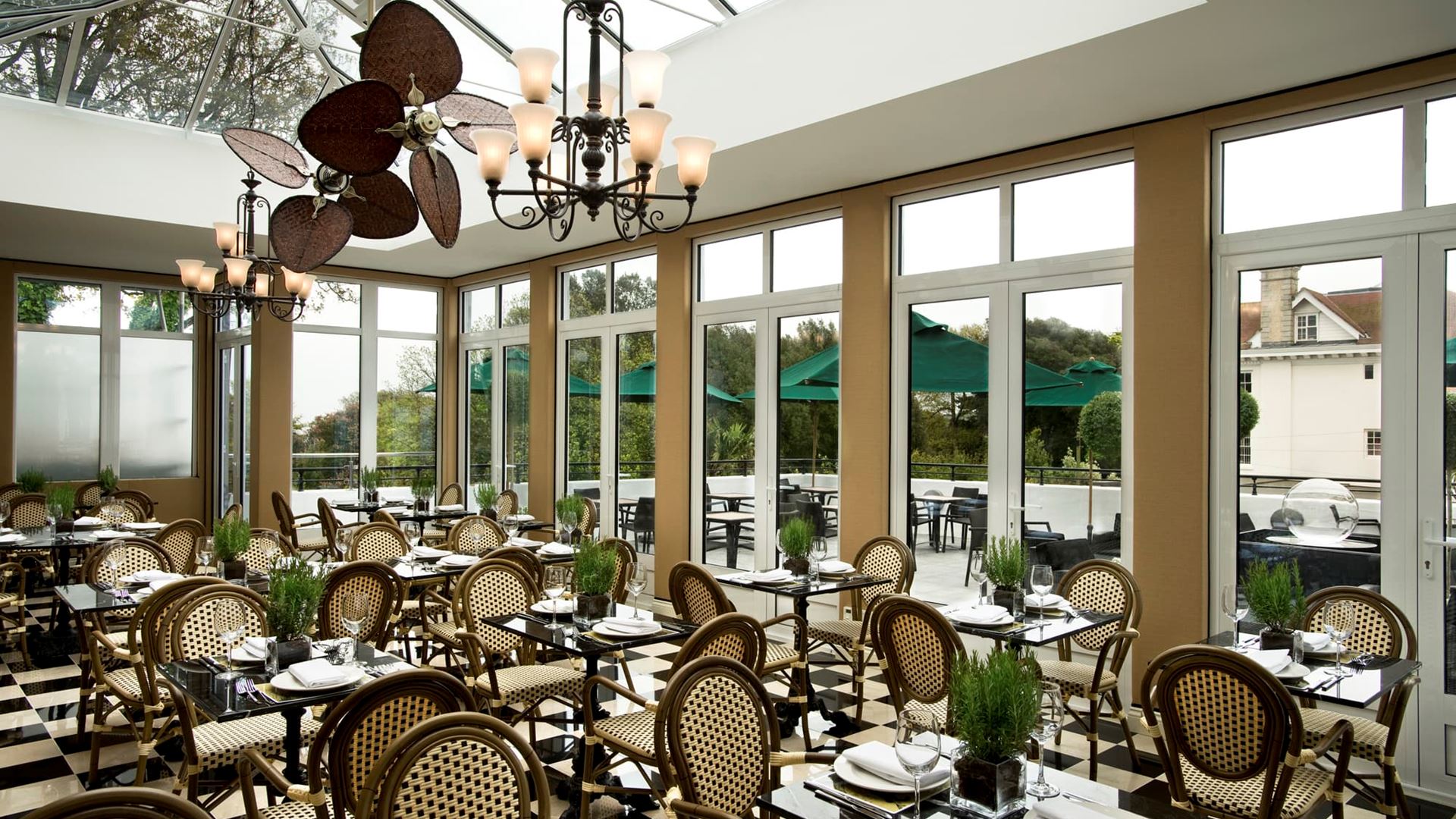 Partnership
Partnering on this event or indeed the community as a whole will increase your company's profile and brand awareness.
We can provide bespoke value adding partnerships. We will work in partnership with you to develop a bespoke marketing solution to meet your objectives across varying events and thought leadership content. We will ensure that you gain value through the right medium, focused on your desired audience, with a true partnership that delivers value to your marketing needs. Want to know more?
Please contact James on +44 7739 311749 or email James@thoughtleaders4.com