Meet with the most experienced in the Private Client and Trusts world to discuss the latest and most pertinent issues of the last 12 months. It's been a while and we can't wait to welcome you back together.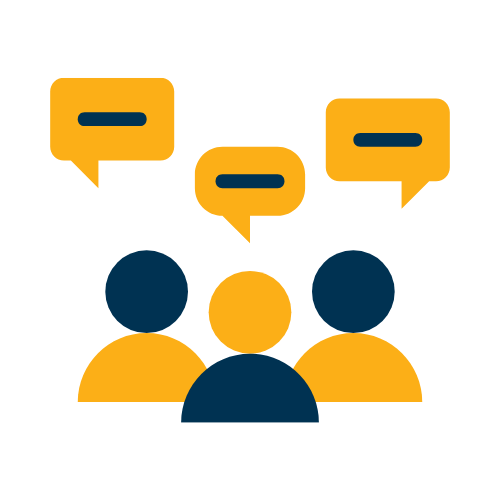 There is so much to discuss and that is what it will be - a discussion.
No lecturns, no presentations - just pure interactive dialogue!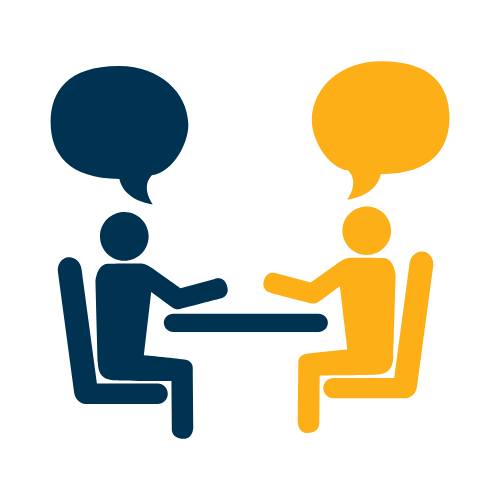 Chaired by Bryony Cover of Farrer & Co,
our attendees can expect a host of sessions that are not only interactive, but really tackle the ongoing challenges faced by practitioners.
Expert Speaking Faculty Includes: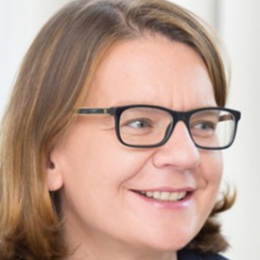 Bryony Cove Partner
Farrer & Co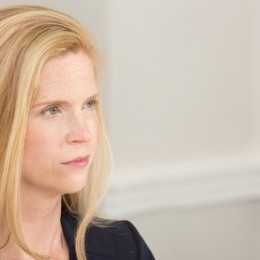 Claire Gordon Partner
Farrer & Co
Siena Gold Partner
Harbottle & Lewis
Nicola Saccardo Partner
Maisto e Associati, Italy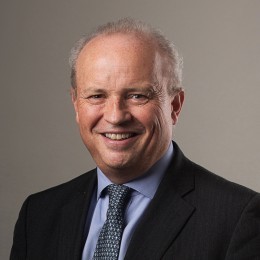 Jonathan Conder Partner
Macfarlanes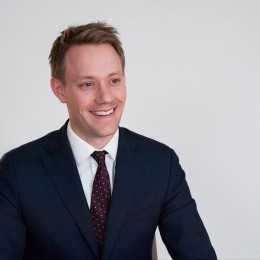 Mark Lindley Partner
Boodle Hatfield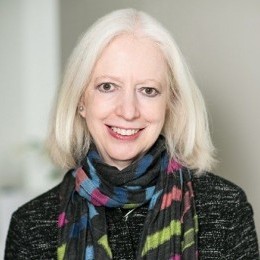 Helen Ratcliffe Senior Partner
BDB Pitmans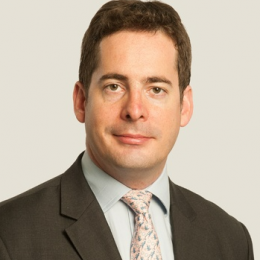 Ed Powles Partner
Maurice Turnor Gardner
Revenue Raising post Covid - The Road Ahead
Demystifying Crypto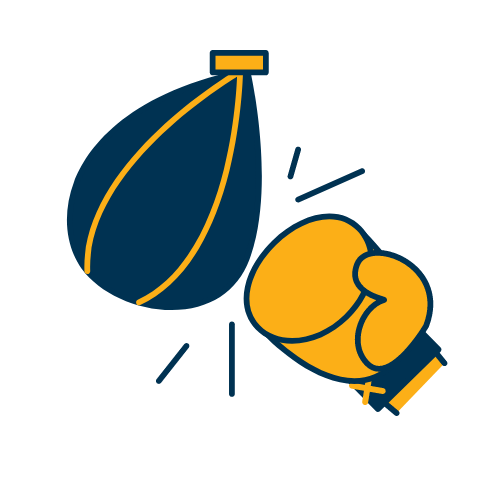 What have onshore lawyers been battling?
Pass the Mic - Lessons worth sharing
Jurisdiction FOCUS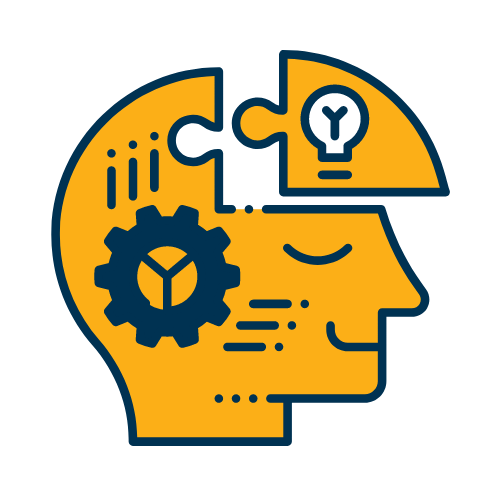 The Private Client in FOCUS - ESG, Divorce, the Nomadic Lifestyle

Partnership
Partnering on this event or indeed the community as a whole will increase your company's profile and brand awareness.
We can provide bespoke value adding partnerships. We will work in partnership with you to develop a bespoke marketing solution to meet your objectives across varying events and thought leadership content. We will ensure that you gain value through the right medium, focused on your desired audience, with a true partnership that delivers value to your marketing needs. Want to know more?
Please contact James on +44 7739 311749 or email James@thoughtleaders4.com