1 Day Conference
ThoughtLeaders4 Private Client: Guernsey
13 Oct 2021
Location: The Duke of Richmond Hotel, Guernsey Members: £399 - Book by 30 Jul Non Members: £599 - Book by 30 Jul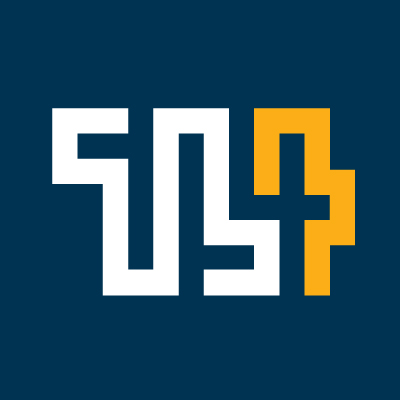 Highlights
Welcome to Guernsey. After a long 18 months apart, we are delighted to be able to set the stage for the very best in the field. There is so much to discuss and that is what it will be - a discussion. No lecturns, no presentations - just pure interactive dialogue. Chaired by Bryony Cove of Farrer & Co, our attendees can expect a host of sessions that are not only interactive, but really tackle the ongoing challenges faced by practitioners.
Hot topics include:
- Revenue Raising post Covid - footing the bill
- New Priorities for Global Families
- Alternative assets and who wants them
- Impact Investing - avoiding the jargon and understanding the real value
and plenty more....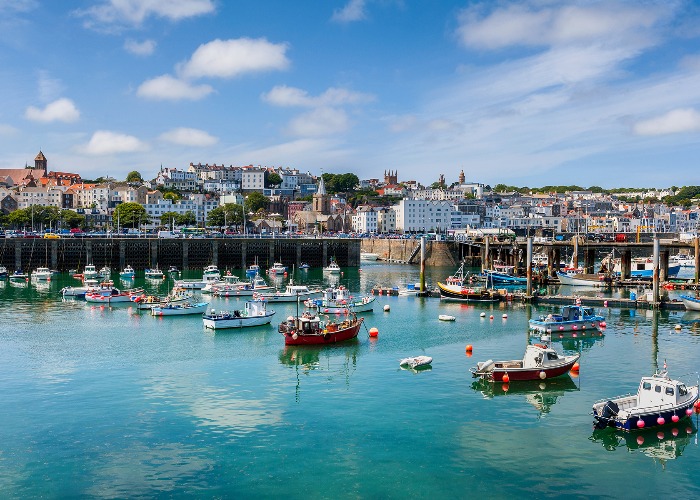 Expert Speakers Include: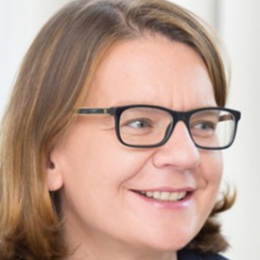 Bryony Cove
Partner
Farrer & Co
Bryony is an experienced private client lawyer working with a range of clients, from individuals and families, to trustee companies and family businesses. At the core of her practice is helping clients and their families put in place the most effective strategies to manage the long term stability and integrity of their estates.
Bryony has extensive experience advising on all aspects of UK estate planning, including wills, trusts, lasting powers of attorney (LPA) and family governance issues. She regularly advises on the administration of large and complex estates and international probate, and some contentious probate and trust matters.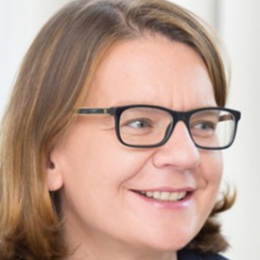 Bryony Cove Partner
Farrer & Co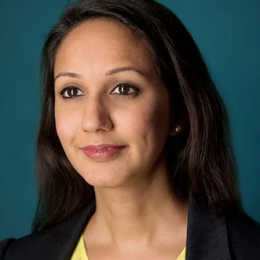 Sangna Chauhan
Partner
Charles Russell Speechlys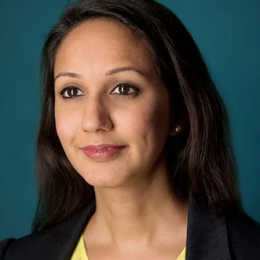 Sangna Chauhan Partner
Charles Russell Speechlys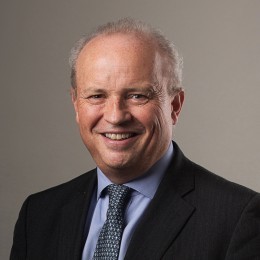 Jonathan Conder
Partner
Macfarlanes
Jonathan advises UK and international private clients, trustees, foundations, family offices and private banks on all aspects of tax, trust, estate and succession planning, regulatory, immigration and philanthropic issues. Jonathan also has significant experience in assisting families and trustees in resolving disputes.
Typical clients include high-net-worth entrepreneurs and their families who are non-UK resident or UK resident but non-UK domiciled, taking into account their trusts, foundations and family investment companies and partnerships, funds and other structures and financial instruments such clients use to hold their business interests or manage their wealth.
Having spent four years as an in-house counsel in Bermuda and many years as a partner at Macfarlanes, he has particular expertise in advising private banks and family offices on private client matters. He is also very experienced in complex cross-border estate planning, co-ordinating matters for clients with assets in several different legal and tax systems.
A significant number of his international clients have connections to the US and Europe, although in recent years he has spent increasing amounts of time working with families and trustees from the Middle East, South East Asia (especially India, Singapore and Malaysia) and Latin America.
He is well known throughout the industry, lectures widely in the UK and overseas, publishes journal articles on topical issues and is frequently quoted in the national and industry press.
The previous head of the multiple award-winning private client group for 12 years until May 2017, he is now focusing solely on client work.
Jonathan is a member of the firm's probate group and has many years' experience advising on all probate related matters.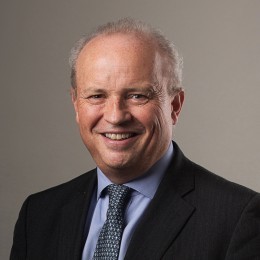 Jonathan Conder Partner
Macfarlanes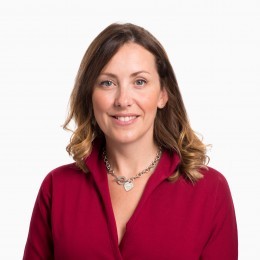 Fiona Poole
Partner
Maurice Turnor Gardner
Fiona specialises in complex estate and succession planning for her clients' personal and business assets in multiple jurisdictions and international trust issues for high net worth individuals. In addition to being a private client lawyer, Fiona is dual qualified as a Chartered Tax Adviser.
Fiona has an in-depth understanding of the personal tax needs of her clients. She has a great deal of experience in working with families with complex asset-holding structures and diverse tax profiles. Her expertise includes succession strategies for global assets, assisting families with inter-generational discussions and the composition of family constitutions, residence and domicile issues, estate planning for both UK and international entrepreneurs, UK taxation of non-UK trusts, their settlors and beneficiaries, tax efficient structuring of UK property transactions, pre-immigration tax planning, English Wills and Lasting Powers of Attorney. Fiona also advises clients on managing tax disputes and communications with HMRC."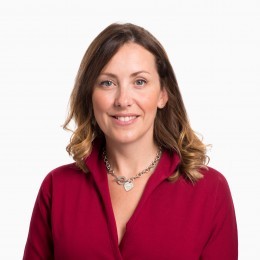 Fiona Poole Partner
Maurice Turnor Gardner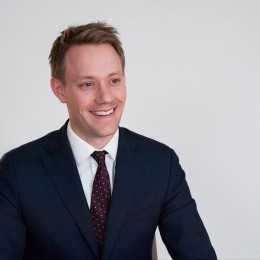 Mark Lindley
Partner
Boodle Hatfield
Mark specialises in resolving disputes regarding trusts, estates, tax, gifts and matters relating to mental capacity, both on and off shore.
He also works with individuals, families and trustees in relation to planning needs, drawing on his experience as both a private wealth adviser and litigation lawyer.
Mark is often approached to act as litigation friend for protected parties and as replacement trustee or personal representative in removal proceedings.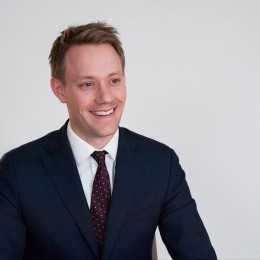 Mark Lindley Partner
Boodle Hatfield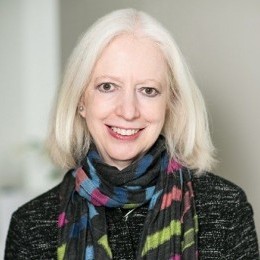 Helen Ratcliffe
Senior Partner
BDB Pitmans
Helen has an international client base– she acts for clients from offshore trust jurisdictions, Europe, the Middle East, the Far East and the US.
She advises clients on estate planning, asset protection, tax planning, changes in UK tax legislation, regulatory developments, governance issues, vehicles for wealth and business, and succession, often across several jurisdictions.
She acts for individuals, families, trustees and beneficiaries. For example she advises international families with wealth in trusts and business structures on how to deal with changing family circumstances, generational transition and governance requirements. She has also acted as trustee of various UK private trusts and advised on landed estates, heritage property and business assets.
Helen has experience of advising on the Common Reporting Standard, Persons of Significant Control, the UK trust register, beneficial property ownership, and the Requirement to Correct.
She balances structuring and planning advice with more contentious work and works closely with advisers in other jurisdictions.
Helen has been named in the 2019 eprivateclient 50 Most Influential list, Legal Week Private Client Global Elite and Citywealth's Top 20 Lawyers initiative.
Recommended in the Ninth Edition of The Best Lawyers in the United Kingdom and the Best Lawyers Business Edition for Trusts and personal tax law in London. Helen is also recommended by Who's Who Legal.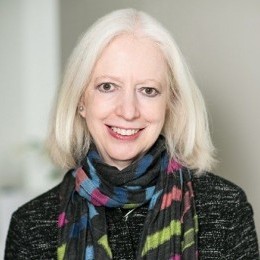 Helen Ratcliffe Senior Partner
BDB Pitmans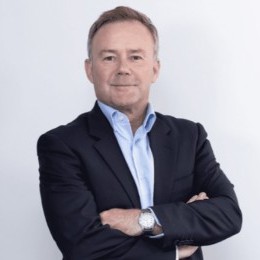 Alasdair McLaren
Head of Private Wealth, Guernsey
IQ-EQ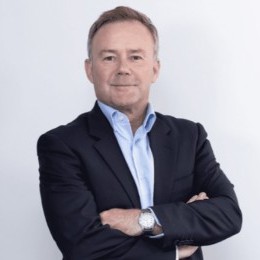 Alasdair McLaren Head of Private Wealth, Guernsey
IQ-EQ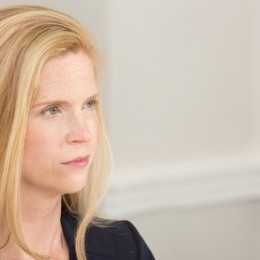 Claire Gordon
Partner
Farrer & Co
Claire is well known for resolving difficult personal situations for her clients, and avoiding lengthy legal battles with the inevitable emotional and financial cost. Her clients value her calm and reassuring confidence and her ability to achieve civilised outcomes wherever possible.
Claire is a partner in the Farrer & Co Family & Divorce team.
With nearly two decades of specialist family law experience and practice, Claire relishes her diverse client base. Discretion for her clients is always absolutely key. She increasingly acts for entrepreneurs, private equity, professionals, individuals in the public eye and those with generational wealth, helping to resolve their myriad family disputes. It is rare for her cases not to have some international dimension, so collaborating with lawyers from around the world to protect her clients' interests is a daily part of her practice.
Claire helps people who are often at a crossroads in their lives. They may be facing the end of a relationship or issues in relation to their children, for example. Or it may be the beginning of a relationship and they are thinking about the future as Claire has a notable reputation for her work on both UK and international pre and post nuptial agreements and civil partnership agreements. Whatever the issue, Claire works with her clients to agree the best way forward, focussing not just on the short term but also their long term interests.
Claire enjoys building strong relationships with her clients and helping them through what is almost invariably an emotionally charged situation. She understands the complex dynamics that can be at play between individuals and how that needs to be factored in at every step of the way. Her client's best interests are paramount - she is a firm but fair negotiator who takes real pride in her work.
Claire's collaborative approach is also reflected in the way she draws expertise from across the firm to ensure all of her clients' needs are met. She often works closely with specialists from our reputation management, property, immigration and succession planning teams, for example.
Claire is also the Graduate Recruitment Partner for the firm, seeking out talented lawyers for the firm's future.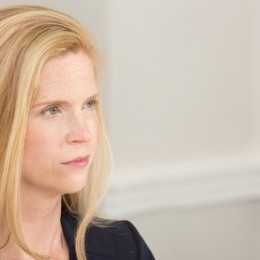 Claire Gordon Partner
Farrer & Co
Siena Gold
Partner
Harbottle & Lewis
Siena Gold advises individuals and the family offices, trustees and financial institutions representing them on personal asset holding structures, cross-border tax, succession planning, family governance, and philanthropy.
She has considerable experience assisting internationally mobile individuals on the tax, succession and practical consequences of various personal structures, with a particular specialism in offshore trusts and the arrangements of entrepreneurs.
Siena frequently advises on pre-UK arrival planning and provides ongoing advice to non-domiciled individuals on their international arrangements.
She is also particularly interested in potentially contentious situations and tax investigations, regulatory and transparency issues.
Having recently spent four months living in Beirut learning Arabic, she also enjoys matters with a Middle Eastern connection.
Siena Gold Partner
Harbottle & Lewis
08.30
Registration
Real people, with real coffee
Speakers:
Bryony Cove -
Partner -
Farrer & Co
09.00
Chair's Opening Remarks
Speakers:
Bryony Cove -
Partner -
Farrer & Co
09.10
Opening Discussion: Who is going to foot the bill?
The biggest question of all. How will governments raise revenue to recover but also build back better?
10.00
The Trials and Tribulations of a Digital Nomad

10.45
Spotlight on....
All you would ever want to know about the latest developments in:
a) UK
b) Italy and Spain
c) Offshore
12.15
Global Family Priorities Revisited

2.00
New Conversations with My Clients
New assets - are they a fad or will they stay?
Art Update
Crypto and all you need to know
2.45
ESG Update
Investability and impact strategy
Legacy Intentions
3.30
Finding Fault with the Wealthy: Developing Family Governance


Covid-19 Clause - Book with Clarity
If the event runs on the designated date and any delegate is unable to attend due to:
• Local travel restrictions of the attendee
• Restrictions in the country hosting the event
• Any requirement to self-isolate or quarantine
• General travel restrictions

All bookings will have the option of:
• Sending a replacement at no extra cost
• Transferring to the 2022 date at no extra cost
• A full refund

If the event does not run as scheduled all bookings will have the option of:
• Transferring to the 2022 date at no extra cost
• A full refund

Partnership
Partnering on an event or indeed the community as a whole will increase your company's profile and brand awareness.
We can provide bespoke value adding partnerships. We will work in partnership with you to develop a bespoke marketing solution to meet your objectives across varying events and thought leadership content. We will ensure that you gain value through the right medium, focused on your desired audience, with a true partnership that delivers value to your marketing needs. Want to know more?
Please contact James on +44 7739 311749 or email james@thoughtleaders4.com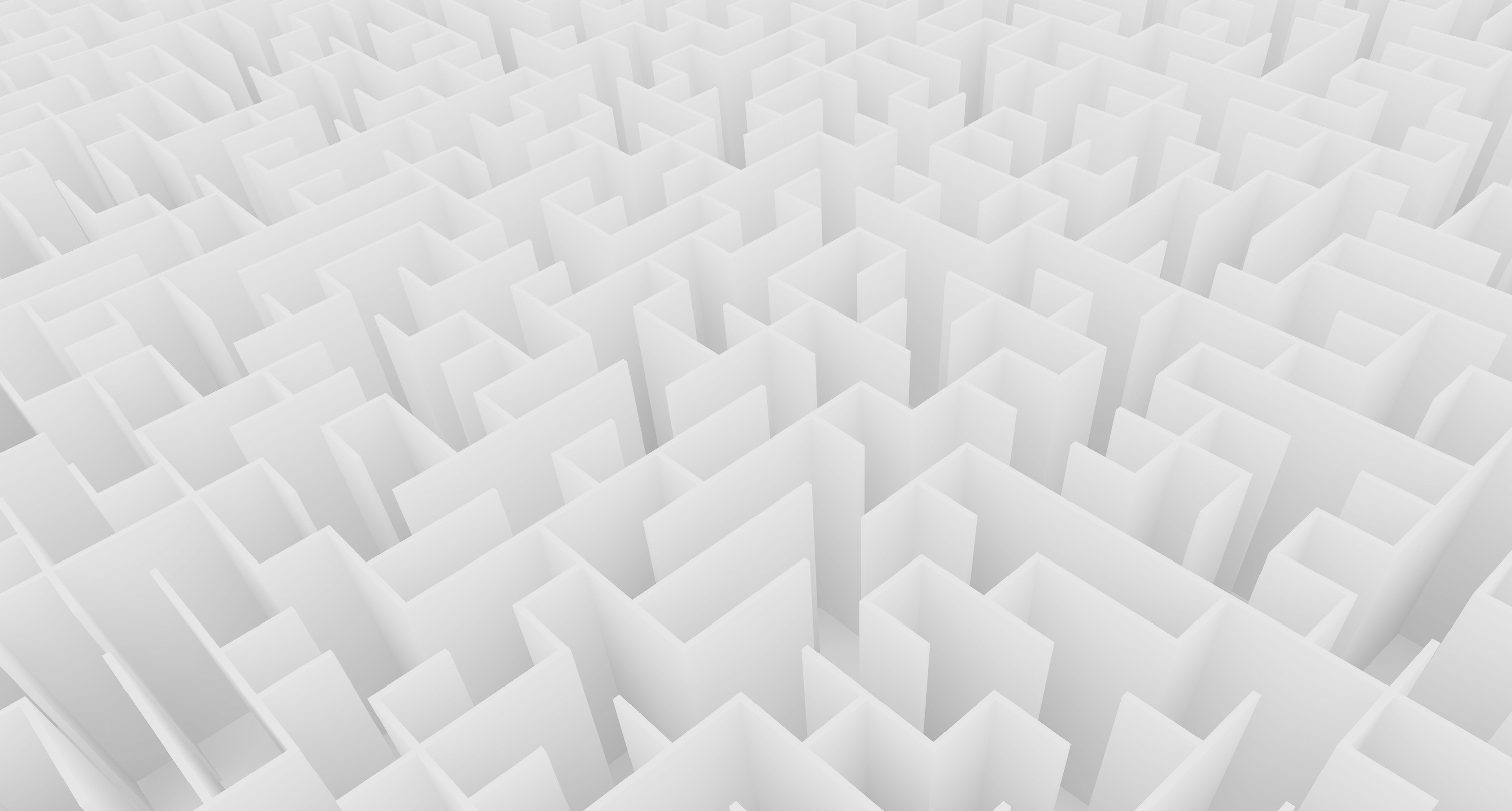 Contact Us
If you are interested in this event and would like some more information before making your decision to attend please contact Laura on +44 7841974969 or email laura@thoughtleaders4.com