Meet with the most experienced in the Private Client and Trusts world at our 3rd Annual Private Client Guernsey event.
Chaired by Bryony Cove of Farrer & Co, our attendees can expect a host of sessions that are not only interactive, but really tackle the ongoing challenges faced by practitioners.
Hot topics for 2023 include: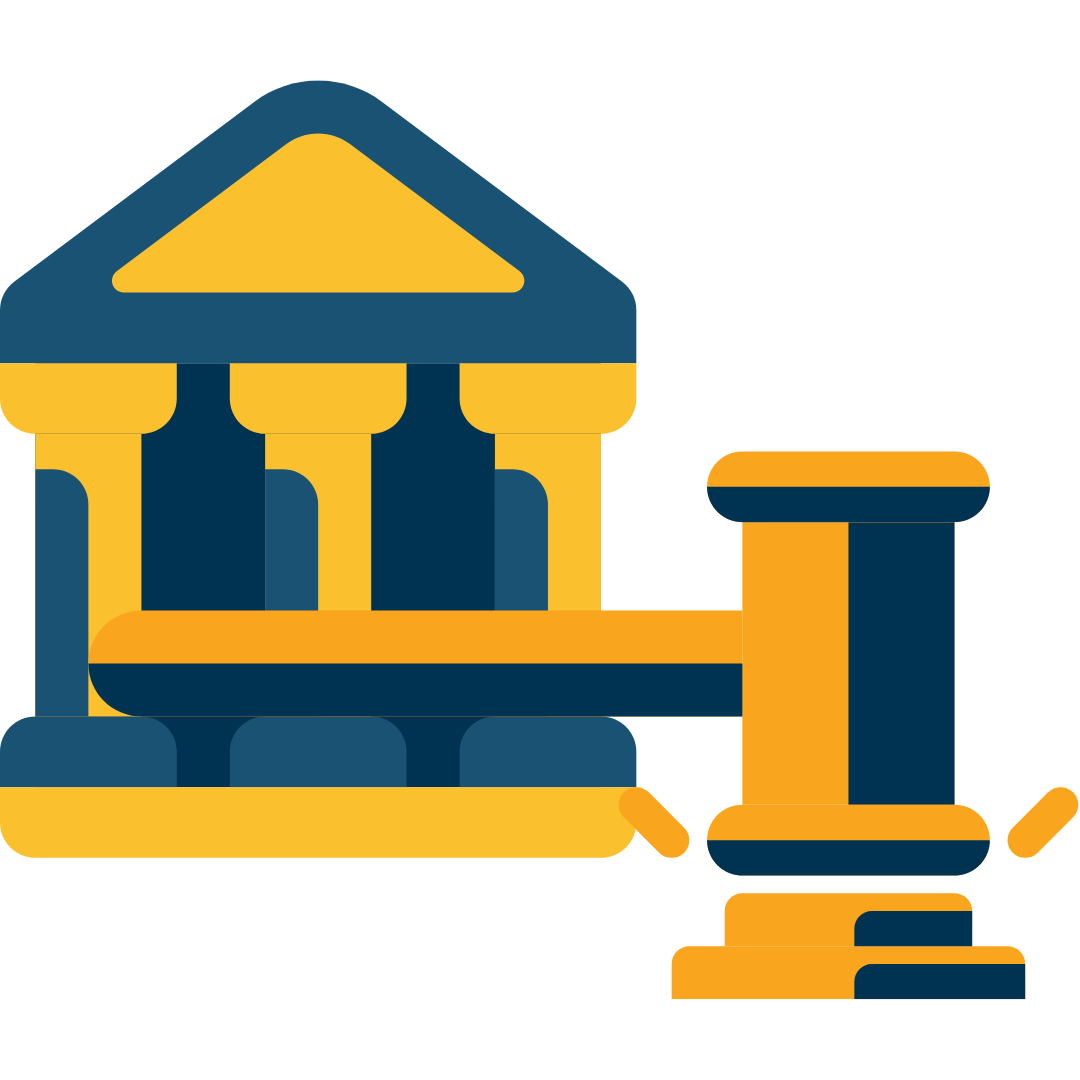 Regulatory Update: What will / should keep you up at night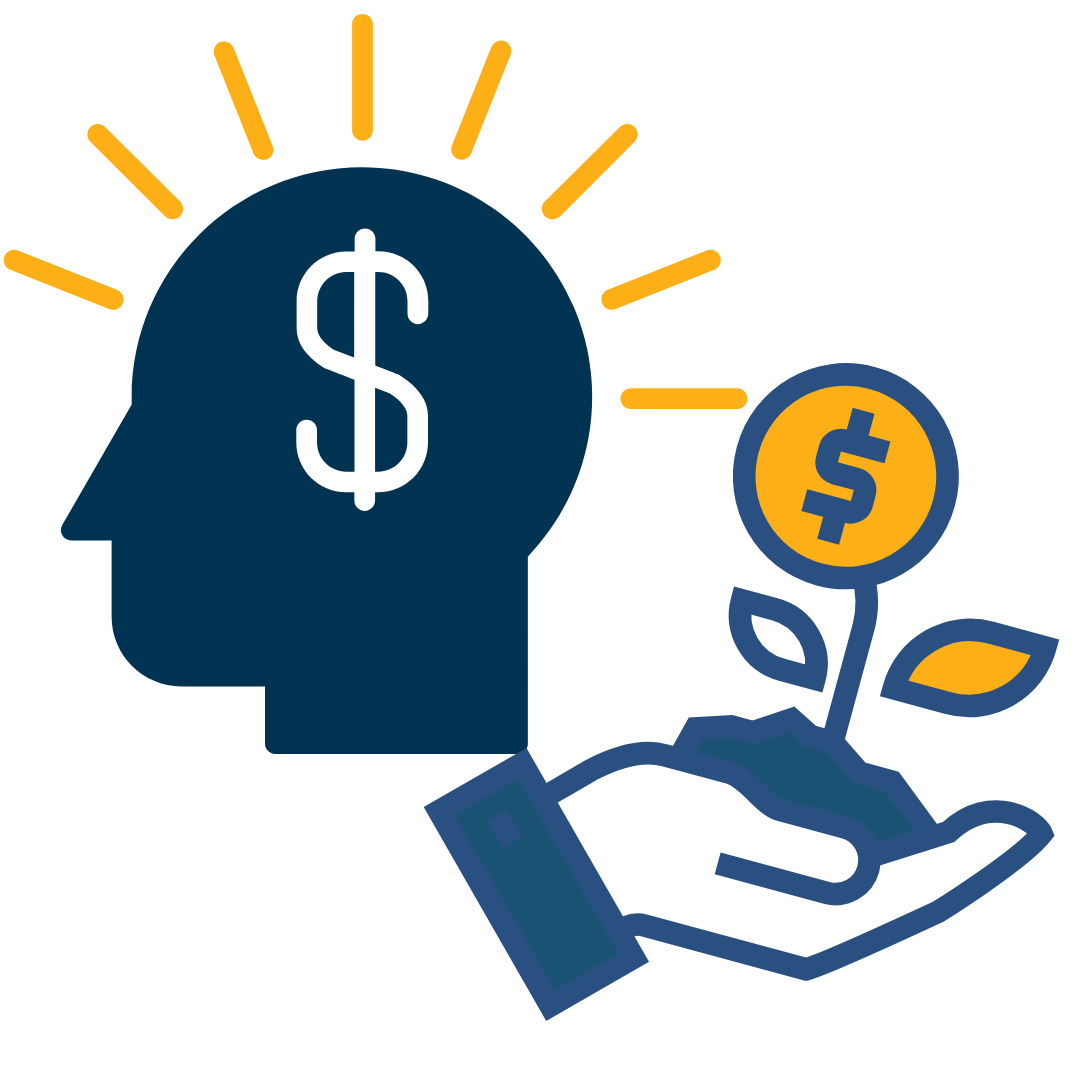 Responsible Stewardship of Wealth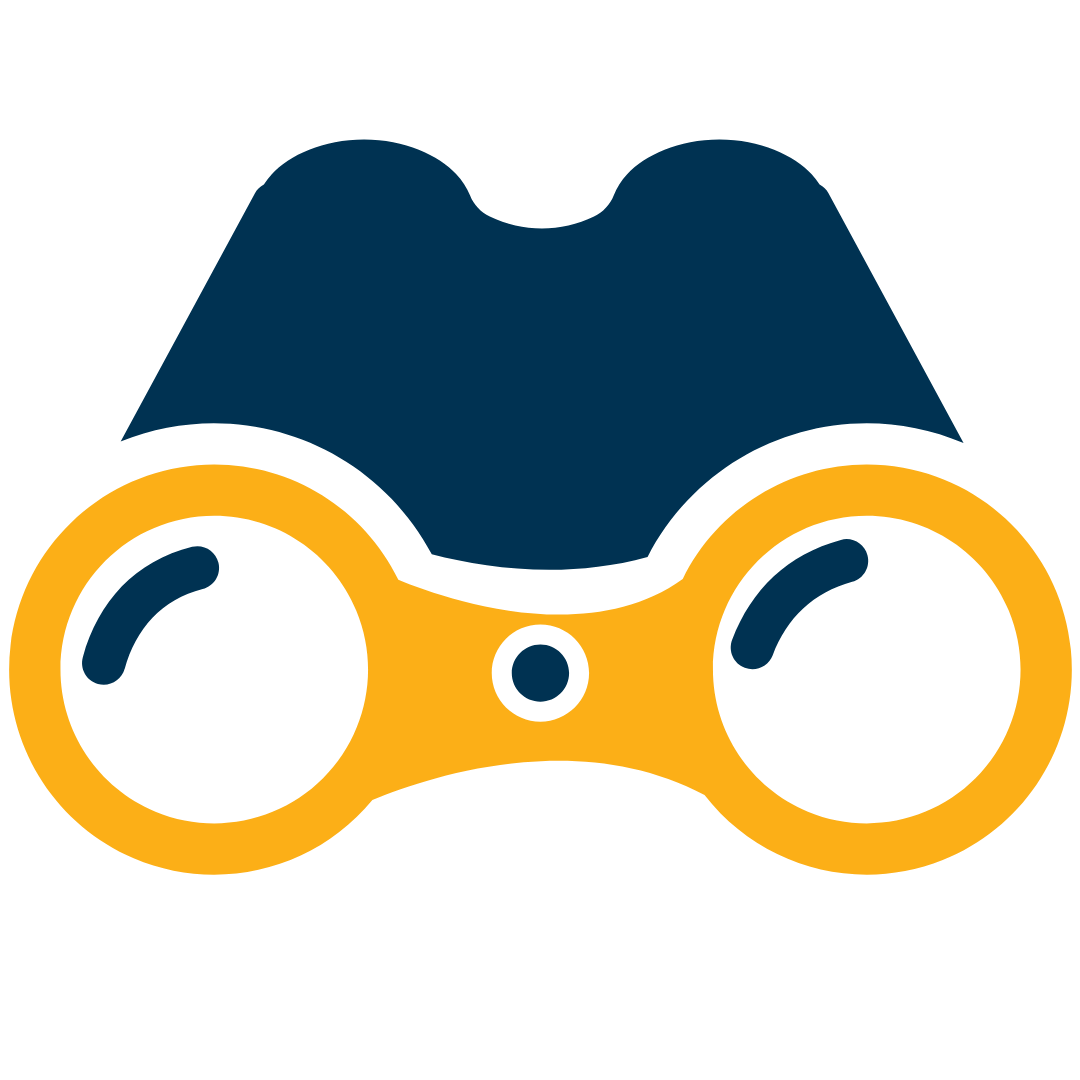 Who is Watching the Watchmen?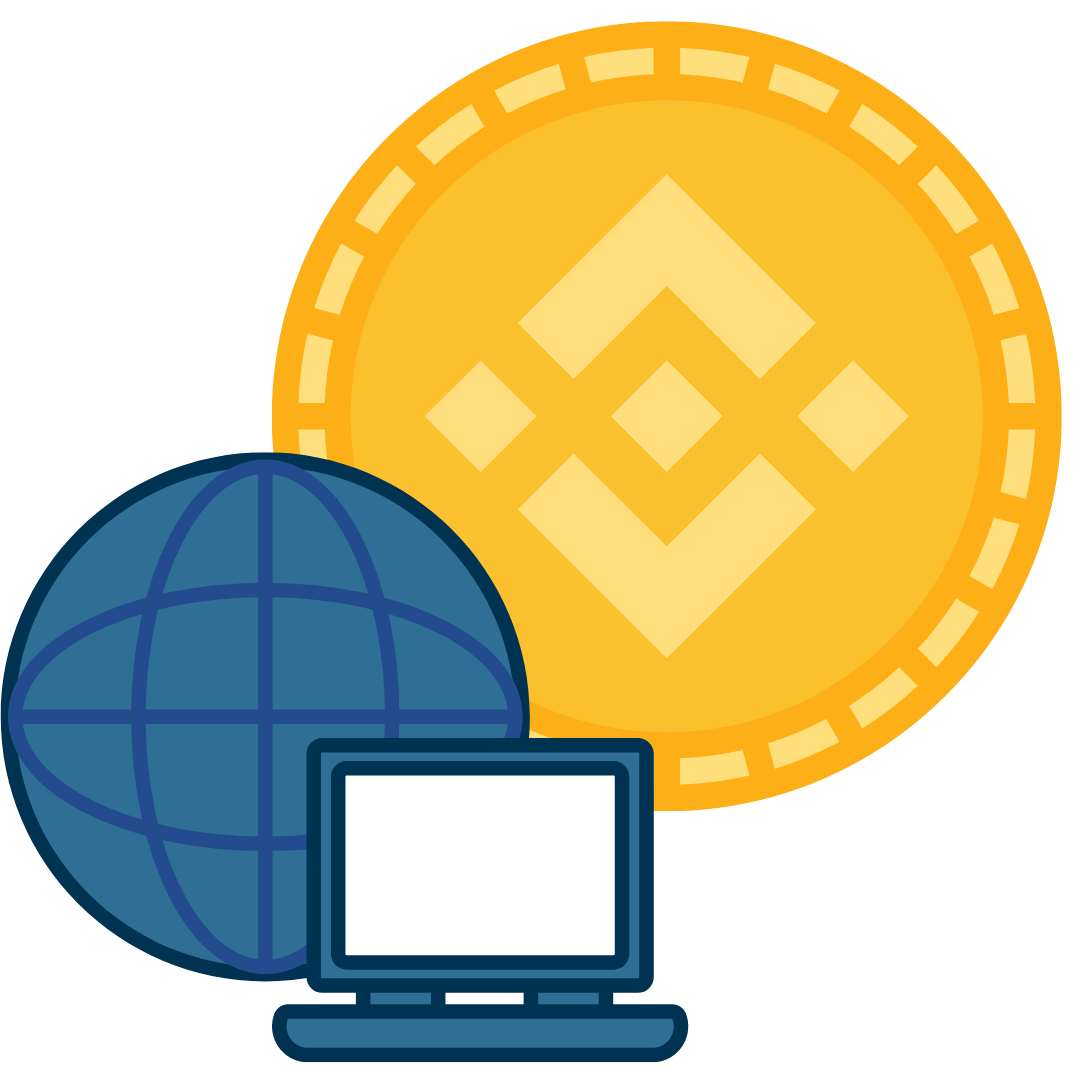 Another Crypto Session?!
What is the Practical Reality of Crypto and Digital Wealth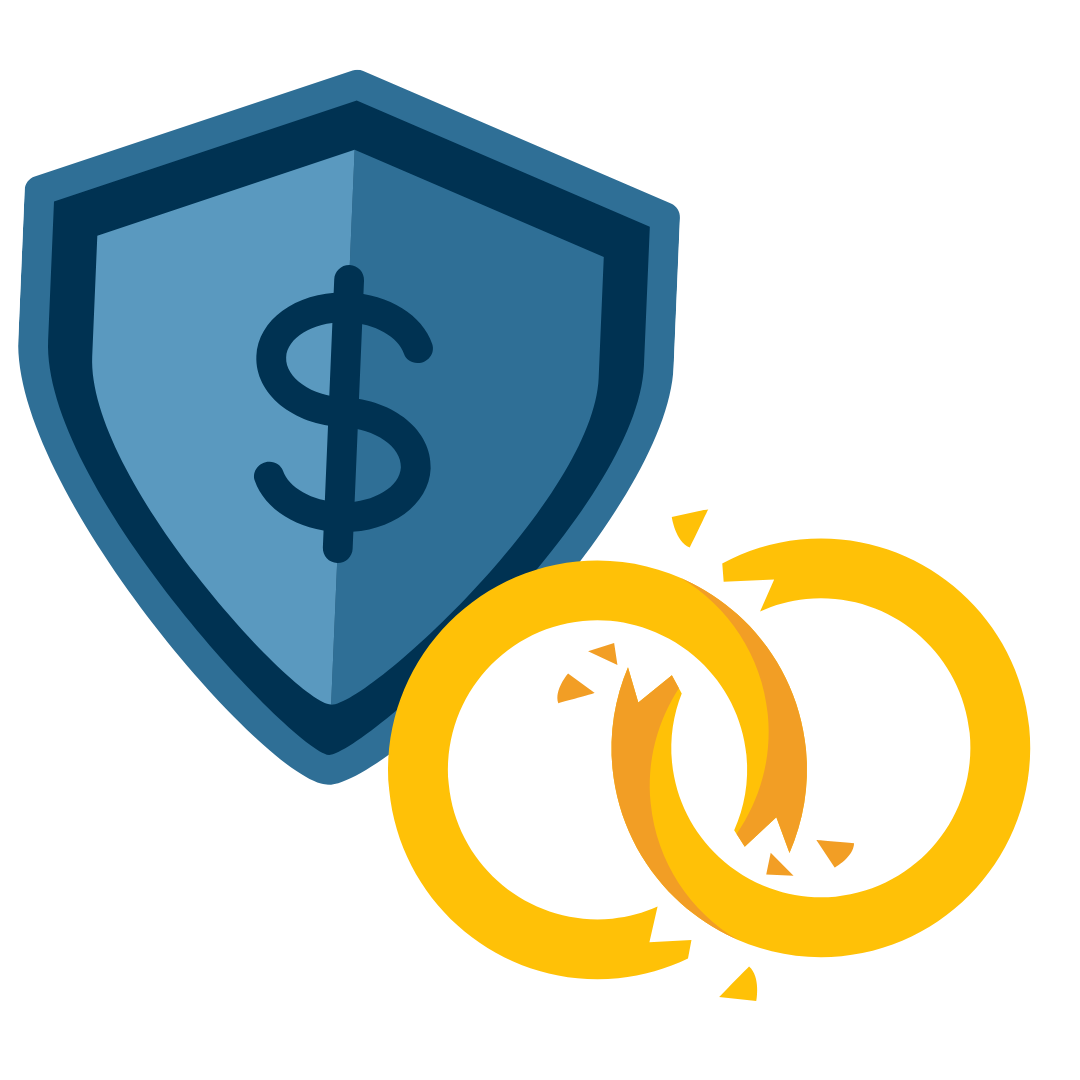 Trusts & Divorce: Do the Firewalls mean
we don't need to think about Divorces?
How politics and economics affects the acceptance of UHNWs worldwide and whether we can start to predict any future trends
Expert Speaking Faculty Includes: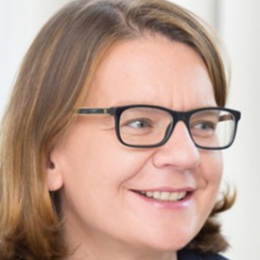 Bryony Cove Partner
Farrer & Co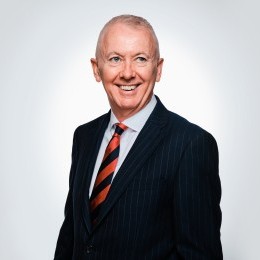 Joe Donohoe Director
ARC (Jersey)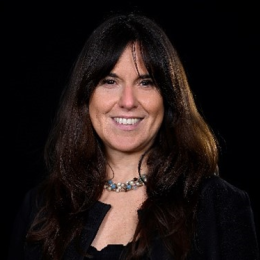 Beatrice Puoti Partner
Stephenson Harwood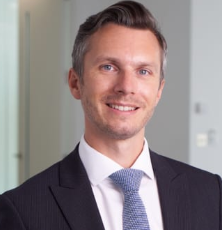 Matthew Braithwaite Partner
Wedlake Bell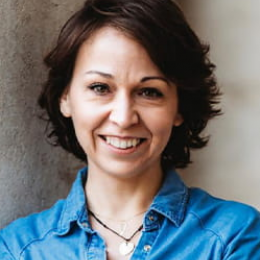 Monika Byrska Partner
Howard Kennedy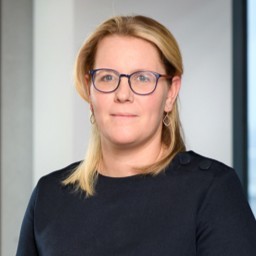 Caroline Tayler Partner
Taylor Wessing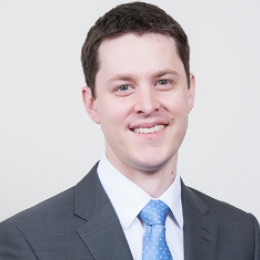 James Lister Partner
Stevens & Bolton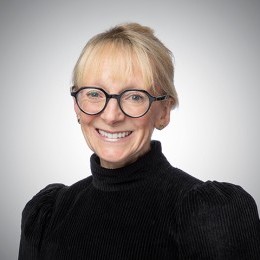 Suzanne Marriott Head of Art & Luxury
Charles Russell Speechlys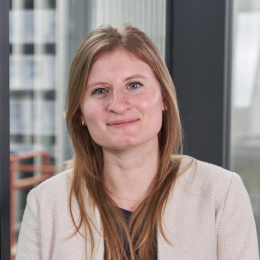 Judith Swinhoe-Standen Associate
Stewarts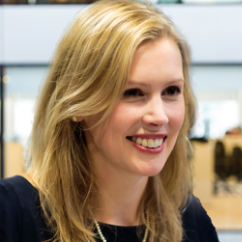 Catherine Grum Founder
Catherine Grum Consultancy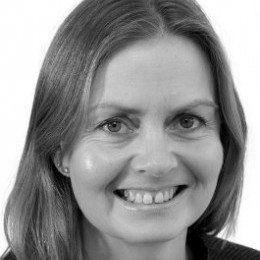 Nin Ritchie Group Partner
Collas Crill (Guernsey)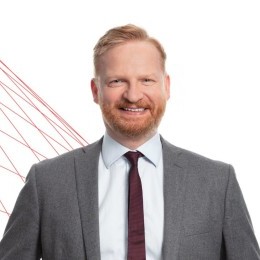 Neil Swift Partner
Peters & Peters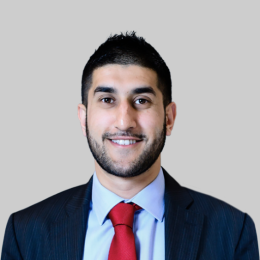 Waqar Shah Partner
Kingsley Napley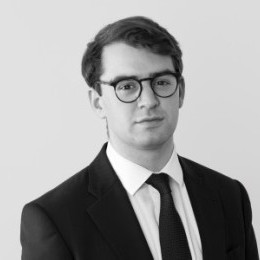 Alasdair Wilson Managing Associate
Harbottle & Lewis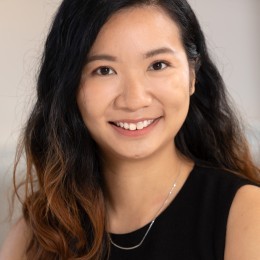 Alicia Tan Associate
Farrer & Co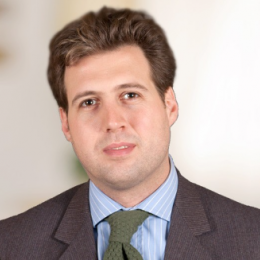 Richard Manyon Partner
Payne Hicks Beach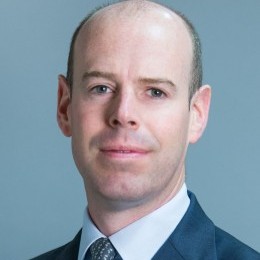 Dylan Samuel Executive Vice President
Lombard Odier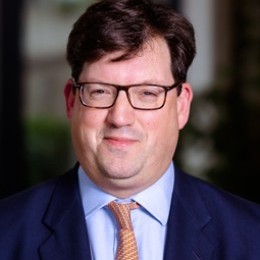 Nick Wood Business Partner
Sarasin & Partners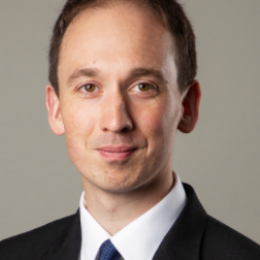 Paul Hardwick Senior Counsel
Macfarlanes
Ben Lee Partner, Digital Assets
Andersen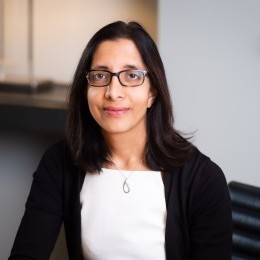 Saima Hanif KC Barrister
3VB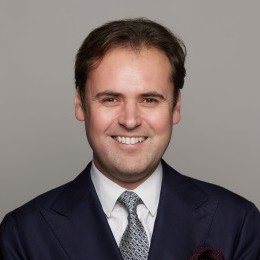 Ed Jenkins Vice President
Bank J Safra Sarasin Ltd, Guernsey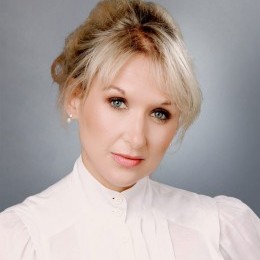 Hermione Williams Barrister
New Square Chambers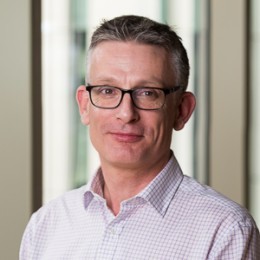 Richard Martin Principal Consultant
Byrne Dean
Dean Armstrong KC Barrister
Maitland Chambers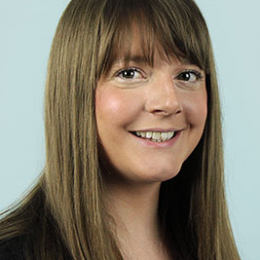 Stacey Nevin Partner
Kingsley Napley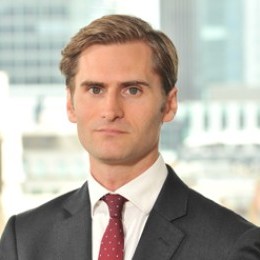 Tom Cornell Associate
Debevoise & Plimpton