Wealth / Life Middle East (DXB)
Curated by the experts for the experts
15th – 17th November 2022
Shangri-La Hotel, Dubai
Booking and Pricing Information
*Please be aware that accommodation is not included in ticket price. Delegates are responsible for the arrangement and payment of their own travel and accommodation.
Become a website member in 6 easy steps to access the member rates:
1.
Go to Registration Page
2.
Choose your community and the type of membership you want to sign up for
3.
Fill in the simple form, accept the Terms and Conditions and click Continue
4.
Fill in the Member Information section with your details and Submit
5.
After your Membership has been approved, you will get an email with your username
6.
Update your preferences to benefit from the features you are the most interested in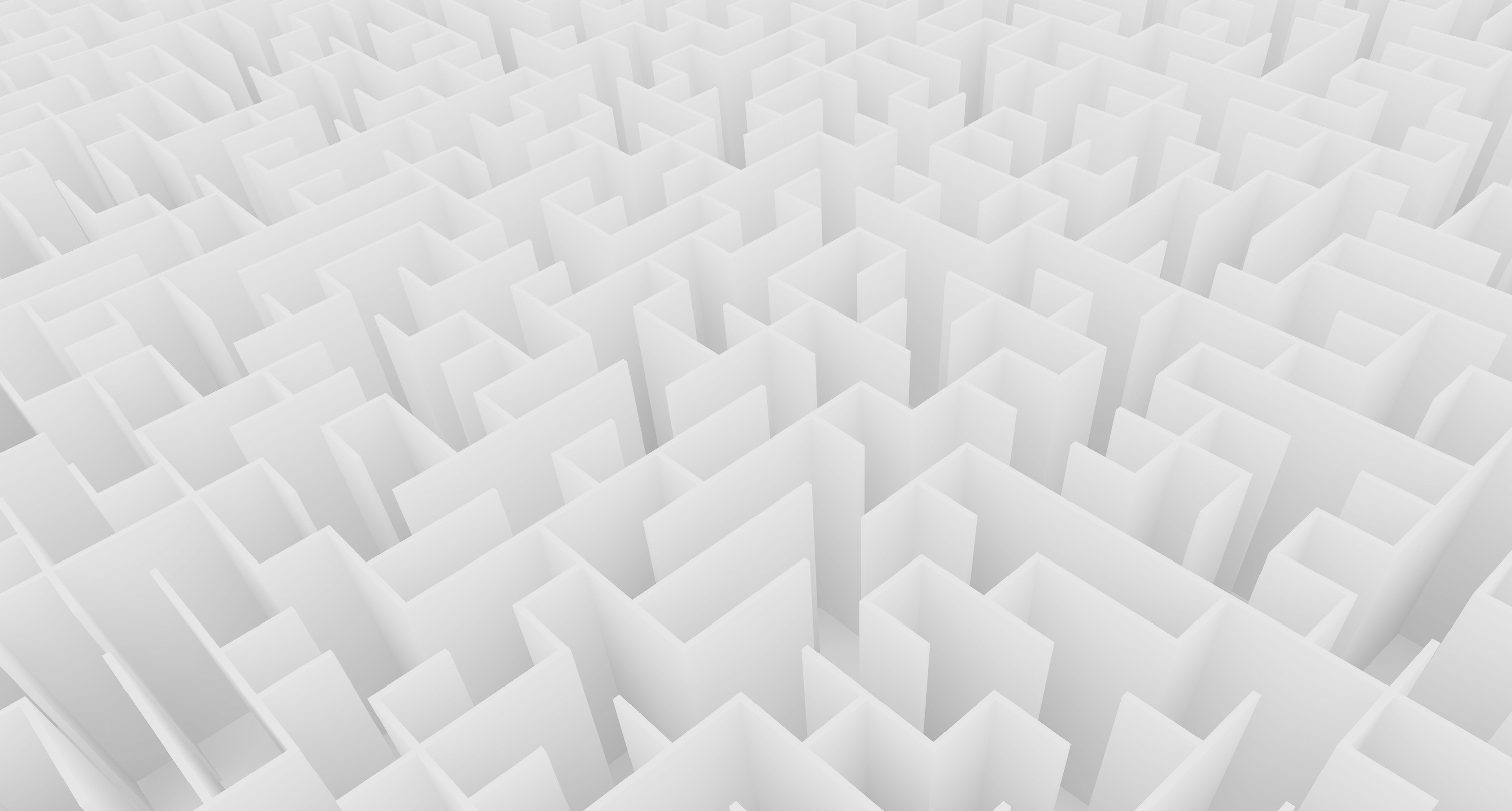 Contact Us
Speakers & Event Details
For Speakers & Event Details enquiries please contact Paul on or email paul@thoughtleaders4.com