Wealth / Life Middle East (DXB)
Curated by the experts for the experts
15th – 17th November 2022
Shangri-La Hotel, Dubai
Shangri-la Hotel Dubai 2022
Private Client practitioners are flock to the sun soaked metropolis that is the UAE. Don't miss out on this exciting oppertunity to experience something different, exciting and new this November because as the slogan says "Only in Dubai".
Shangri-la Hotel Dubai
Sheikh Zayed Road
UAE
*Please be aware that accommodation is not included in ticket price. Delegates are responsible for the arrangement and payment of their own travel and accommodation.
Book Place Now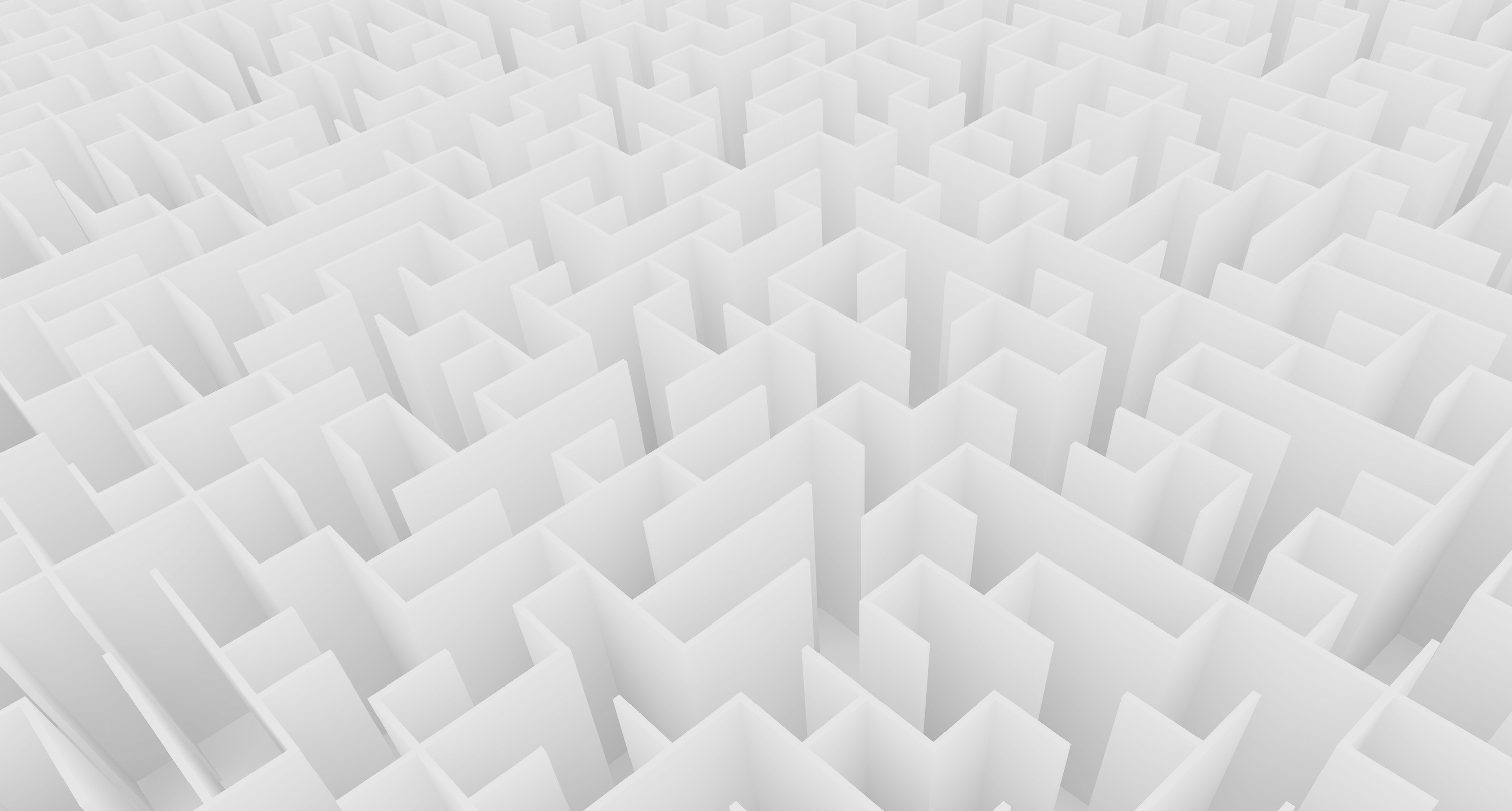 Contact Us
Speakers & Event Details
For Speakers & Event Details enquiries please contact Paul on or email paul@thoughtleaders4.com