Financial Institutions Litigation - The Second Annual Conference 2024
In-person | 2nd Annual Conference
Wednesday 28th Feburary 2024 | Central London
Join us as we delve into the heightened litigation risks currently facing the Financial Services Sector due to evolving regulations and changing business practices. Attend this unique conference and gain expert perspectives on a wide spectrum of subjects, from the Economic Crime and Corporate Transparency Act 2023, Sanctions and AML to the highly anticipated recent developments in consumer duty from the FCA.
A Peek At What's in Our Deductible Discussion: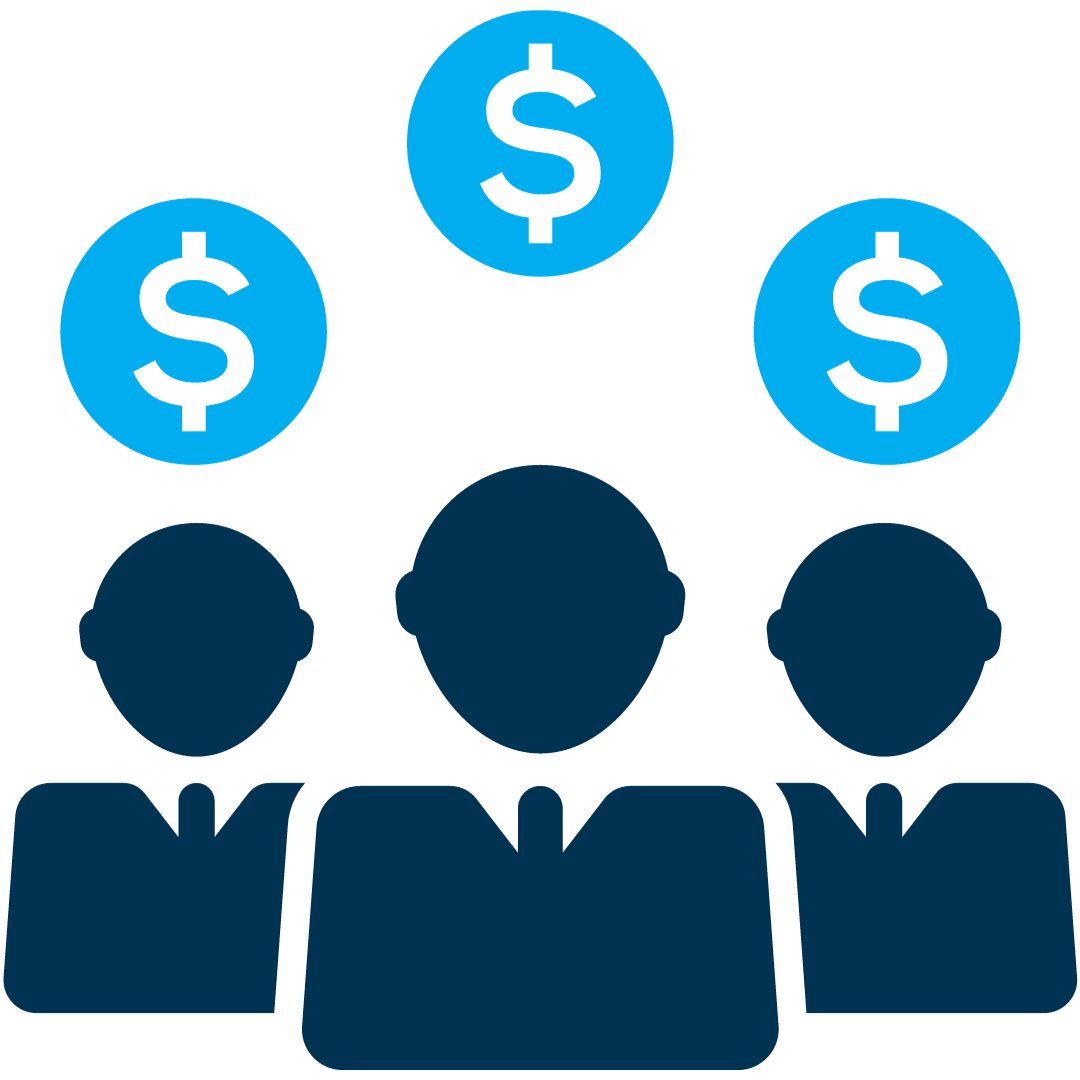 PACCAR and the Future Funding of Collective Actions Against Financial Institutions
PACCAR and its significance to the future of funding
The Future for Collective Actions
Conflict Points and concerns that Might arise in Collective Actions considering PACCAR
Addressing the Economic Crime & Corporate Transparency Act 2023
New Companies House Obligations
The "The failure to prevent fraud" offence
Expanded corporate criminal liability
Changes to the money laundering offences Information notices
The Impact of Philipp V. Barclays Bank on the "Quincecare Duty"
The "Quincecare Duty" prior to the Supreme Court decision in Philipp V Barclays Bank.
Philipp V Barclays Bank
The impact of the Supreme Court's decision in Philipp v Barclays Bank
Other developments concerning the Bank's duty to its customer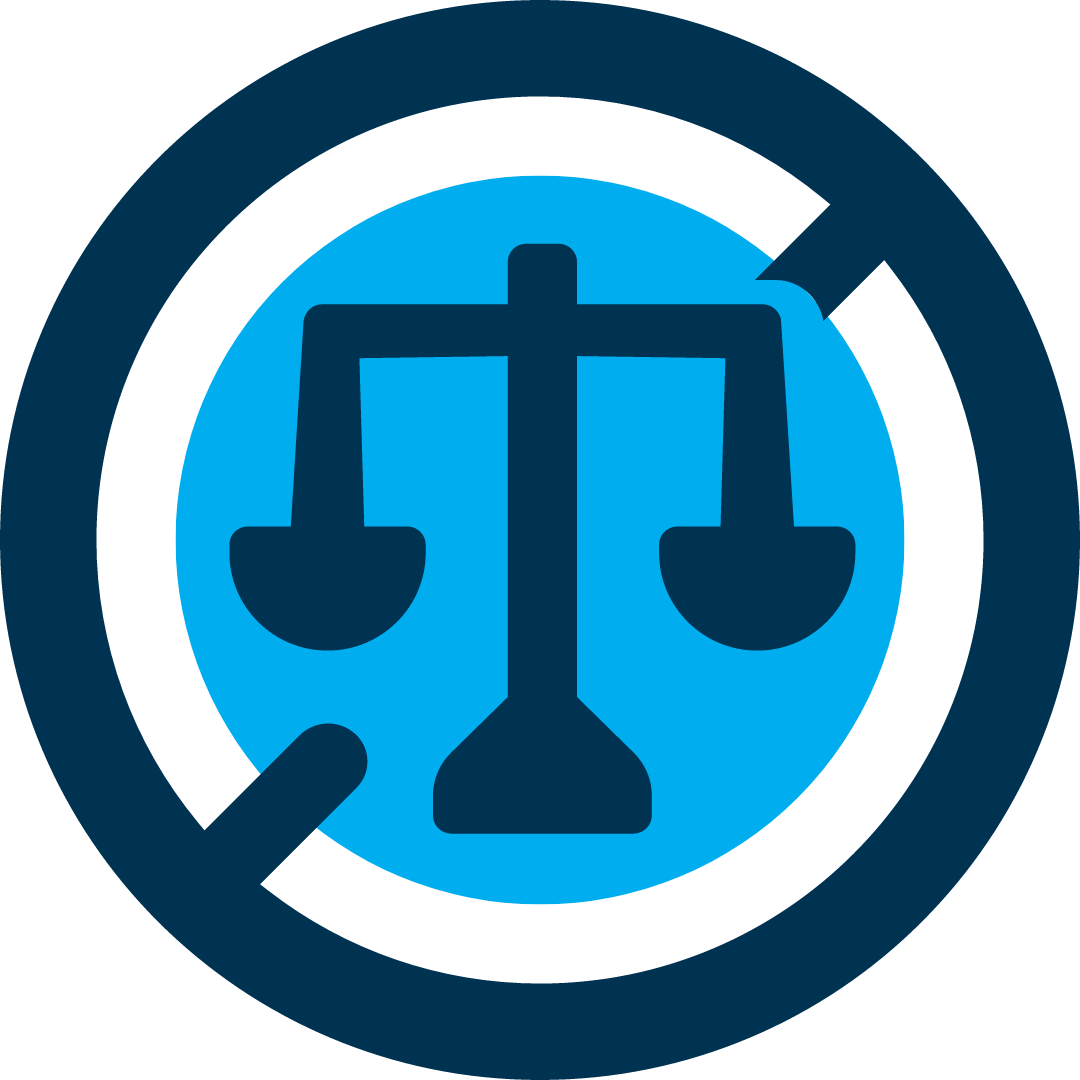 Recent Updates on Non-Financial Misconduct
Threshold conducts of individuals.
What's the threshold of companies when misconduct arises in the light of the recent SFO decision to withdraw its investigation into ENRC.
Scope of existing frameworks and scope for expansion of regulation
Sanctions & AML: Where Are We Now?
Recent updates in sanctions & AML
The impact of Foreign Sanctions
Sanctions, AML/CTF Enforcement & how the FCA regulates it
SWISS AML Reform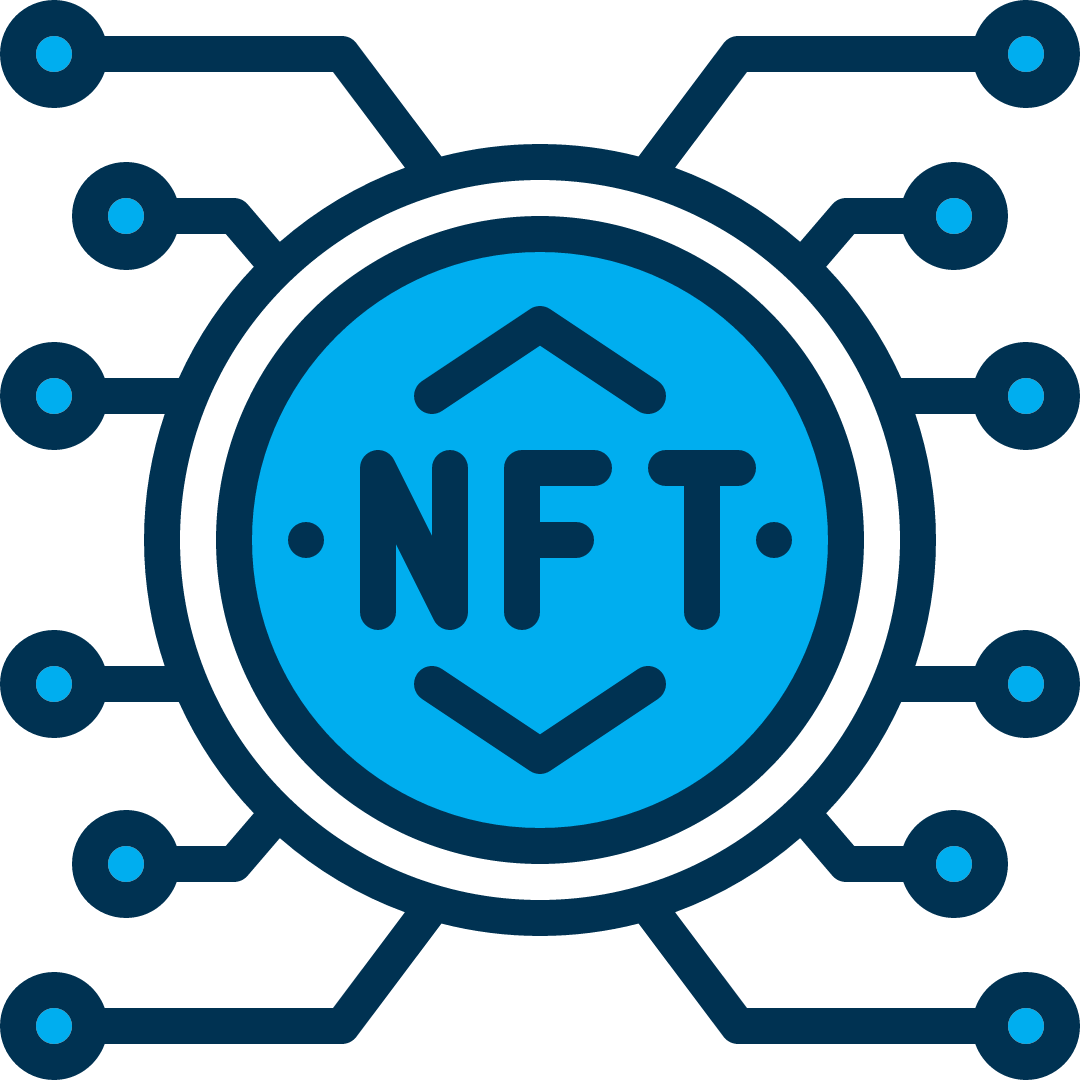 Cyber, Digital Assets Litigation and AI involving Financial Institutions
Digital Assets: The Use of New Technologies & AI
Jurisdictions to disclosure
New regulatory Framework by The FCA
Risks on Digital footprints
Consequences of Cyber-attacks and reputational damage
Meet speakers at the forefront of legal trends and developments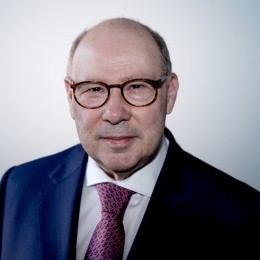 Jonathan Fisher KC Barrister
Red Lion Chambers
Salina Brindle Vice President
Burford Capital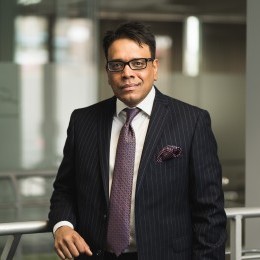 Aziz Rahman Senior Partner
Rahman Ravelli (UK)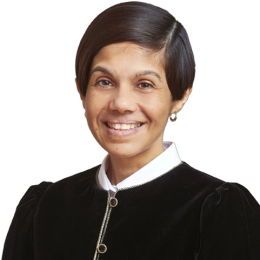 Professor Suzanne Rab Barrister
Serle Court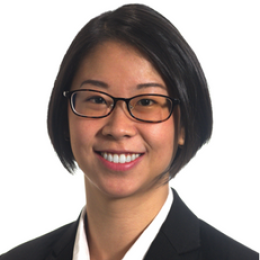 Clara Tung Managing Associate
LinkLaters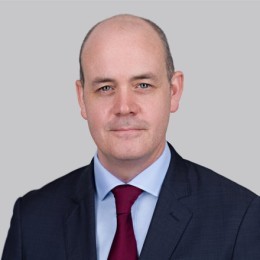 Charles Herbert Partner & Head of Regulatory and Financial Services Disputes
Doyle Clayton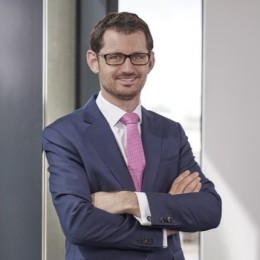 Darren Kidd Partner
Clarke Willmott
Eleanore Di Claudio Managing Associate
Simmons & Simmons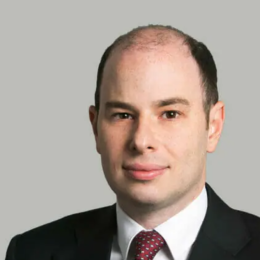 Oliver Hyams Barrister
South Square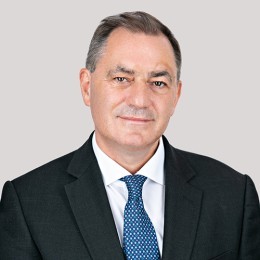 Simon Farrell KC Barrister
Three Raymond Buildings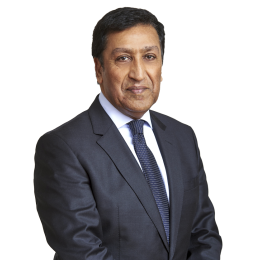 Kuldip Singh KC Barrister
Serle Court
Anna Brownrigg Partner
Enyo Law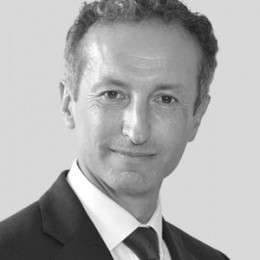 Michael Brown Partner
Penningtons Manches Cooper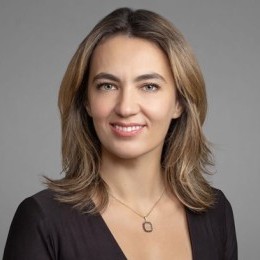 Elena S. Rey Partner
Brown Rudnick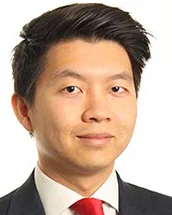 Ben Ko Associate
Baker McKenzie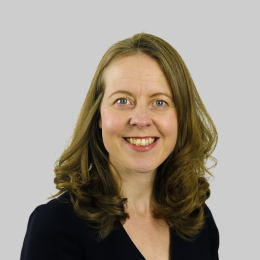 Jill Lorimer Partner
Kingsley Napley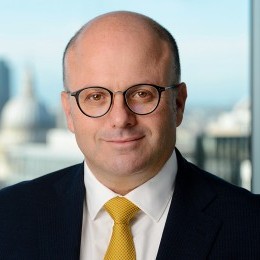 Boris Bronfentrinker Partner
Willkie Farr & Gallagher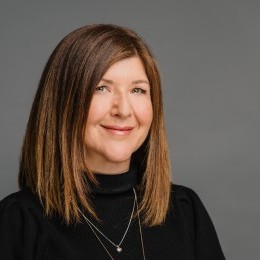 Tracey Dovaston Partner
Pallas Partners LLP